There aren't any Events on the horizon right now.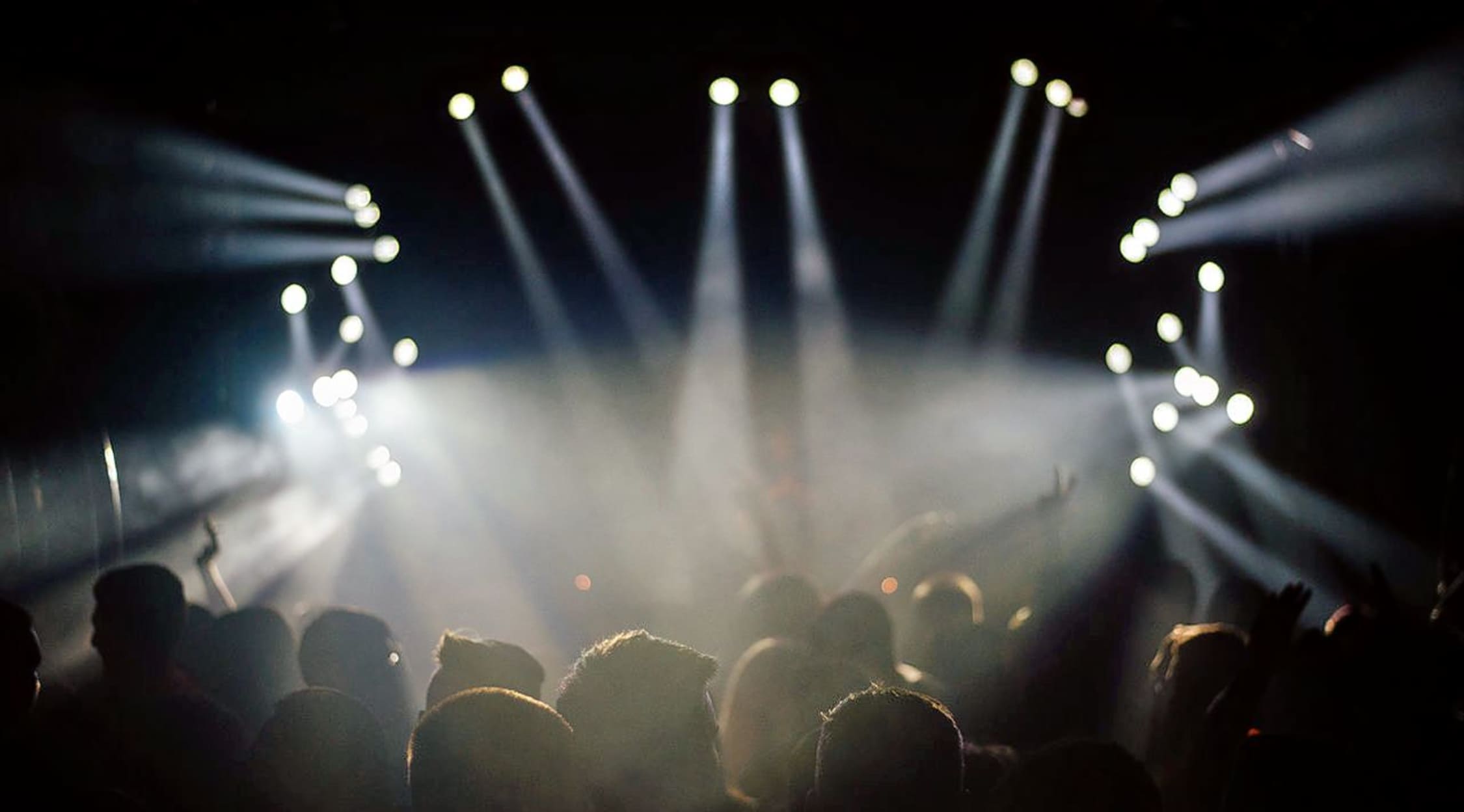 Stocksy
Jesse Ruben Tickets
Jesse Ruben Concert Tickets
Indie rock fans rejoice with the music of Jesse Ruben, a red-hot act on the mainstream music scene. Ruben has been a favorite among indie music fans since the mid-2000s, and his music sells tons of concert tickets to live shows. Ruben's music is best heard live, so come get concert tickets to upcoming shows and get ready for a memorable concert when Jesse Ruben comes to town. Tickets are sure to be big sellers to all kinds of upcoming performances, so get yours today before they're all gone and come hear the latest from the renowned Jesse Ruben!
Jesse Ruben Tickets
Philadelphia, Pennsylvania birthed the talents of Jesse Ruben, an East Coast talent with a penchant for indie rock hooks and emotional lyrics. Ruben brings a soulful side to his pop-rock music, and his music has been collecting fans of all ages for the last few years. With songs like "A Lack of Armor," "Unbreakable" and "Bleeker and Sixth" becoming huge hits, Ruben is a must-see act live on the big stage. Get tickets today to see Jesse Ruben at a performance along an upcoming tour and come see what the rest of the country has been raving about ever since Ruben's arrival in the music industry!
Jesse Ruben
Jesse Ruben first became a big name on the Philadelphia music scene in the mid-2000s, and his debut album Aiming for Honesty dropped to critical acclaim in 2008. Ruben studied at the Berklee College of Music before breaking out with his own solo career, and he has been a huge hit on the music scene for several years running. Tickets to see Jesse Ruben perform live are sure to be in high demand to upcoming shows, so get yours today and head to the nearest venue to see why Ruben has been such a popular pop-rick artist with the mainstream music scene.
Jesse Ruben Tour Dates
Based in Brooklyn, New York, indie pop-rock musician Jesse Ruben is a renowned artist with a penchant for emotion-soaked catchy hit songs. Releases like Aiming for Honesty and The Ones That Matter have spawned some huge hits for Ruben, and there are sure to be more smash singles to come from this East Coast superpower. Check out tickets to upcoming Jesse Ruben shows and come see this renowned performer rock the stage live at upcoming gigs. These tickets won't be around forever, so get them while they're still available!
Jesse Ruben Concert Tour
Indie rock is one of the biggest and fastest-growing genres of music, but not every indie artist is the same nor equal. Jesse Ruben is one of the more popular indie musicians on the music scene, and his hit tunes resonate with audiences all over the world. If you haven't yet seen Jesse Ruben live on stage, now is your chance to do so! Grab rock music tickets from StubHub and come out to an upcoming Jesse Ruben show to hear the latest and greatest tunes from this renowned megastar!
Back to Top
Epic events and incredible deals straight to your inbox.