There aren't any Events on the horizon right now.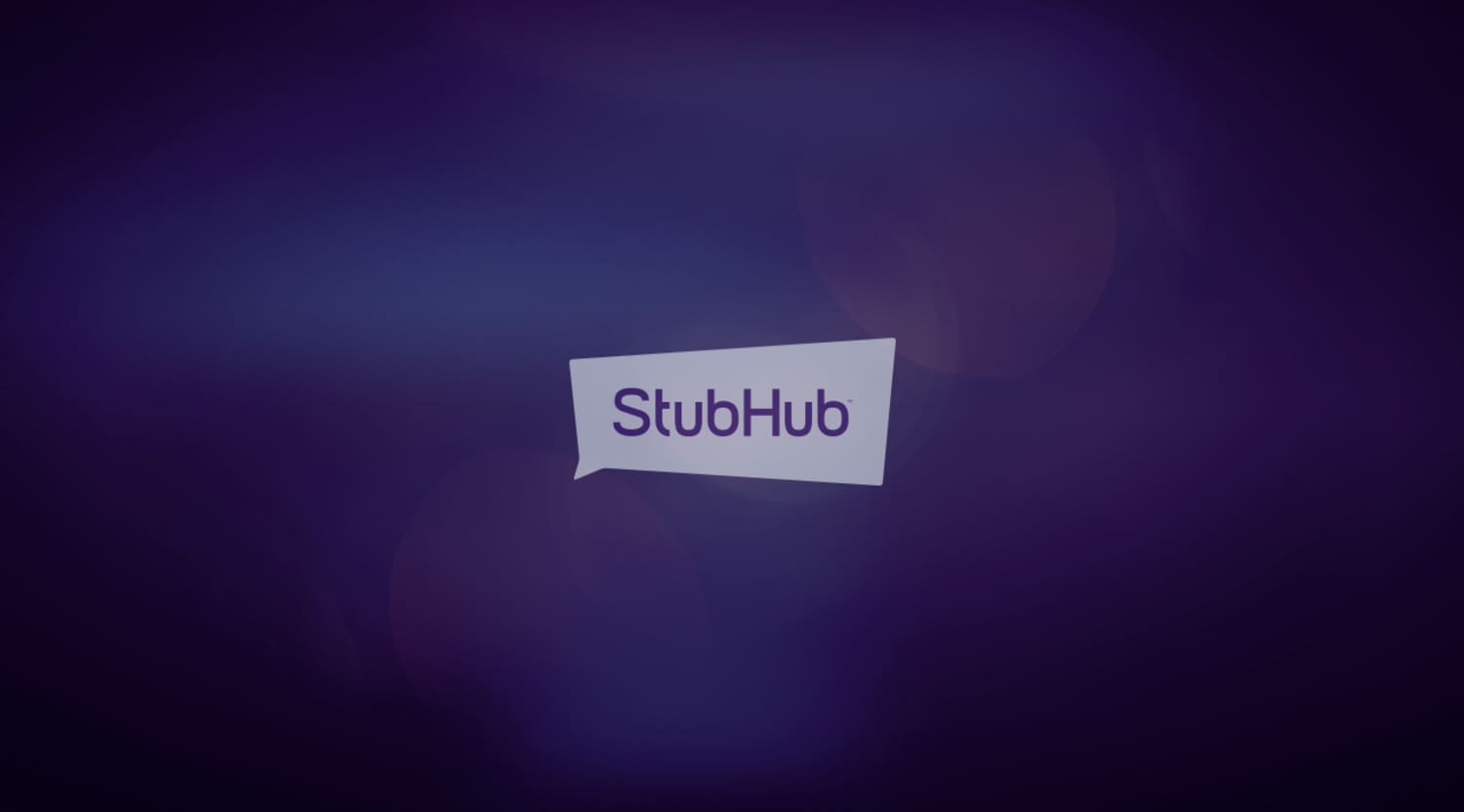 Alamy
Jessie Ware Tickets
Jessie Ware Tickets
Jessie Ware and her rich, soulful voice have been enrapturing her audiences since she hit the music scene as a solo artist in 2012. Keeping the stage set basic, she allows her talent to receive the spotlight as she tells stories and interacts with the crowd between songs. She lets there be no doubt that her songs are personal, and she wants every person in the room to experience the moment.
Star-Powered Collaborator
Born in London, Jessie Ware's talent has opened up doors across musical genres. After a brief stint as a journalist, she got her musical start as a background vocalist for Florence & the Machine, Jack Penate and SBTRKT. She's recorded with Man Like Me, RackNRuin and even Nicki Minaj, for whom she also has a songwriting credit for "The Crying Game." Her sound and the feeling behind her music often put her in a soul/R&B category, but she easily flows into pop music as well. The list of artists with whom Jessie has worked grows year after year. Her peers have recognized her talents, and her work has been heard during a highlights montage at Wimbledon, on the Polish version of X Factor and at many music festivals throughout the world. Outside of her music career, Jessie keeps busy working on a regular podcast - Table Manners with Jessie Ware, a kids' clothing line called Anyware Kids, cookbook writing, curating a monthly show on BBC Radio and serving as a UK ambassador for UNICEF.
Where can I buy Jessie Ware tickets?
Tickets for Jessie Ware concerts are available at StubHub, the world's largest ticket marketplace.
What is a typical setlist for a Jessie Ware concert?
Jessie's concerts are an emotional event as she pulls her audience into songs such as "Sam," "Wildest Moments," "Running," "Champagne Kisses," "110%," "Selfish Love," "Sweet Talk," "No to Love," "Thinking About You," "Alone," "Finally" and "Midnight."
How many albums has Jessie Ware recorded?
Her 2012 debut album Devotion included two songs that charted in the UK in the top 100 – "110%" and "Wildest Moments" – and the album reached No. 5 in the UK. Jessie continued her winning streak when her second album, 2014's Tough Love, reached No. 9 on the UK Albums chart. After a two-year absence, she released her third studio album, Glasshouse. She has also released several singles outside of her albums, including 2018's "Overtime" and "Adore You."
Has Jessie Ware been nominated for any music awards?
Jessie has been nominated for more than 10 music awards, including BRIT Awards for British Female Solo Artist (three times) and British Breakthrough and MOBO Awards for Best Female Act, Best Newcomer and Best R&B/Soul Act. She has also received award nominations from Mercury and Popjustice. In 2013, she won the South Bank Sky Arts Award for Pop Music for Devotion.
Who has Jessie Ware collaborated with?
When she was starting out as a background vocalist, she toured with Jack Penate and SBTRTK. As her career blossomed, she recorded tracks with Sampha, DJ Joker, Ed Sheeran, Kid Harpoon and Julio Bashmore. She has also pulled other artists, such as Miguel, on stage to perform with her. Collaborations with Ed Sheeran include "Sam" and "Say You Love Me."
Who are Jessie Ware's influences?
Singer-songwriter Jessie Ware pulls most of her inspiration from her life. Moments with her child, her husband and her parents all inspire the feelings in her music. There is no limit to the sources for her inspiration, from movies like La Piscine starring Tilda Swinton to songs from West Side Story or the city of Nashville. Jessie pulls the emotion she feels about a situation and makes it into beautiful music. She has also noted that artists like Solange and Nina Simone inspire her in regard to their lyrics and performances.
Back to Top
Epic events and incredible deals straight to your inbox.