We didn't find any Events nearby, but here's what's happening in other cities.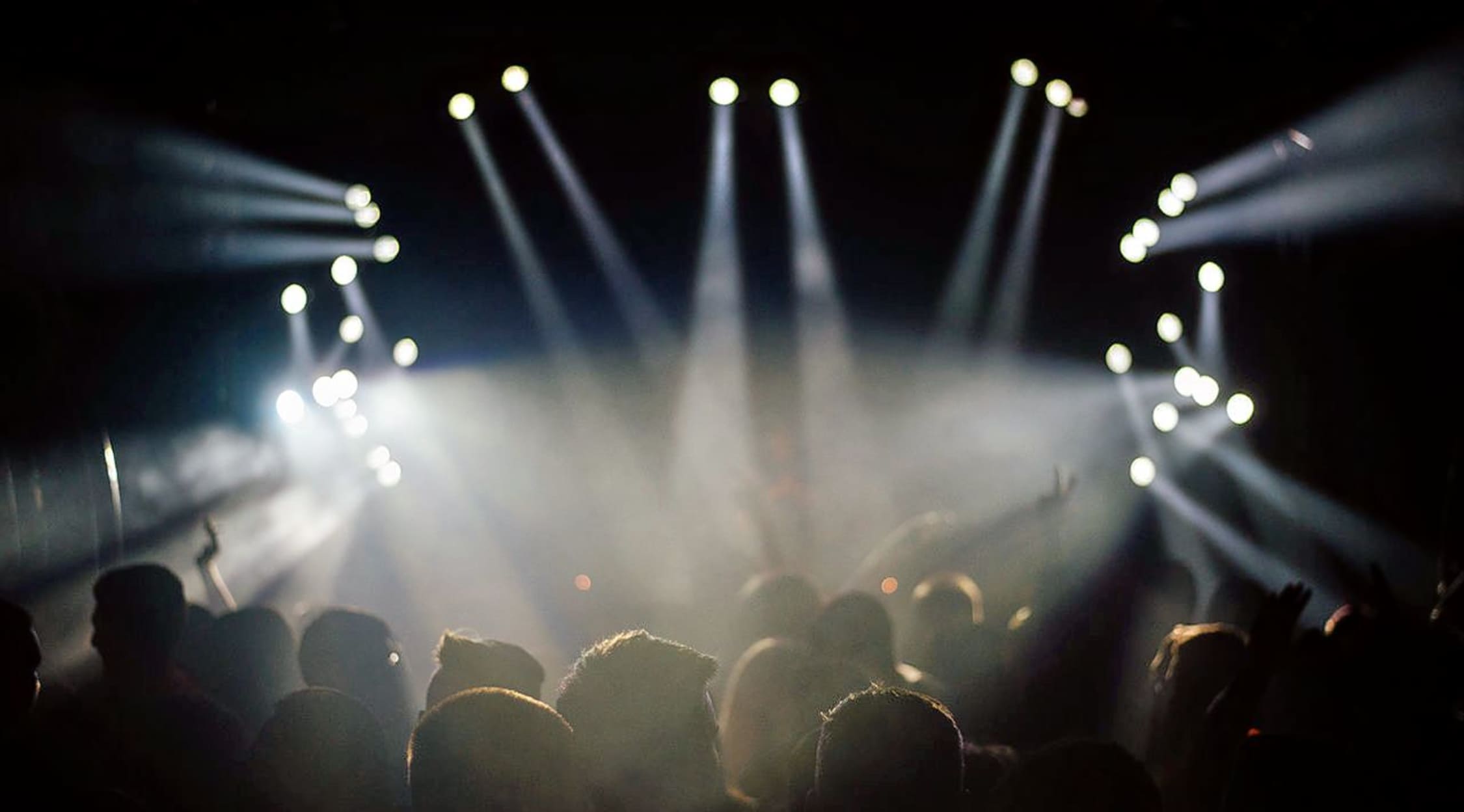 Stocksy
Jessies Girl Tickets
Jessie's Girl Tour Schedule
Everyone wishes they had tickets to Jessie's Girl once they learn about the tribute band known for being the world's best at covering the 1980s. If you have a hankering for some 1980s nostalgia or were born a little to late to experience the 1980s first hand, then take time to make a few clicks on StubHub to get your tickets. It will be your chance to wear spandex, legwarmers, heavy blush and star-shaped earrings on a night that isn't Halloween with a crowd donned in the same apparel. It is your chance to sweat to these oldies with one of the best tribute bands at performing music from everyone's favorite decade—1980s. It will be a great night of musicians who are even known to have played with the original artist in addition to being the best impersonating performers there is. At Jessie's Girl, you will have an opportunity to see tributes to Bret Michaels, MC Hammer, Colin Hay from Men at Work, Tiffany, Debbie Gibson, Taylor Dane, Mike Score from A Flock of Seagulls, Tone Loc, Rob Base and a great deal more. Get your tickets now to have a great night of eighties glitz and glam at a performance of Jessie's Girl. It's your night to be over the top.
About Jessie's Girl
Jessie's Girl has been performing for the past 5 years to a number of eager fans. For most of this time, Jessie' Girl was performing at the Canal Room before moving to a new venue at the Le Poisson after a decision made by its producer and band manager, Marcus Linial. The nights offer some of the best musicians and performers that have both played with the original musicians that they emulate or have graced the stages of Broadway or have been seen on American Idol.
In addition to the regular night at the Le Poisson, Jessie's Girl has hosted parities and appearances across the United States. If you don't see a location listed on StubHub near you now, keep checking. It seems Jessie's Girl is continuing to grow and gain fans from the stars to your friends and neighbors in New York and Connecticut to Pennsylvania and Missouri. Jessie's Girl is increasingly be asked to take off on tour to new locations across the United States and will no doubt make future stops in many more states in the coming years.
Jessie's Girl Greatest Hits
As a tribute band production, Jessie's Girl covers most of the greatest hits of the eighties. Some of the songs played on any given night include: "1999," "We Built This City," "Every Little Thing She Does is Magic," "Don't You Want Me Baby," "You Spin Me Right Round," "Where the Streets Have No Name," "You Give Love a Bad Name," "Video Killed the Radio Star," "Hit Me with Your Best Shot," "Pour Some Sugar on Me," "I Want to Dance with Somebody," "Take Me Home Tonight," "Ghostbusters," "Rio," "Time of My Life," "Just Like Heaven," "Rebel Yell," "A Little Respect," "Girls Just Wanna Have Fun," "Walking on Sunshine," "Billie Jean" and so many more. Jessie's Girl covers the best or fans' favorites from the 1980s to help make the night that much more enjoyable, if lamenting the bygone years of the MTV generation, while wearing spandex and a David Lee Roth wig was not enough to make your life in 2015 complete. Don't just talk about the greatness of the past; relive it while talking about how the music today makes you want to gag yourself with a spoon and dance to the music you still love.
Jessie's Girl Trivia
Jessie's Girl performed at Neil Patrick Harris' private birthday party, as well as a Halloween party for Jamie Foxx and more. There is a good chance that Jessie's Girl may get more regular nights at additional venues in the future, but we will have to go back to the future to confirm at a later date. There is one thing that Jessie's Girl offers is a continuous opportunity to party like it's 1980-1989.
Jessie's Girl Live Show Experience
A performance of Jessie's Girl is full of the best sound equipment and lighting to add that larger than life feel to this 1980s-inspired production. The night is filled with people paying homage to the decade and its attire that has more often than not been relegated to fancy dress occasions. No need to wait for Halloween to get dolled up in Cyndi Lauper or donned in a raspberry beret, Jessie's Girl provides regular performances for you to let your inner 1980s groupie out. Dance the night away to some of the best and well-known renditions of your favorite 1980s tunes. It is a great event to invite your friends. While it's now how they did it in the 1980s, get your tickets on StubHub in a matter of clicks. It will give you more time to put together the best outfit and freshen up listening to your coveted 1980s songs.
Back to Top