We didn't find anything nearby, but here's what's happening in other cities.
There aren't any events on the horizon right now.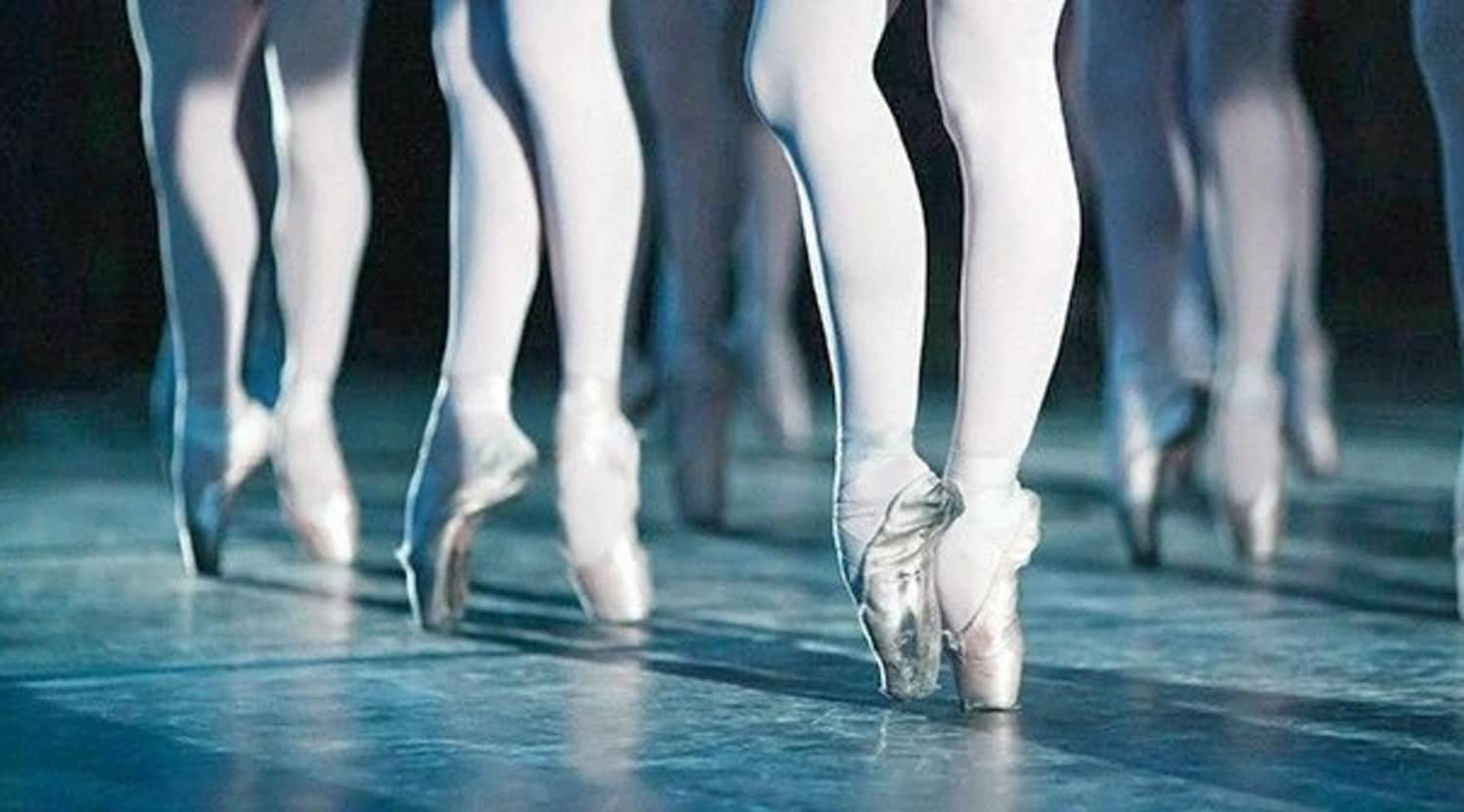 Adobe Stock
Jewels New York Tickets
Jewels New York Tickets
Jewels is a 1967 ballet from the mind of famed choreographer and New York City Ballet co-founder George Balanchine. Featuring a highly abstract style, Jewels is set to the classic music of all-time great composers with the jewel motif used throughout. If you happen to be in the New York area, then you can experience Balanchine's luxuriant ballet live onstage.
Precious Jewels
George Balanchine was one of the most influential ballet choreographers of the 20th century. Born in Imperial Russia, he worked as a choreographer on Broadway and an artistic director for the New York City Ballet, where he helped to popularize Tchaikovsky's version of The Nutcracker. Before he created Jewels, Balanchine conceived of the 1947 ballet Symphony in C (originally called Le Palais de Cristal). Set to the song "Symphony in C" by Georges Bizet, each movement of the ballet was costumed in a different color jewel. A few decades later, Balanchine was inspired to create Jewels after a trip to the French luxury jewelry company Van Cleef and Arpels. Transfixed by the appearance of the gems, Balanchine conceived of an abstract performance to convey the same sensations. He originally considered several types of jewels, including pearls and sapphires, but he settled on just three: emerald, rubies and diamonds. His longtime collaborator Barbara Karinska created the distinctive costumes for each act of the ballet. Jewels premiered at the New York State Theater April 13, 1967, with a cast of Violette Verdy, Mimi Paul, Sara Leland, Patricia McBride, Suzanna Farrell and many others. Since its original premiere, Jewels has been revived or adapted on numerous occasions. In 2008, a revival by The Royal Ballet at the Royal Opera House won two Laurence Olivier Awards (the most prestigious stage awards in the UK) for Best New Dance Production and Outstanding Achievement in Dance.
Where can I buy Jewels New York tickets?
You can buy your Jewels New York tickets at StubHub, the largest online ticket marketplace in the world. When you purchase your tickets at StubHub, you get the FanProtect guarantee ensuring your ticket purchase is safe and secure.
When is Jewels coming to New York?
Jewels is occasionally staged at the David H. Koch Theater (formerly the New York State Theater) at the Lincoln Center for the Performing Arts in Manhattan. This cultural institution in New York City is home to the New York Philharmonic and the Metropolitan Opera. If you want to know when the ballet will return to New York, then you should keep checking at StubHub for future updates.
What can I expect from a performance of Jewels?
Jewels is comprised of three related movements: "Emeralds," "Rubies" and "Diamonds." Each movement features different styles, clothing and music. "Emeralds" is set to the music of popular French composer Gabriel Faure. It recalls the elegant 19th century dance of the French Romantic period. "Rubies" features the music of famed 20th century Russian composer Igor Stravinsky and evokes the vibrancy of New York City. "Diamonds" finishes with the music of Pyotr Tchaikosvky and a distinctive Imperial Russian clothing style. The entire ballet is almost entirely plot-less and instead conveying a certain mood or atmosphere that reflects the quality of the respective jewel. The ballet is suitable for people of all ages.
What are the musical numbers for Jewels?
The first act features Faure's "Pelleas et Melisande" from 1898 and "Shylock" from 1889.[2] The second act features Stravinsky's jazz-like "Capriccio for Piano and Orchestra" from 1929. The third act features Tchaikovsky's soaring classical song "Symphony No. 3 in D Major" from 1875.
How long is the running time?
Jewels lasts for approximately two hours and four minutes. There may be short intermissions between each act.
Which ballets are similar to Jewels?
If you enjoyed a performance of Jewels, then you might want to check out the 1928 ballet Apollo, which features music and libretto by Igor Stravinsky and choreography by a younger George Balanchine.
Back to Top
Epic events and incredible deals straight to your inbox.