There aren't any Events on the horizon right now.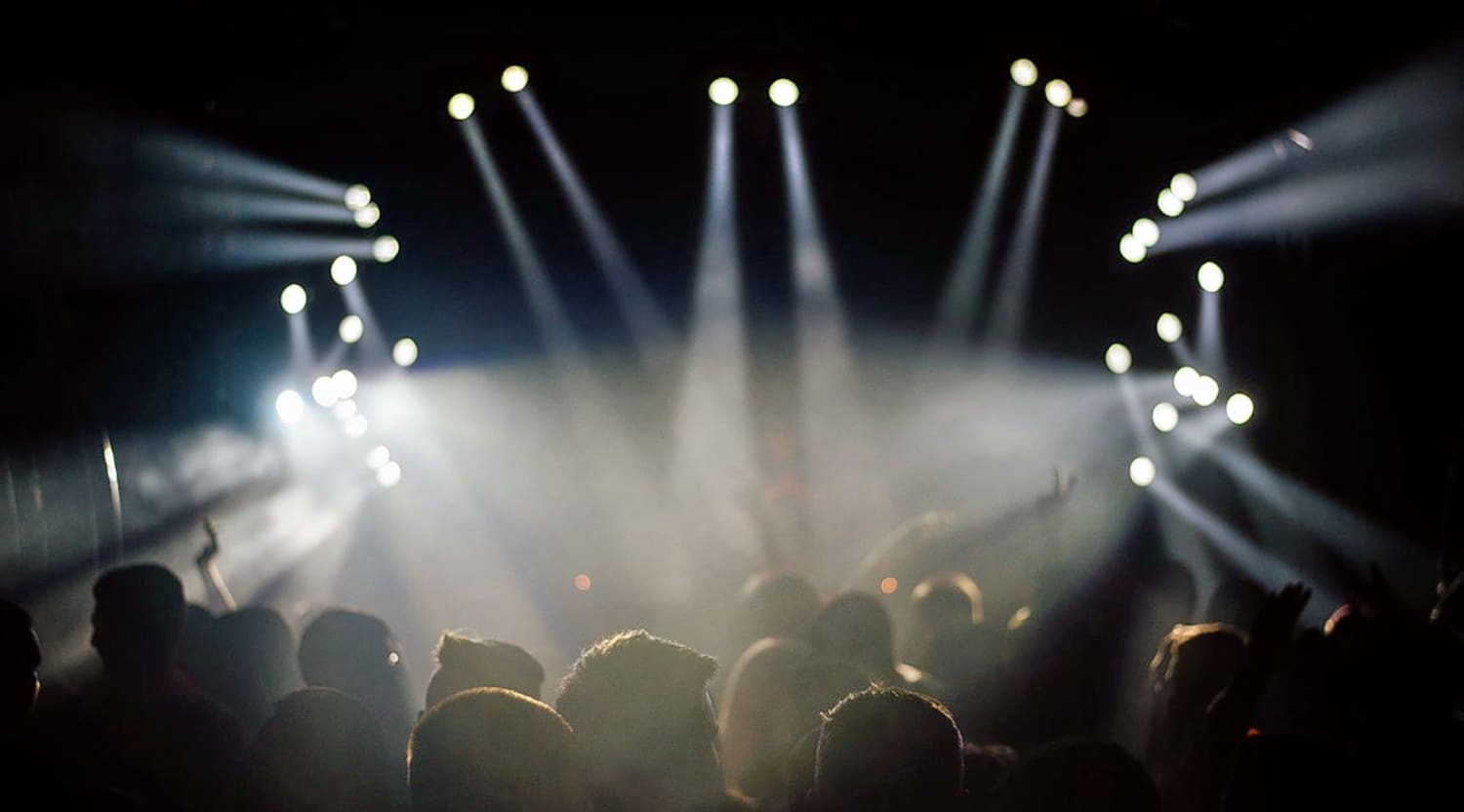 Stocksy
Jim Bob Tickets
Jim Bob: multi-talented artist and creator
A published author as well as a singer and songwriter, James Robert Morrison is better known by his alter ego of Jim Bob, the stage name under which he first performed with the indie punk duo, Carter USM. Born in November 1960, Jim Bob's career in music has taken many forms since the early days with Carter USM. He has performed as Jim Bob as a solo artist. He has also taken to the stage as Jim's Super Stereoworld and in various other guises, often as a guest vocalist.
In 2010, Jim Bob published his novel Storage Stories which reputedly took the singer over six years to complete. Two years later, he followed this up with Goodnight Jim Bob, On the Road with Carter USM' which was a combination straightforward autobiography and memoir tale-telling. Since then, Jim Bob has published a few more novels, some of which have been critically well received. Despite his talent for the written word, it is his on-stage persona for which he is most famous, having forged a successful career in music for several decades. Buy Jim Bob tickets now at StubHub and see him live in the UK.
Jim Bob's career in music
Jim Bob began playing in bands at a young age. In the late 1970s and early 1980s, he was in a number of punk outfits that played thrashing upbeat music as well as poppier, new wave material. In the mid-1980s, he joined Jamie Wednesday, a group based in South London. The band put out two records during their time. However, the ensemble imploded just before a key gig at the prestigious Astoria venue in London. Les 'Fruitbat' Carter stepped in, playing his guitar to a backing track with Jim Bob singing. The gig went down well and the duo that would become Carter USM was born.
Going on to release a dozen hit singles in the UK, Carter USM was Jim Bob's most successful band. He enjoyed no less than four albums that got into the top 10, one of which hit the top spot. The band played all over the globe during a frenetic career that lasted until 1997, when the pair ultimately decided to call it a day. Thereafter, Jim Bob put together Jim's Super Stereoworld to tour with, releasing a handful of singles and a couple of albums.
As a solo artist, Jim Bob plays new material and old Carter USM songs for the many fans from this era. He has teamed up with Fruitbat once in a while, too. Several solo albums have been recorded, such as A Humpty Dumpty Thing and Jim Bob Sings Again. In 2005, a live performance was filmed and released on DVD. The following year, Jim Bob's solo material had grown to such an extent that a retrospective LP was put out. Buy Jim Bob tickets now at StubHub.
Similar artists for Jim Bob fans
Look out for gigs by Ned's Atomic Dustbin or EMF at StubHub.
Back to Top
Epic events and incredible deals straight to your inbox.