We didn't find anything nearby, but here's what's happening in other cities.
There aren't any events on the horizon right now.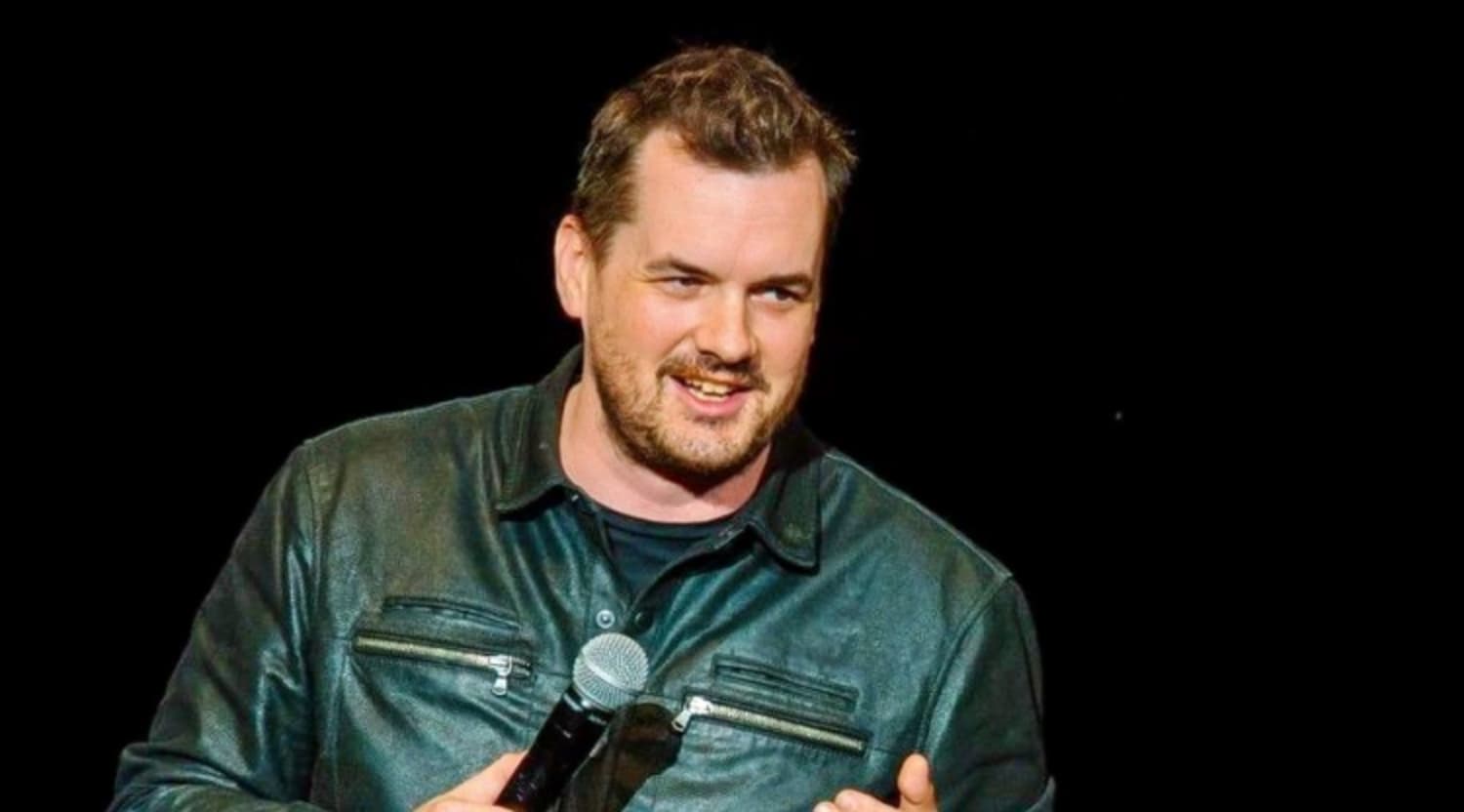 Corbis
Jim Jefferies Tickets
Jim Jefferies Tickets
Jim Jefferies is an Australian native who has worked hard to establish himself as a popular and well-respected comedian. Jefferies pairs his controversial belief system with an in-your-face stand-up comedy style to entertain and surprise audience members. Jim Jeffries is currently thrilling audiences across the globe with his The Unusual Punishment Tour. The tour has been well-received by both fans and critics. Jim Jefferies also entertains crowds who watch his weekly TV series on Comedy Central, The Jim Jefferies Show. Freedumb, the fifth stand-up comedy special by Jefferies, was filmed in Nashville and can be seen on Netflix. Jefferies has also experienced success in the world of film. He entertained moviegoers with his portrayal of "Charlie" in the movie, And Punching The Clown. He is also the writer, producer and star of Legit, the hit series that aired on FX.
Laughter From Down Under
Jim Jefferies spent his childhood in Sydney, Australia. He developed a love of comedy at a young age and began to build momentum as a stand-up comedian in the 2000s. Jefferies' fan base began to grow outside of Australia, and he was able to gain the attention of audiences across Europe and America with the release of Jim Jefferies: Hellbound: Live at the Comedy Store London, his first comedy special. He became a household name for many comedy fans in the United States when his comedy special, Swear to God, was released on HBO. Jefferies has used his unique brand of insult comedy to entertains live audiences at festivals like Reading and Leeds and the Glastonbury Festival. Jefferies has also performed at the South African Comedy Festival.
Where can I buy Jim Jefferies tickets?
StubHub offers convenience and security that is unmatched by any other ticket-selling platform. You can purchase Jim Jefferies tickets at StubHub.
Where can I see Jim Jefferies perform?
Jim Jeffries is an active performer and is currently on tour. He has upcoming shows scheduled at the Sony Centre for the Performing Arts in Toronto, Canada, and the Wilbur Theater in Boston, Mass. Fans in Seattle, Wash., and British Columbia, Canada, will also have the opportunity to see Jefferies in the coming weeks. Jefferies has a full slate of appearances scheduled, and you should check to see when he will be performing near you.
What can I expect from a Jim Jefferies performance?
Fans of Jim Jefferies keep coming back for more of his raw and raunchy comedic style. Past show attendees have applauded the comedian's ability to tell a story and influence people to laugh at themselves. Jefferies enjoys time spent with the people who attend his shows and has been known to stay after the show and take pictures with fans. You can expect a wild and good time when you purchase Jim Jefferies tickets.
Can I see Jim Jefferies in movies?
Jim Jefferies has so far taken his skills to the big screen three times. His first movie role was as the character Joel in the movie, Me and My Mates vs the Zombie Apocalypse. He has also entertained moviegoers with roles in Killing Hasselhoff and Punching Henry. His next movie contribution will be in a voice role for the movie Extinct that is set for release in 2020.
Can I listen to Jim Jefferies at home?
Three albums exist for fans of Jim Jefferies who would like to relive a show experience and listen to the comic in their homes. The album, Live at the Comedy Store, was released by Comedy Central Records in 2006. Bare and Freedumb were released in 2016 and 2018, respectively.
What awards has Jim Jefferies won?
Jim Jefferies was nominated by the Writers Guild of America for Best Comedy/Variety Series in 2017. The nomination was for work on The Jim Jefferies Show.
Back to Top
Epic events and incredible deals straight to your inbox.