We didn't find anything nearby, but here's what's happening in other cities.
2 events in all locations
-

Wilbur Theatre, Boston, MA, US
Only 7 tickets left at lowest price
-

Wilbur Theatre, Boston, MA, US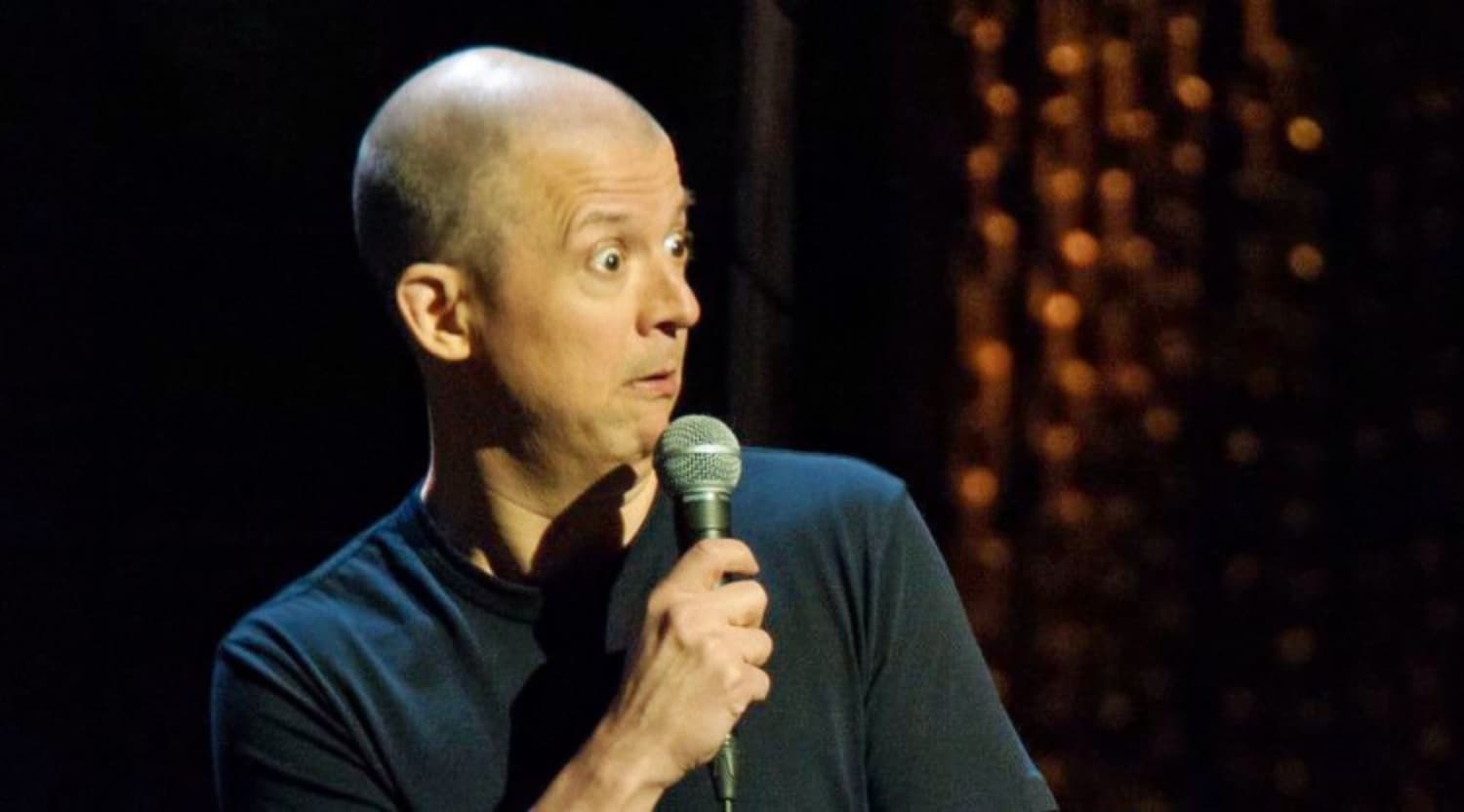 Rovi
Jim Norton Tickets
Jim Norton Tickets
Jim Norton is a standup comedian who is known for taking everyday life and finding what is funny about it in a unique way. Jim has performed in venues throughout the world and is known for his manic energy and edgy material. A native of New Jersey, Jim first expressed a desire to pursue a career in comedy when he was just 12 years old. Jim Norton tickets are available for multiple venues, including comedy clubs and theaters throughout the country.
I Hate Your Guts
Jim Norton's comedy has enabled him to be successful in multiple mediums. He has worked as a standup comedian since 1990 and continues to tour. He was a major part of the highly successful Opie and Anthony radio show from 2000-2014. He acted as the third host on the show and participated in its talk segments and celebrity interviews. He currently has his own radio show on SiriusXM in which he and his co-host discuss current events and pop culture. He is also a New York Times bestselling author, having penned, Monster Rain and I Hate Your Guts. Despite his other projects, Norton maintains a busy touring schedule. Jim Norton tickets usually become highly in demand in any city he appears in.
Where can I buy Jim Norton tickets?
If you want to experience Jim Norton live and in person, get your tickets at StubHub, the world's largest ticket marketplace. When you purchase your Jim Norton tickets at stubhub.com, you can do so confidently and secure in the knowledge that your purchase will be protected by the FanProtect guarantee.
Has Jim Norton been in any TV projects or movies?
Jim Norton has appeared in many TV series and movies. He had parts in Spider-Man, Furry Vengeance, Trainwreck, Cop Out, and The Irishman. His TV credits include Lucky Louie, Bored to Death, Ed, The Jim Gaffigan Show, Crashing and Tough Crowd with Colin Quinn. Norton also appeared on The Late Show with David Letterman and was a regular guest on The Tonight Show with Jay Leno.
Where does Jim Norton perform?
Jim Norton frequently performs during the week at New York City comedy clubs. He also tours the country on the weekends throughout the year. Some stops he often makes include Columbus, Charlotte, Cleveland, Philadelphia, San Francisco, Los Angeles and other areas throughout America.
What performers are similar to Jim Norton?
Comedy fans who enjoy Jim Norton may also enjoy Dave Chappelle, Jim Breuer, Robert Kelly, Rich Vos, Dan Soder andBill Burr. Each of these performers uses intelligence and wit to entertain their audiences. They also tend to push the boundaries with language and content matter.
What are the age restrictions for a Jim Norton performance?
Jim Norton's shows are not for children. Many comedy venues will not allow anyone under 18 to attend a show. He tends to use explicit language.
What other projects is Jim Norton working on?
Despite his busy schedule, Jim Norton is always looking to continually work on new, creative projects. He has a weekly podcast in which he plays the character of Chip Chipperson. Norton does not step out of character during these weekly performances, and he uses it to talk about pop culture and social issues. Guests who have appeared on this podcast include, Dwayne "The Rock" Johnson, Mark Normand, Robert Kelly, Rich Vos and Dan Soder.
Does Jim Norton perform with other comedians?
Jim Norton typically has opening acts. These acts may be local talent or comedians who he enjoys and chooses to bring on tour. He also performs with other comedians on tours or special one-off shows. He has performed with Artie Lange, Andrew "Dice" Clay, Dave Attel and Nick DiPaolo.
Back to Top
Epic events and incredible deals straight to your inbox.