There aren't any Events on the horizon right now.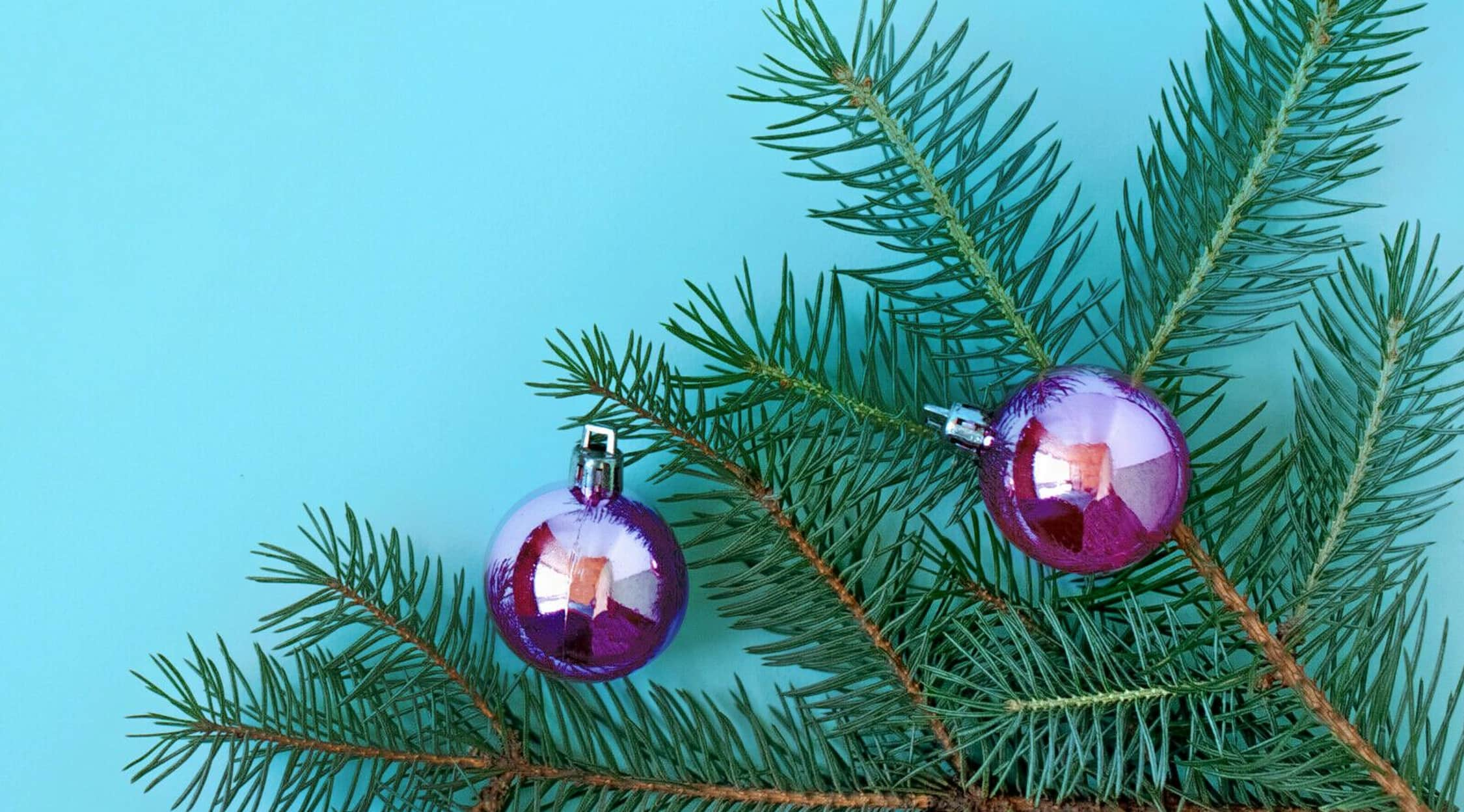 Getty RF
Jingle Ball Concert Tickets
Jingle Ball Tour Tickets
Jingle Ball is a holiday tour held at a variety of locations across the United States during the month of December. This Christmas music extravaganza often features well-known and liked musicians, like Ariana Grande, who are introduced by equally well-known celebrities. Produced by KIIS-FM and iHeartmedia, the Jingle Ball tour has broadcasted on WHYI (Miami), WXKS (Boston) and even filmed at New York and streamed nationally on the CW. The list of acclaimed stations and channels that have hosted this concert is long, but its powerhouse lineup of singers is even longer. Past lineups have featured stars like Shawn Mendes, Khalid and Cardi B. The lineups in preceding years have always been jaw-dropping and representative of the changing musical favor of the times.
The Timeline to Acclaim
The Jingle Ball was established in 1996 by Tom Poleman, the President of the National Programming Group from iHeartMedia. Each year since, the concert has been a testament to the changing music of the times. Its first year was reflective of the alternative pop and folk trend; it featured groups like No Doubt and artists like Tracy Chapman. The next year's (1997) performances were sharply contrasted to this. This tour was where Chumbuwumba performed the hit single 'Tubthumping' when it was at its height of popularity. On this note, producer Poleman chimes that there have been many other hits, like Katy Perry's "I Kissed A Girl" and Lady Gaga's "Just Dance", that have been celebrated throughout the tour's lifetime. Shawn Mendes, an artist who rose to fame on Vine, brought his music to the venue in 2014. The Jingle Ball Tour has also led to the breakout of many solo careers, as can be surveyed with Camila Cabello who performed without Fifth Harmony for the first time at the 2016 Jingle Ball Tour. Another memorable moment of the 2016 concert was when Jake Miller, Daya, Fifth Harmony, Sabrina Carpenter, DNCE, Tinashe, Charlie Puth and Rita Ora performed the Christmas favorite "Santa Claus is Coming to Town." In 2018, Mendes brought his more refined, adult-version performances to the stage, and hip-hop queen Cardi B. brought her own chart-topping performance.
Where can I buy Jingle Ball Tour tickets?
If you're interested in attending this iconic musical event, tickets can be purchased at StubHub.
Is the Jingle Ball Tour performing near me?
The Jingle Ball tour will take its star studded lineup across the U.S. to cities such as Tampa, Dallas/Ft. Worth. Los Angeles, San Francisco, Minneapolis/St. Paul, Philadelphia, New York, Boston, Washington D.C., Chicago, Atlanta, and Ft. Lauderdale.
How long is a typical Jingle Ball concert?
Typically, Jingle Ball concerts start at 7 p.m. in the given time zone and end at roughly 11:30 p.m. From start to finish, the Jingle Ball is approximately four and a half hours long. However, some listeners have reported slightly longer or shorter times with different performers.
Who will be performing at Jingle Ball Tour 2019?
The artists performing on the Jingle Ball 2019 tour include Taylor Swift, Katy Perry, BTS, Billie Eilish, Jonas Brothers, Sam Smith, Camila Cabello, Halsey, 5 Seconds of Summer, Khalid, Charlie Puth, Niall Horan, NF, French Montana, Lizzo, Normani, Dan + Shay, CNCO, Why Don't We, Monsta X, Lewis Capaldi, Zara Larsson, Fletcher, MSX, and AJ Mitchell.
(Note that artists will vary per city)
What can I expect at the Jingle Ball concert?
Aside from an always-dynamite lineup of performers, you can expect to observe high-quality light shows and stage performances. Often, the backdrop of the stage will feature iHeart radio's signature heart-shaped emblem. This was seen in Cardi B and Demi Lovato's 2018 performance.
What type of music will be played?
As you may be able to tell by the name, the Jingle Ball Tour is a holiday-themed concert. Some songs will be traditional Christmas songs covered by the well-known, aforementioned artists. Other songs will be more conventional songs that are part of each artist's normal setlist.
Back to Top