There aren't any Events on the horizon right now.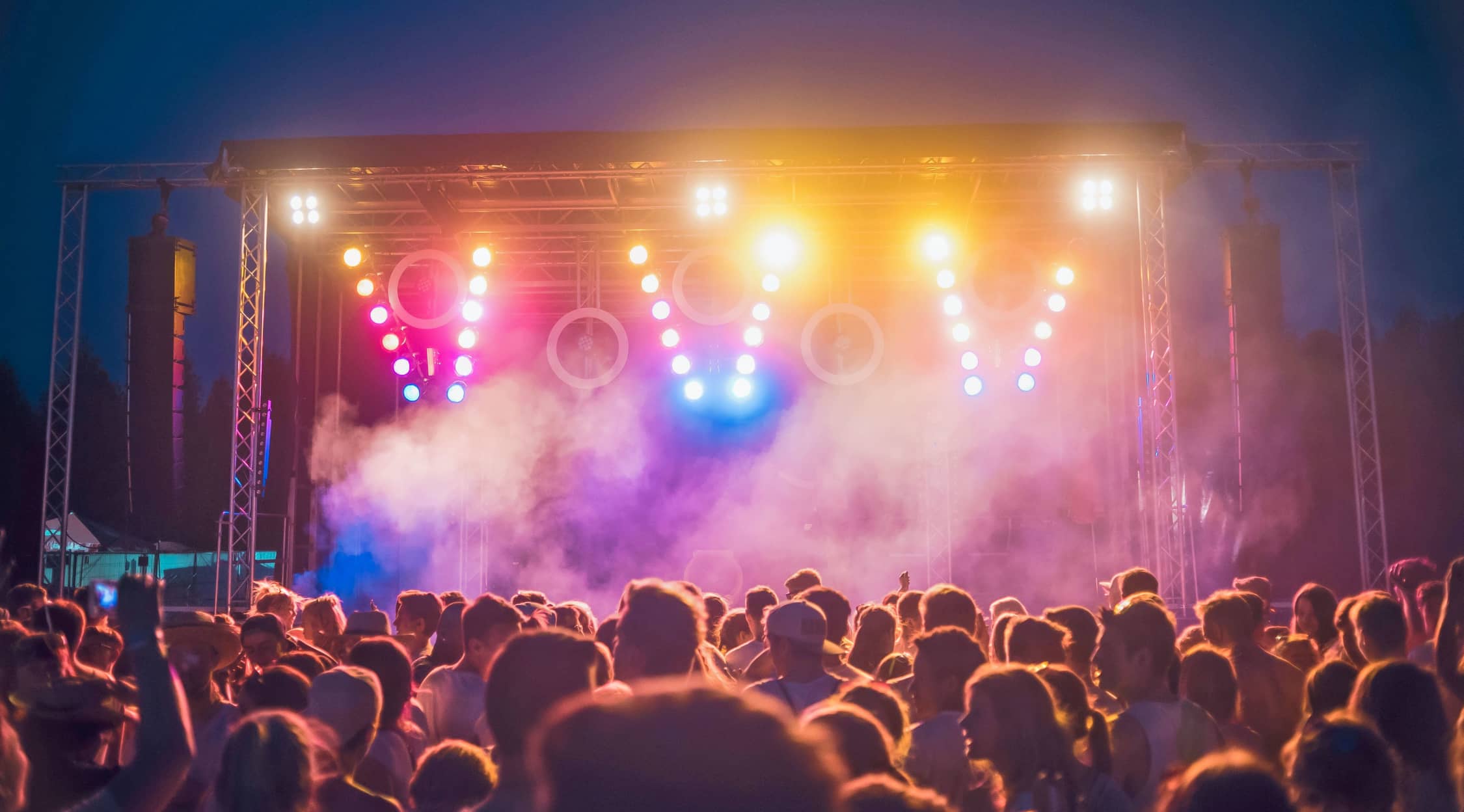 Adobe Stock RF
JMBLYA Tickets
JMBLYA Tickets
Music has the potential to bring people together from all different backgrounds. However, different genres of music have different styles that reach out to people in unique ways. Hip-hop festivals have been known to showcase serious soul and emotion. The JMBLYA festival brings together some of the great hip-hop acts from around the United States. The festival is typically held in three locations that include Dallas, Austin and Rogers, Ark. The original JMBLYA festival was founded in 2013. Since then, it has grown exponentially. This concert is for individuals who enjoy captivating hip-hop music that speaks to everyone.
JMBLYA charity work
The JMBLYA festival is known for giving back to the community. Festival organizers are constantly working with various charities to raise money for those in need. The organizers have worked specifically with Music Forward in the past. This charity was created by the House of Blues to help provide educational workshops for young adults who do not have many opportunities. The JMBLYA festival continues to set a positive example for individuals who enjoy music.
Where can I buy JMBLYA tickets?
Getting access to your favorite hip-hop artists has never been easier. You can purchase JMBLYA tickets online at StubHub.
What is a JMBLYA concert like?
You will experience vibrant energy and captivating lyricism during a JMBLYA concert. Incredible rap artists from around the country will perform during the JMBLYA festival, which lasts all afternoon and into the evening. You can expect about nine artists in the lineup. There is also a strong sense of camaraderie that one will experience at the festival. JMBLYA is all about making us realize our full potential through the power of charity work. It is an incredibly powerful experience that will allow people to connect through music. Although JMBLYA may not be as big as other world-famous festivals, it brings a more powerful message of positivity to all.
What are some groups/artists that have played at a JMBLYA festival?
Though there are dozens of artists who have walked across a JMBLYA stage, many people keep an eye out for the bigger acts. One of the biggest acts that made such a powerful impact at JMBLYA was Chance the Rapper. He headlined the 2017 JMBLYA festival in Austin and brought the crowd together with songs like "No Problem" and "I Might Need Security." Other famous artists who have appeared at JMBLYA include Cardi B, J. Cole, Migos and Kevin Gates.
Will the JMBLYA festival be back in 2020?
The JMBLYA festival is scheduled to be back for 2020. However, promoters have yet to announce the lineups for any of the shows. Be sure to check back at Stub Hub to find out when you can get tickets for the best seats.
Is the JMBLYA festival held outdoors?
The JMBLYA festival is typically held outdoors, so patrons should prepare accordingly. It is recommended that you bring proper clothing that will protect you if it rains outside. The JMBLYA festival has a rain-or-shine policy that ensures that the show will continue no matter what.
Is the JMBLYA festival appropriate for children?
Rappers typically include explicit lyrics in their songs. While there may be powerful messages that are expressed in their vocals, explicit content may come up at times. Listener discretion is advised for younger individuals who attend the festival.
What kind of food is available at a JMBLYA festival?
You can always expect to find lots of soul food at a JMBLYA festival. There are plenty of food trucks that are parked outside of the festival that will provide you with a tasty selection of entrees.
Back to Top