There aren't any Events on the horizon right now.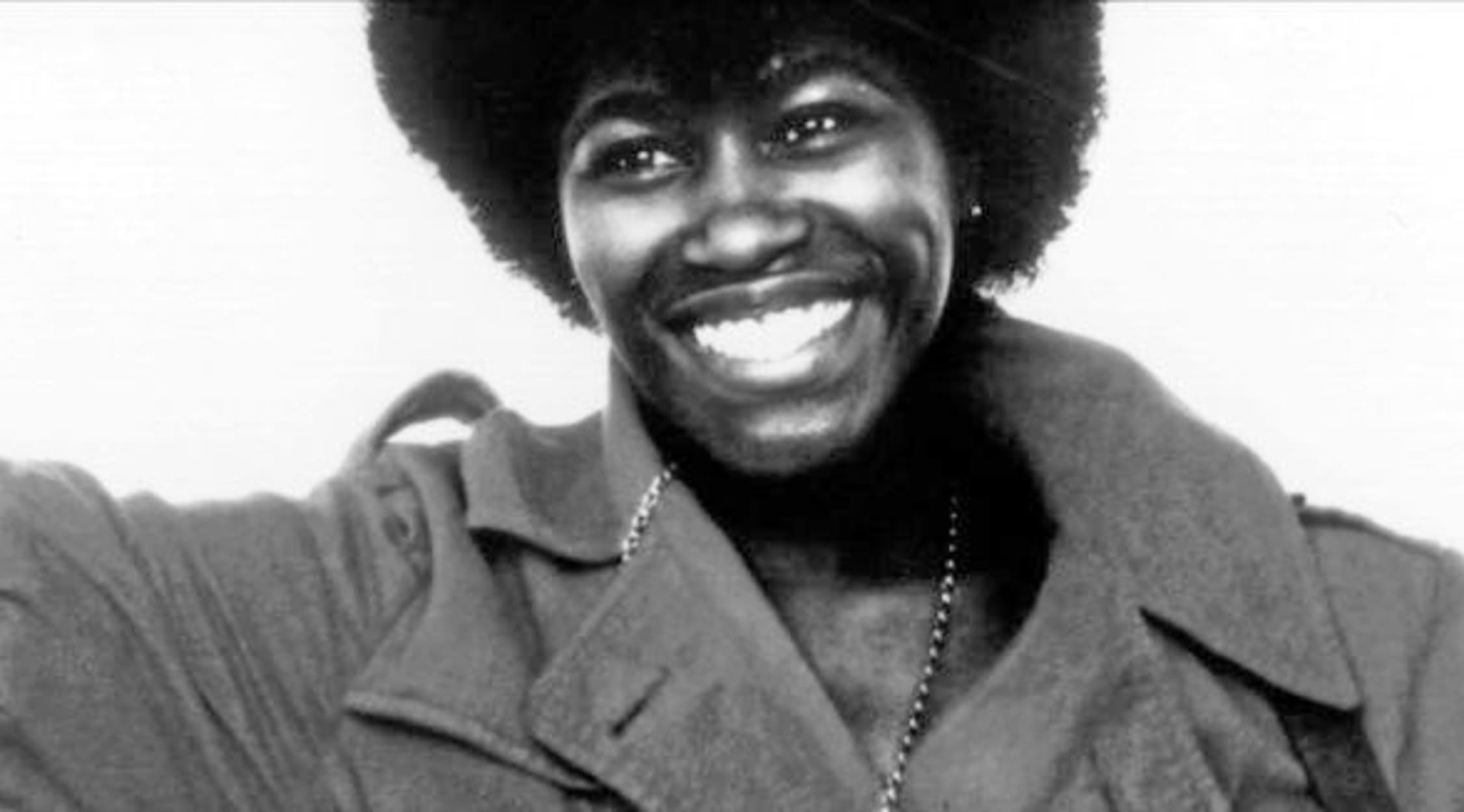 Rovi
Joan Armatrading Tickets
Joan Armatrading Concert Schedule
Joan Armatrading always brings you one of the most lively and imaginative shows in the music industry today. She will be performing at some of the most iconic stages in the United Kingdom and North America. Whether she is playing at Kelvingrove Park in Glasgow, The Royal Conservatory in Toronto, or the Lensic Performing Arts Center in Santa Fe, Joan Armatrading gives her heart and soul for every unforgettable show. An artist like Armatrading truly is a once in a generation phenomenon, so don't miss out on your chance to see her live and in the flesh. Get your tickets today!
About Joan Armatrading
Born on the island of St. Kitts in 1950, Joan Armatrading would be her country's – and Britain's – first woman to earn international recognition as a singer/songwriter. Flavoring her interpretation of folk with bits of jazz, blues, and rock, Armatrading has enjoyed a remarkably lengthy and consistent career. In 1958, she immigrated to England and six years later started writing songs. She and lyricist Pam Nestor met in 1970, and the pair started working together on songs that would later be included on Armatrading's 1972 album debut, Whatever's for Us. After the album, the pair parted ways, and Armatrading returned with Back to the Night in 1975. Featuring erstwhile members of Fairport Conventions, her self-titled 1976 album launched her into the U.K.'s Top 20 and included "Love and Affection", her lone Top Ten single. Her following records would sell well in the U.K. among her nascent fan base but only adequately in the U.S., where she would not land a real hit until 1980 (the electrified Me Myself I). Although The Key also performed well, Armatrading was mainly a cult musician with a loyal American following, never quite reaching the stardom she did in the U.K.
Armatrading has enjoyed consistent success and recorded and toured regularly into the 'noughties. She issued Lovers Speak in 2003 on the Denon label, followed by the concert record Live: All the Way from America on Savoy the following year. Into the Blues, her all-blues release, appeared in 2007 on 429. The first in a series of three genre-specific records, it entered the charts at number one on the U.S. blues chart (the first time for a female Brit) and earned a Grammy nomination in the category of Best Contemporary Blues Album. An all-electric, rollicking record entitled This Charming Life would be the rock installment of her genre triptych, appearing early in 2010. It would be followed by a jazz effort, Starlight, in 2012, which was a set of entirely original material that reflected the singer's range in musicianship as well as songwriting.
Previous Hits
Joan Armatrading's 1976 self-titled third album is charming, almost single-handedly launching her into the echelons of rock's foremost female musicians. Before this album's release, Armatrading had proven her beautiful voice and ear for captivating arrangements, but her material had been defined by the early '70s folk idiom. Her third album would change all that.
On 1977's Show Some Emotion, returning producer Glyn Johns and a few of the same session musicians from her previous record would help to repeat that record's success on the charts, including another two first-rate singles in the same style: "Willow" and "Show Some Emotion". The rest of the record, however, sounds like it was salvaged from the cutting room floor of Joan Armatrading. The honeyfied, smooth flow of the 1976 release is gone. Still, the album would perform well on the charts.
1980's Me Myself I would making the case for Armatrading as a mainstream rocker. From 1976 to 1978, she had depended on the production purity of Glyn Johns to highlight the warmth of her confessional, folk-based tunes. Here, on Armatrading's first full-length release in two years, she employed members of the E Street Band for her session lineup and rock producer Rich Gottehrer.
For 1981's Walk Under Ladders, strong keyboard lines and the typically fat percussion style of producer Steve Lillywhite cinched Armatrading's transition from folk star to new wave prima donna. It was tunes such as "The Weakness in Me" to which early fans related, but this album's "No Love" and "I'm Lucky" were hits in the U.K.
Many of the same artists from Walk Under Ladders returned for 1983's The Key, but the warm island airs on the album disappeared. In their place are sophisticated synths in which Larry Fast and producer Lillywhite wrap – some might say smother – Armatrading's vocals. The punchy rock compositions are lively, but less approachable than her earlier material.
Two years would pass between Armatrading's last studio record and 1985's Secret Secrets. This re-emergence features yet another producer - Mike Howlett, a new wave veteran. Some of Secret Secrets' material is quite good, but the commercial success that had swelled up behind her in the early '80s was starting to dissipate. The singles "Thinking Man" and "Temptation" are as addictive as "Drop the Pilot".
1986's Sleight of Hand is not demonstrably better than its predecessors, though Armatrading's own production is clean (with the help of Lillywhite, who mixed the album) and far preferable to the sticky sweetness of Secret Secrets.
Armatrading has also released a handful of hit singles: 1983's "Drop the Pilot", 1986's "Kind Words", and 1988's "Living for You".
Trivia
After the disappointing sales of Secret Secrets, Joan Armatrading took matters into her own hands, playing and producing nearly all the guitars (electric and acoustic) for 1986's Sleight of Hand.
The Joan Armatrading Concert Experience
Get comfy in your seat because there is no way you will want to miss a single second of Joan Armatrading's rocking and jazzy performance. From beginning to end, Armatrading will amaze you with her original material and one-of-a-kind covers, playing and singing in a dynamic array of sensitivity and stylistic diversity. Where Armatrading truly shines, however, is with her sweet yet breezy vocals that will still your mind and enliven your heart. Don't miss out on your chance to see this living British-Caribbean legend in person. Start planning your Joan Armatrading concert experience today!
Back to Top