There aren't any Events on the horizon right now.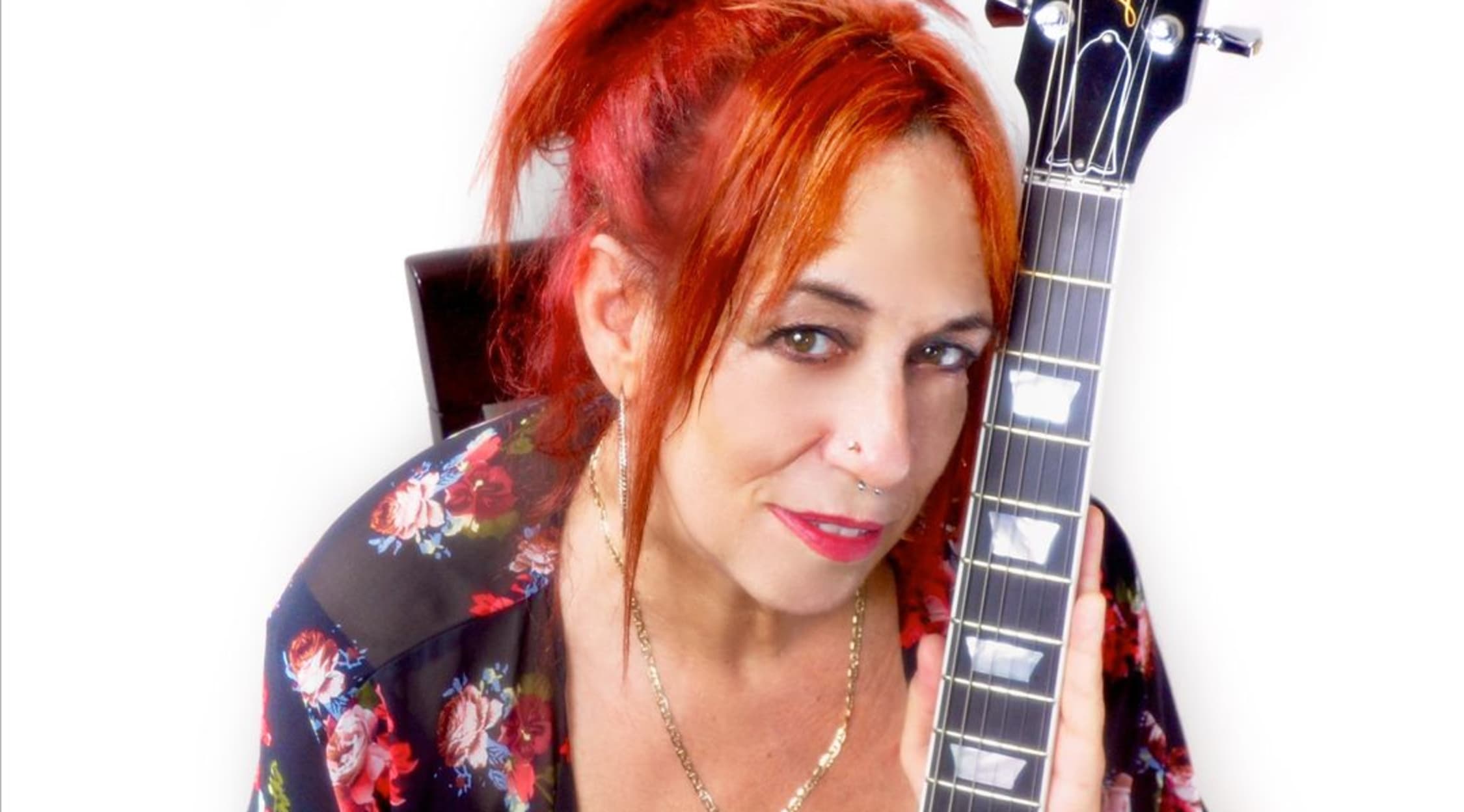 Rovi
Joanna Connor Tickets
Joanna Connor Tickets
Joanna Connor stands out above the rest of the pack of guitar-playing female blues singers because of her amazing virtuoso. Even though Connor has polished her singing over time, her true passion is guitar playing, which definitely shines through on her recordings and in her live shows. And now your chance to catch a live performance of Joanna Connor is here! The fiery guitarist is booked for some upcoming shows that you don't want to miss. Grab some concert tickets right here on StubHub to reserve your seat today!
Joanna Connor Concert Tickets
Like a moth to a flame, Brooklyn-born, Massachusetts-raised Joanna Connor was drawn to the Chicago blues scene. Raised in the 1970s, Connor preferred the blues over the prevalent rock and roll that was blasting on transistor radios at the time. Her mother kept a tremendous collection of blues and jazz recordings that influenced Connor's taste in music. She was even taken to see people like Ry Cooder, Bonnie Raitt, Taj Mahal and Buddy Guy in concert. Connor received her first guitar at the age of seven, and when she was 16, she began singing in Worcester-area bands. Six years later, she headed to the Windy City. It wasn't long before she was hanging out with Chicago regulars like Junior Wells, Buddy Guy, James Cotton and A.C. Reed. She gigged with Johnny Littlejohn's group for a stint before being asked to join Dion Payton's 43rd Street Blues Band. In 1987, she played with Payton at the Chicago Blues Festival. Later that year, she was ready to start her own band.
Joanna Connor
In 1989, Joanna Connor's debut Believe It! opened plenty of doors for her to ditch the Chicago club scene for awhile and tour festivals around the U.S., Canada and Europe. Some of her other albums include: Fight for Blind Pig (1992); Living on the Road (1993); and Rock and Roll Gypsy (1995). Over the years, Connor has evolved into a gifted blues songwriter. Her songwriting abilities, strongly inspired by legends like Luther Allison, will ensure she remains in the spotlight for years to come! To experience a Joanna Connor concert live, stick right here on StubHub. Make sure you grab your tickets now while some are still available!
Joanna Connor Concert Tour
If you like the blues, then you will absolutely love a Joanna Connor show. This blues diva knows how to belt out a tune with incredible emotion and plays the guitar with a soulful passion that will leave you wanting for more! Now your chance is here to experience the music of Joanna Connor. Get your tickets now through StubHub for an unrivaled performance of Joanna Connor. Don't wait!
Joanna Connor Tour Schedule
As a talented songwriter, singer and guitarist, Joanna Connor gives her audiences her all when it comes to a live performance. She covers the range of modern blues, slide guitar and blues rock with her own original works very much inspired by rock, funk, jazz and world music as well as the delta blues. Don't miss catching a Joanna Connor live show, and grab some tickets for one of her concerts today through StubHub.
Back to Top