We didn't find anything nearby, but here's what's happening in other cities.
There aren't any events on the horizon right now.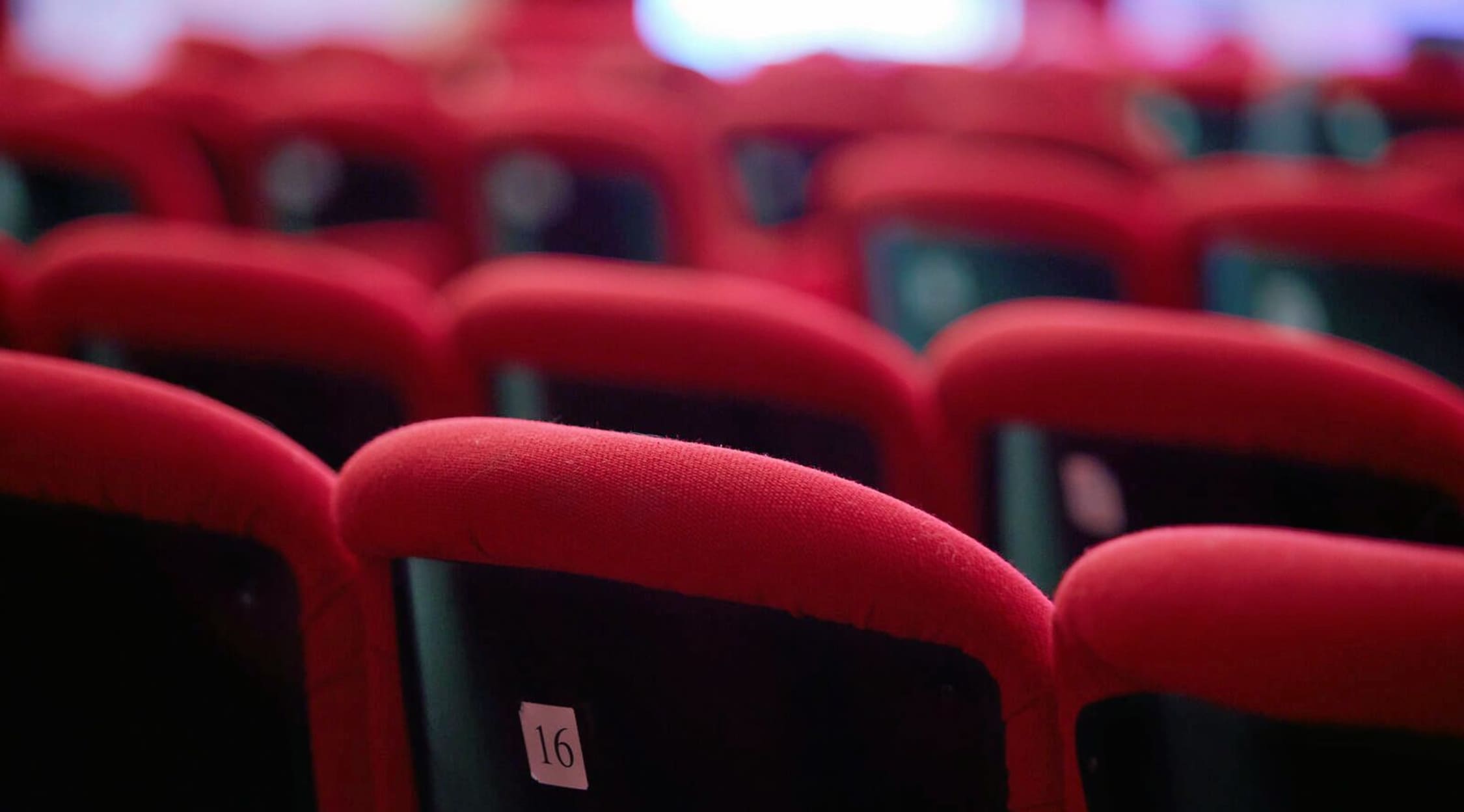 Adobe Stock
Jodi Cobb Tickets
Jodi Cobb
Jodi Cobb is a professional photographer and photojournalist showcasing a retrospective of her work as part of the National Geographic Live! series. This retrospective of Cobb's forty years as a photojournalist surveys a very distinctive career. Camera in hand, she has entered secret worlds and hidden cultures few western eyes have ever seen.
She "captured fascinating glimpses" of Japan's "secret Geisha culture." She entered the shadow lives of Saudi Arabian women. She looked into the vacant eyes of the enslaved and the unapologetic eyes of their enslavers, to expose the horror of human trafficking in the 21st century.
See her work and listen to her tales. Learn about the life—public and private, trials and successes—of this fascinating photojournalist. She has made it her life's work and her life's journey to chronicle the world around us, the dark places as well as the light and maybe help change it.
Biography
By the time she was 12, Cobb traveled around the world twice with her family. She grew up in Iran and visited 20 countries. Looking to remain a journeyer, she took up journalism, then photography, as a means of making it her career.
She learned the power of photographs, particularly the role photography played in helping to bring an end to the war in Vietnam. Working as a freelance photographer and on staff with National Geographic, she told the stories of the human condition wherever she traveled: China, Nepal, Shanghai, Bosnia and more.
A pioneering and working woman, she encountered the sexism and bias of the ignorant, as well as the dangers and discomforts of being a female traveling through primitive worlds. She persevered, turning these situations to her advantage, and by doing so, captured the moments that opened the naysayers' eyes. Through her work, she preserved in a flash what should not be forgotten.
She excelled at capturing the intimate moments in any story, no matter how big (documenting the worldwide blight of human slavery and trafficking is a big story), which helped propel her to worldwide acclaim for her work.
Cobb has awards for her work, such as the prestigious Missouri Honor Medal for Distinguished Service in Journalism. She was the first woman to be named White House Photographer of the Year. One of her photos, documenting a moment of life on earth, is at present and forever onward, spinning off into infinity aboard the Voyager spacecraft, earth's first ambassador to the universe.
Jodi Cobb Tickets
Check out tickets for Stranger in a Strange Land with Jodi Cobb. The StubHub Advantage FanProtect Guarantee backs every order. Discover the StubHub Advantage.
Back to Top