We didn't find anything nearby, but here's what's happening in other cities.
There aren't any events on the horizon right now.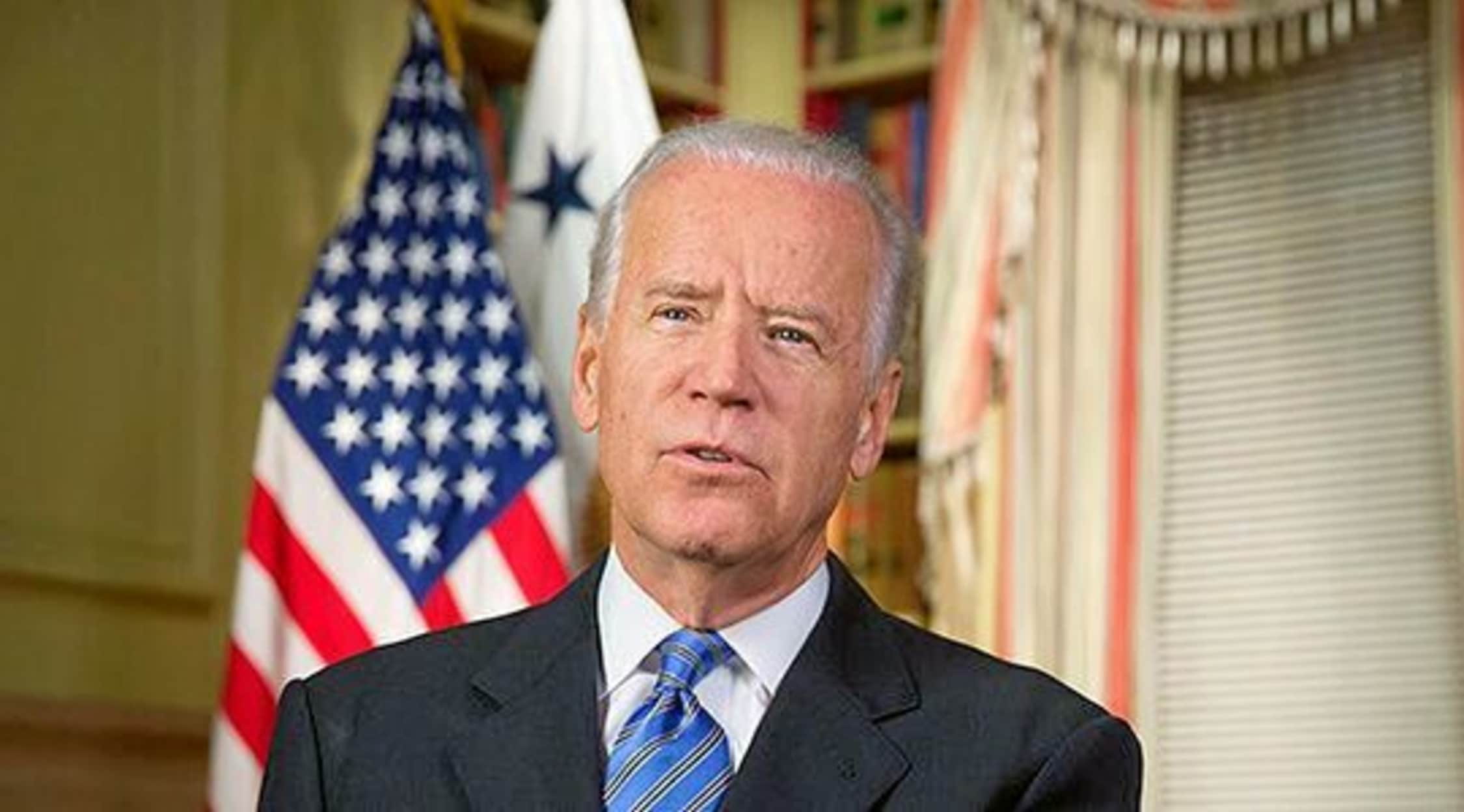 Alamy
Joe Biden Tickets
Joe Biden Tickets
Democrat Joe Biden is a well-known American politician who served as the 47th US Vice President under President Barack Obama. He served in that position for two four-year terms from 2008 through 2016. From 1973 to 2009, he served as a US senator from Delaware. In April 2019, he launched his campaign to run for US President. The election will be held on Nov. 3, 2020. Biden is known for many accomplishments in his political career. In the 1970s, he worked to add public financing of political campaigns. He is recognized as a foreign policy expert, and he served as chair of the Committee on Foreign Relations. His foreign policy positions include promoting stability and peace in the Balkans, promoting strategic arms limitation with the former Soviet Union and opening NATO to former Soviet nations. He opposed the first Gulf War. He worked to eliminate genocide in Darfur. In addition, he is known for speaking out against President George W. Bush for the Iraq war and the 2007 troop surge. Along with foreign policy positions, Biden has advocated for tough crime laws. He played a key role in voting down Robert Bork's nomination to the US Supreme Court in 1987. In addition, he sponsored legislation called the Violent Crime Control and Law Enforcement Act, which increased sentences on many crimes and added 100,000 police officers to the streets.
Biden's Early Life and Family
On Nov. 20, 1942, Biden was born in Scranton, Penn., to Joseph Biden, Sr., and Catherine Finnegan Biden. He was the oldest of four children. He attended the University of Delaware, where he studied political science and history. During his junior year, Biden met Neilia Hunter, whom he later married in 1966. He went on to earn a JD from Syracuse University Law School in 1968. He and Neilia had three children, Joseph Jr., Robert Hunter and Naomi. Tragedy struck the young family in December 1972. Neilia was driving her station wagon in Hockessin, Del., with the three young children in the car. A tractor-trailer truck struck the station wagon when she pulled out from an intersection. One-year-old Naomi and Neilia died in the accident. Beau and Hunter survived. Biden was a young US Senator, and he considered resigning to care for his sons. However, a colleague persuaded him not to do so. Biden has frequently reminisced about how dark those days were for him, which gave him great empathy for people who are suffering from tragedies. Biden married Jill Jacobs in 1977, and the two had a daughter, Ashley, in 1980. His son, Beau Biden, passed away in 2015 from brain cancer, adding to Biden's family losses.
Where can I purchase Joe Biden tickets?
To see Joe Biden live, buy your tickets at StubHub, which is the leading ticket marketplace. Its FanProtect guarantee makes it easy to buy Joe Biden tickets via your mobile device or desktop computer.
Are there Joe Biden speaking events near me?
Currently, there are no Joe Biden speaking appearances scheduled with tickets for sale at StubHub. However, with his campaign in full swing, you should definitely bookmark the StubHub page and check back. Biden is well-known for his authentic and genuine approach to speaking events.
What are Joe Biden speaking appearances like?
Biden is popular as a speaker because of his approachability. He frequently makes an occasional gaffe. However, he tends to treat these incidents with self-effacing humor. Because of the loss of those close to him, he has a congenial demeanor. Even those who oppose his political stances enjoy listening to him.
Has Biden won any awards?
President Barack Obama presented Joe Biden with the Presidential Medal of Freedom for his service for the country. In addition, Biden was awarded the Nishan-e-Pakistan by the government of Pakistan for service to the country. The Nishan-e-Pakistan is the highest civilian award in Pakistan.
How long has Joe Biden been in politics?
He served in the federal government for 36 years.
Has Biden Written any books?
Yes, he has written the following books: Promise Me, Dad: A Year of Hope, Promise to Keep: On Life and Politics, and Conversations with Joe.
What events are like Joe Biden's?
If you like Joe Biden, you might also like TED Talks and Hamilton.
Back to Top