We didn't find anything nearby, but here's what's happening in other cities.
There aren't any events on the horizon right now.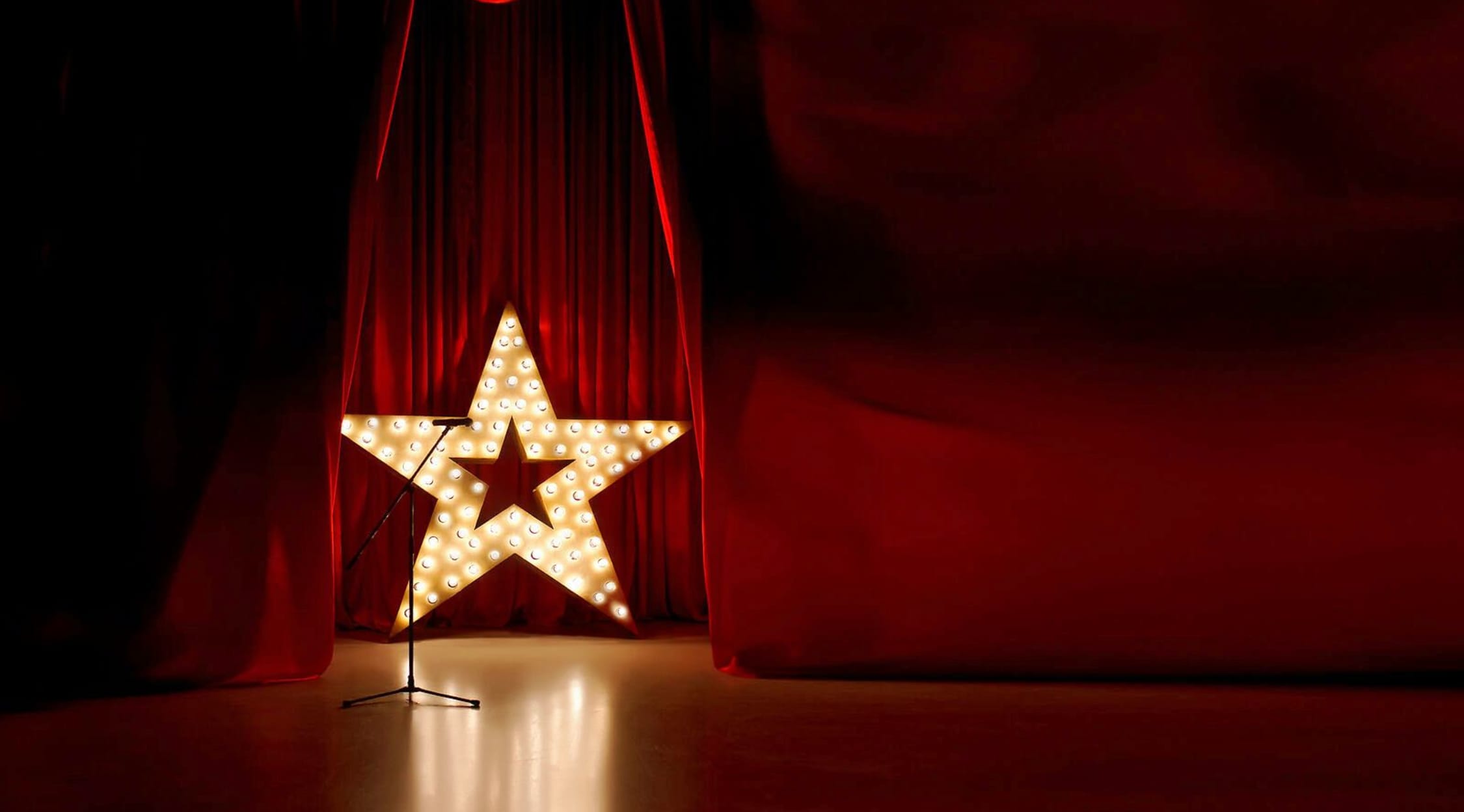 Adobe Stock
Joe Torry Tickets
Joe Torry Plot
With the weekend coming up, it's getting to be nearly the time when you choose what events you'd like to see this weekend! You could have a boring weekend at home on the couch again in front of the television set, but why waste the opportunity to see something funny or dramatic on the stage when there are so many great shows opening up at so many professional venues located all around you? You're not going to want to miss out on some of the hottest shows of the year just because you're feeling a little lazy. Why not head to StubHub to see what popular shows are opening for the stage near you soon? Well if you were looking to hear some amazing music this weekend, why not head to StubHub this weekend to pick up tickets to see a fantastic show headed by a performer like Joe Torry? Joe Torry first got his start working exclusively in film, doing such popular movies as House Party and Strictly Business, but he quickly became caught up in the world of television as he aspired to make the leap with his comedic acting from bit roles on film to regular roles on television. Whether you know Joe Torry's work from his performances in movies like Tales From the Hood, Fled, Sprung, Back In Business, Lockdown, Getting Played, and Caught On Tape, then surely you've seen his work in such popular television shows as NYPD Blue, ER, NCIS, Def Comedy Jam, and the Conan O'Brien Show. Don't miss out on your opportunity to see Joe Torry take to the stage and express himself with his hilarious nature to the audience, head to StubHub to pick up your tickets today! Even if you're not in the mood to see what Joe Torry has to offer this weekend, StubHub will still get you access to the hottest upcoming concerts, stage shows, and sporting events happening near you, so no matter what the plan was for this weekend, don't overlook that StubHub can get you there!
Joe Torry Schedule
Were you hoping to see Joe Torry perform when he takes to the stage at Club Nokia in beautiful Los Angeles, California? Well no matter where you were planning on seeing Joe Torry perform, you owe it to yourself to check StubHub regularly to ensure that you can still get tickets to this popular show. Joe Torry's stand-up performances tend to sell out fast, so make sure you're quick on the draw when it comes to securing your tickets. Head to StubHub and never worry about missing another show again!
Joe Torry Cast
As a performing artist, Joe Torry needs no help when it comes to performing on the stage. Though he is occasionally accompanied by other comedians waiting to perform their sets, most fans end up going to see Joe Torry for the sole purpose of seeing him perform and not necessarily the other comedians billed to go up. So while he does come to the stage sometimes with other performers, a show to go and see Joe Torry means you'll be spending some quality time with his hilarious jokes. For those that are totally unfamiliar with the works of Joe Torry, this is the perfect opportunity for you to get acquainted with his sound. Though there are critics and fans everywhere who see him as the best in the business, he's still constantly vying to improve her talents and be the best possible popular performer that he can be. Thankfully, performing in all of these shows for fans across the nation has done nothing but strengthened his belief in himself to continue performing and training as hard as ever to be the best possible comedian that she can. Don't miss out on your chance to see what Joe Torry is capable of, get your tickets through StubHub today!
Joe Torry Author
Though he's accomplished much on the stage when it comes to his comedy, Joe Torry is not known for being an impressive author. While he may have the skills and talents necessary to become a talented writer, he has always seemed to focus her energy towards his humor, a decision that has been to his benefit as he is now recognized as one of the finest comedians in his field in the world. Few comedians understand the necessity of honing one's craft in the same way that Joe Torry does, because even though other comedians spend hours honing and crafting their jokes, Joe Torry lives and breathes his comedy every second of every day. Take this time to acquaint yourself with his jokes as you decide whether or not you'll be able to find tickets to see this popular performer take his show to the stage before your very eyes! Don't take too long though or every ticket will be sold out, head to StubHub to get your tickets to see Joe Torry today!
Joe Torry Trivia
Q: When was Joe Torry born?A: Joe Torry was born on September 28, 1965.
Q: Where was Joe Torry born?A: Joe Torry was born in St. Louis, Missouri.
Back to Top