There aren't any Events on the horizon right now.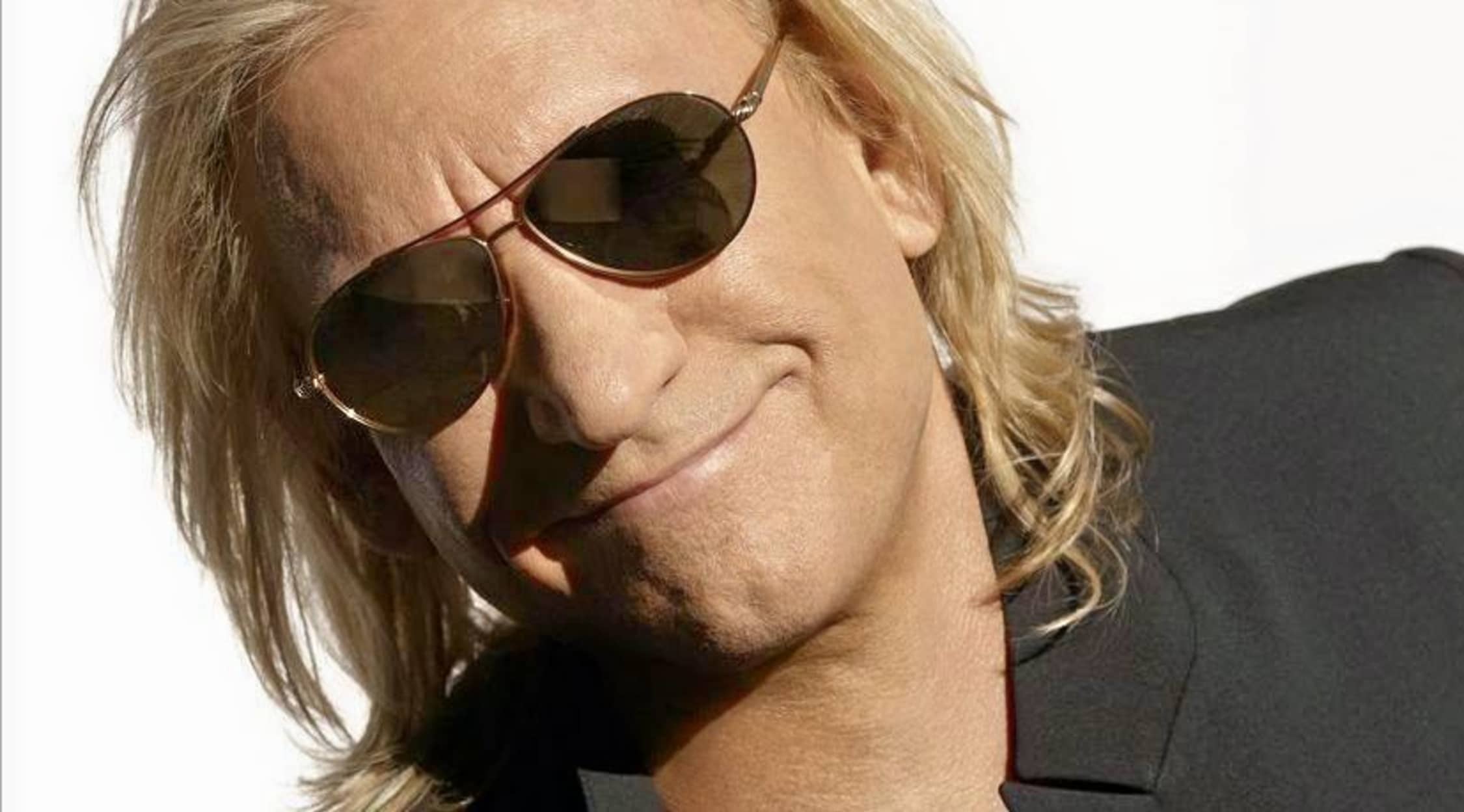 Rovi
Joe Walsh Tickets
Joe Walsh Tickets
Joe Walsh, an American singer, guitarist and songwriter, has had a successful career for more than 50 years as both a member of bands and as a solo performer. The bands he has been a member of are some of the most iconic groups of American rock: Eagles and James Gang, the New Zealand group, Herbs, and the British group, The Best. While Walsh was a member, the Eagles won five Grammy Awards, including for the songs "Hotel California" and "New Kid in Town." In 1998, Walsh was inducted into the Rock and Roll Hall of Fame, and in 2001, he was inducted into the Vocal Group Hall of Fame. Joe Walsh has three concerts scheduled with The Eagles at The MGM Grand Garden Arena in Las Vegas in September and October 2019.
Joe Walsh for President!
Walsh ran for president in 1980 even though at the age of 32 he was not constitutionally old enough to hold the office. Walsh said his intent was to raise awareness of the election. In 1992, Walsh ran for vice-president with Rev. Goat Carson with the slogan "We Want Our Money Back!" In 2012, Walsh stated in an interview that he was seriously considering a run for Congress. More recently, in 2017, Walsh worked with other musicians to produce VetsAid to raise money for military veterans.
Where can I buy Joe Walsh tickets?
Through either the website or the mobile app, StubHub offers the best selection of Joe Walsh tickets. Plus, the FanProtect guarantee ensures a totally safe and secure transaction.
Which musicians does Joe Walsh name as having the most influence on his music?
Walsh names The Beatles among those who have influenced his music. In particular, Walsh has had much collaboration with Ringo Starr. In 1989 and 1992, he toured with Ringo Starr and His All-Starr Band. The music offered by that group is a mix of Walsh's, Starr's and other members of the touring band's styles. In 2008, Ringo Starr and Joe Walsh became brothers-in-law when Walsh married Marjorie Bach, the sister of Ringo Starr's wife, Barbara Bach. Walsh also includes guitarists Les Paul and Eric Clapton among those who influenced his musical style.
What songs am I most likely to hear at a Joe Walsh concert?
At a live concert, you are likely to hear many of the songs that span Walsh's lengthy career. They include "Rocky Mountain Way" (a song used by both the Colorado Rockies and the Denver Broncos at home games), "Funk #49" (a James Gang song), "Life's Been Good," "In the City," "Turn to Stone," "Walk Away" (a James Gang song) and "Life in the Fast Lane" (an Eagles song).
Does Joe Walsh cover any other musicians' songs?
Walsh frequently covers Bob Dylan's "I Shall Be Released" and Ringo Starr's "Going Down" at his live performances.
What should I expect at a Joe Walsh concert?
Joe Walsh always displays plenty of energy and theatrics on stage. His versatility is highlighted as part of the show as he moves from guitar to talk box to slide guitar to wah-wah pedal. Walsh's voice and facial expressions have maintained their distinctive styles after all these years. He is obviously has a good time as does the audience that usually seems to prefer viewing the majority of the concert on its feet.
Will Joe Walsh be performing near my home soon?
The only live performances that Walsh has scheduled for the remainder of 2019 are with The Eagles in September and October in Las Vegas.
If I like Joe Walsh's music, what other musicians might I enjoy hearing in concert?
You would probably enjoy a Don Henley or Jackson Browne show. Henley was a founding member of The Eagles and Browne co-wrote some of The Eagles's songs.
Back to Top
Epic events and incredible deals straight to your inbox.