We didn't find anything nearby, but here's what's happening in other cities.
There aren't any events on the horizon right now.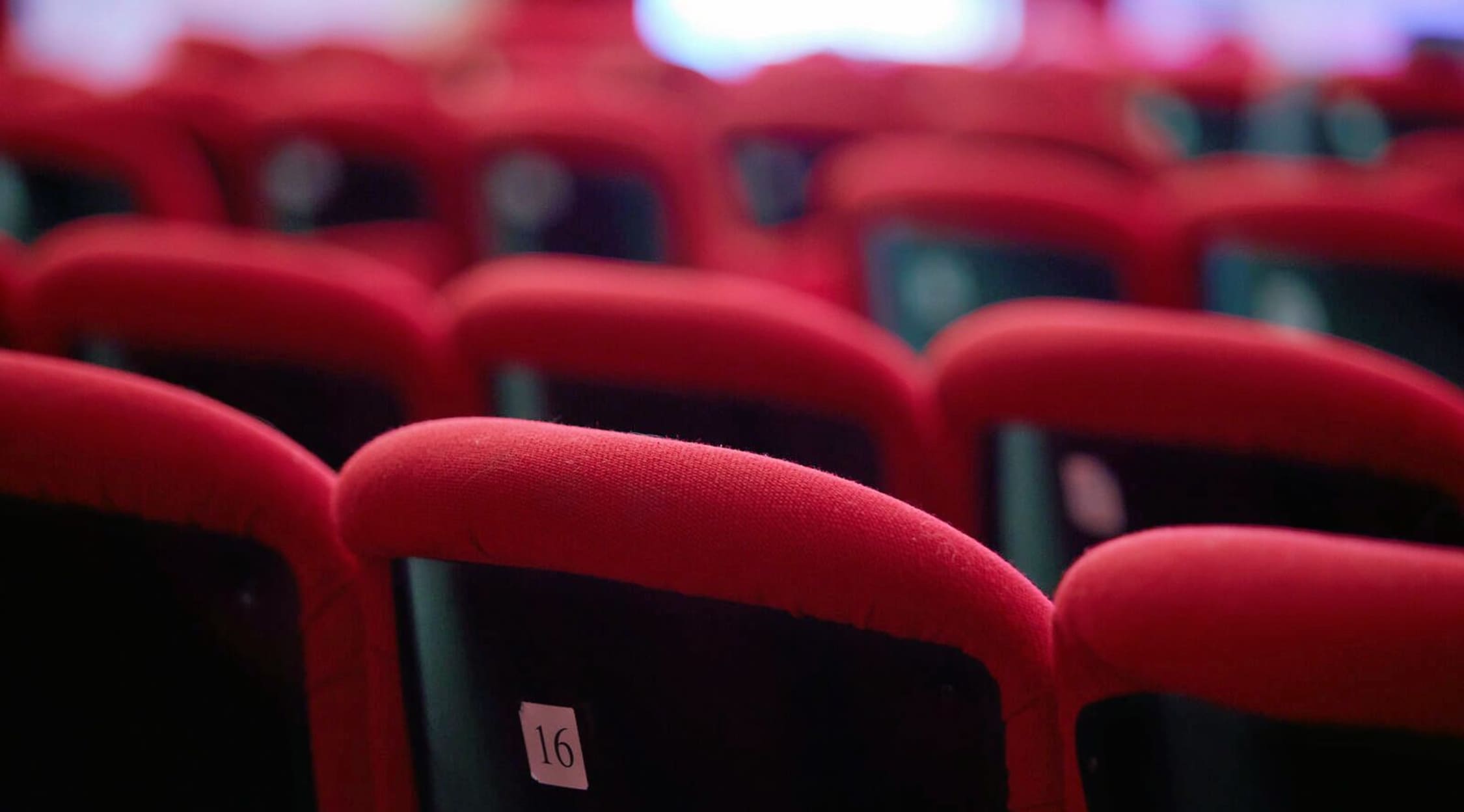 Adobe Stock
Joel Osteen Tickets
Joel Osteen Tickets
Joel Osteen is known for his authentic ministering and worship services that he has been giving the public for several decades. Joel will be speaking at several locations nationwide, and many Christians are eager for his arrival. Joel's upcoming event will give you that extra encouragement that you've been longing for, so it is important that you don't miss his appearance.
Joel Osteen, the Face of Christianity
Joel Osteen was born and raised in Houston, Texas. When Joel was younger, he didn't predict that he would be a pastor. During his early and late teenage years, Joel handled behind-the-scenes duties for his father's ministry. Joel's father had always encouraged him to preach, but it wasn't until his father became ill when he finally decided to follow his father's wishes. Once Joel's father passed away, Joel became the head pastor at Lakewood Church. Joel was able to grow the congregations by 23,000 within one year of taking over the church. As of today, Lakewood Church has more than 50,000 attendees weekly. His church service is aired internationally on TV each week.
Where can I buy Joel Osteen tickets?
Purchase your Joel Osteen tickets at StubHub. StubHub focuses on customer service, and they protect their customers with their FanProtect Guarantee policy.
Has Joel Osteen released any books?
Joel has spent most of his career writing meaningful religious and self-care books. One of Joel's most popular books, I Declare: 31 Promises to Speak Over Your Life, was released in 2012. In 2015, Joel released a powerful book, The Power of I Am: Two Words That Will Change Your Life Today, that was created to improve the reader's quality of life through spiritual declarations. Joel's latest book, The Power of Favor: The Force that Will Take You Where You Can't Go on Your Own, is expected to be released later this year. The books mentioned above are some of his most popular books; however, Joel has released more than 30 books throughout his career.
What TV shows has Joel Osteen appeared on?
Joel has two TV shows of his own. His TV show, Changing Your World, has been on the air since 1990. This TV show's goal is to teach the word of God so that viewers at home can understand. Joel Osteen is the name of Joel's second TV show that comes on every Sunday. This TV show broadcasts Joel preaching live to his congregation each Sunday at Lakewood Church in Houston, Texas. Moreover, Joel has also appeared on Oprah Winfrey's TV show, Oprah's Next Chapter, in 2012.
What celebrities has Joel Osteen worked with?
In 2017, Joel collaborated with rapper, Slim Thug, to record his first gospel rap song. The title of the song is Chuuch. This song was adored by the public. It received millions of views on YouTube.
What pastors has Joel Osteen worked with?
Joel enjoys collaborating with the men and women of God. Joel has worked with several other ministries and pastors in the past. In 2013, Joel collaborated with Bishop TD Jakes at the Mega Fest in Dallas, Texas. He also collaborated with Pastor John Gray in early 2019.
What can I expect from Joel Osteen?
If you are attending a Joel Osteen event, then you should be prepared for a spiritual awakening. Joel is a talented speaker who knows how to relay the word of God to large audiences. You will not leave a Joel Osteen event the same. You will come out feeling rejuvenated and ready to conquer all of your fears.
Is Joel Osteen coming to a city near me?
Joel currently has events scheduled in Atlanta, Ga., and Newark, N.J. Please continue to check the StubHub website for more upcoming Joel events.
Which evangelists are similar to Joel Osteen?
Joel Osteen fans may also enjoy TD Jakes or Joseph Prince.
Back to Top
Epic events and incredible deals straight to your inbox.