We didn't find anything nearby, but here's what's happening in other cities.
There aren't any events on the horizon right now.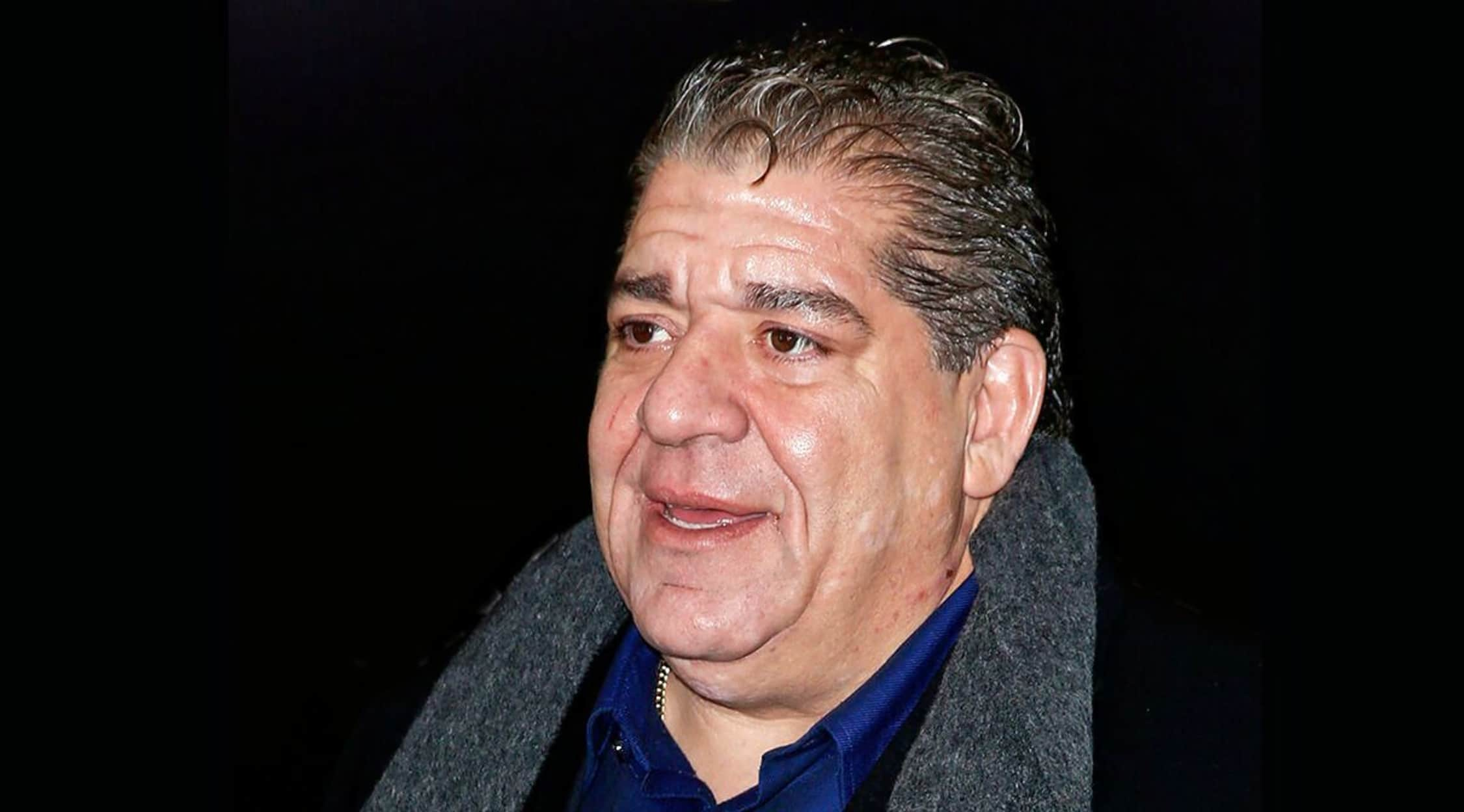 Alamy
Joey Diaz Tickets
Joey Diaz Tickets
Joey Diaz honed his craft as a comedian in a very unlikely place: A state correctional facility in Colorado. Diaz was serving time in prison for his role in a kidnapping and robbery. On movie night, he would entertain other inmates whenever the film projector was not working. Diaz took his love for stand-up comedy home with him from prison. He relocated to Los Angeles and began entertaining crowds on open mic nights at local comedy clubs. Diaz was able to land a few roles in well-known movies like Spiderman 2 and Analyze That as he continued his fight for a career in comedy. Diaz landed his first regular role in a television sitcom in 2007 with a role on My Name is Earl. Diaz is also the host of the popular podcast The Church of What's Happening Now.
From Prison to the Penthouse
Joey Diaz began his life in Havana, Cuba. His family moved to North Bergen, New Jersey when he was still a small child. New Jersey is where Diaz spent the majority of his childhood. Diaz was known to get in a little trouble in his youth and ended up spending time in prison. While there, he discovered his love for stand-up comedy. Diaz spent years working on his routine while traveling the comedy club circuit. The rise in popularity led to a number of appearances in movies and television shows. In addition to his own podcast, Diaz is a regular contributor to the popular podcast hosted by Joe Rogan. Diaz has now built a career for himself that allows him to perform at many of the biggest comedy venues in America. Diaz regularly showcases the raw and gritty comedy style his fans love for television audiences on Jimmy Kimmel Live and Stand Up Revolution.
Where can I buy Joey Diaz tickets?
StubHub is the leading ticket marketplace in the world. You can purchase Joey Diaz tickets at StubHub.
Where can I see Joey Diaz perform?
Joey Diaz makes his love for performing in front of live audiences clear by the number of shows he schedules. Fans in Denver can see Diaz at the Paramount Theater Denver. Diaz is also scheduled for upcoming appearances at the Miami Improv at Doral, Florida and the Town Hall New York in New York City. Fans in San Francisco, California and Medford, Massachusetts will have a chance to see Diaz in December.
What can I expect from a Joey Diaz performance?
An evening with Joey Diaz is a guaranteed great time. The stand-up comedy style used by Diaz provides fans with a gritty, no-nonsense look at the world as only "Uncle Joey" sees it. You can expect to laugh until it is difficult to breathe when you buy Joey Diaz tickets.
What other comedians will I see when I attend a Joey Diaz performance?
Joey Diaz forged many great relationships with other comedians through the years he spent working the comedy club scene. It is not uncommon for Diaz to tour or perform with other comedians. Joe Rogan and Tom Segura are often part of shows that involve Diaz. Lee Syatt is a young comedian you might also see at a Joey Diaz performance.
What movies has Joey Diaz played in?
Joey Diaz has enjoyed a movie career that has spanned 20 years. American Gun and BASEketball are two early movies in which Diaz played a small role. The roles grew larger with time and fans love his performances in The Longest Yard and The Bronx Bull. The Many Saints of Newark is set for release in 2020.
Can I hear Joey Diaz at home?
Joey Diaz has recorded one studio album for fans to enjoy at home. Socially Unacceptable was released by Comedy Dynamics in 2017.
Back to Top