We didn't find any Events nearby, but here's what's happening in other cities.
John Butler Trio tour venues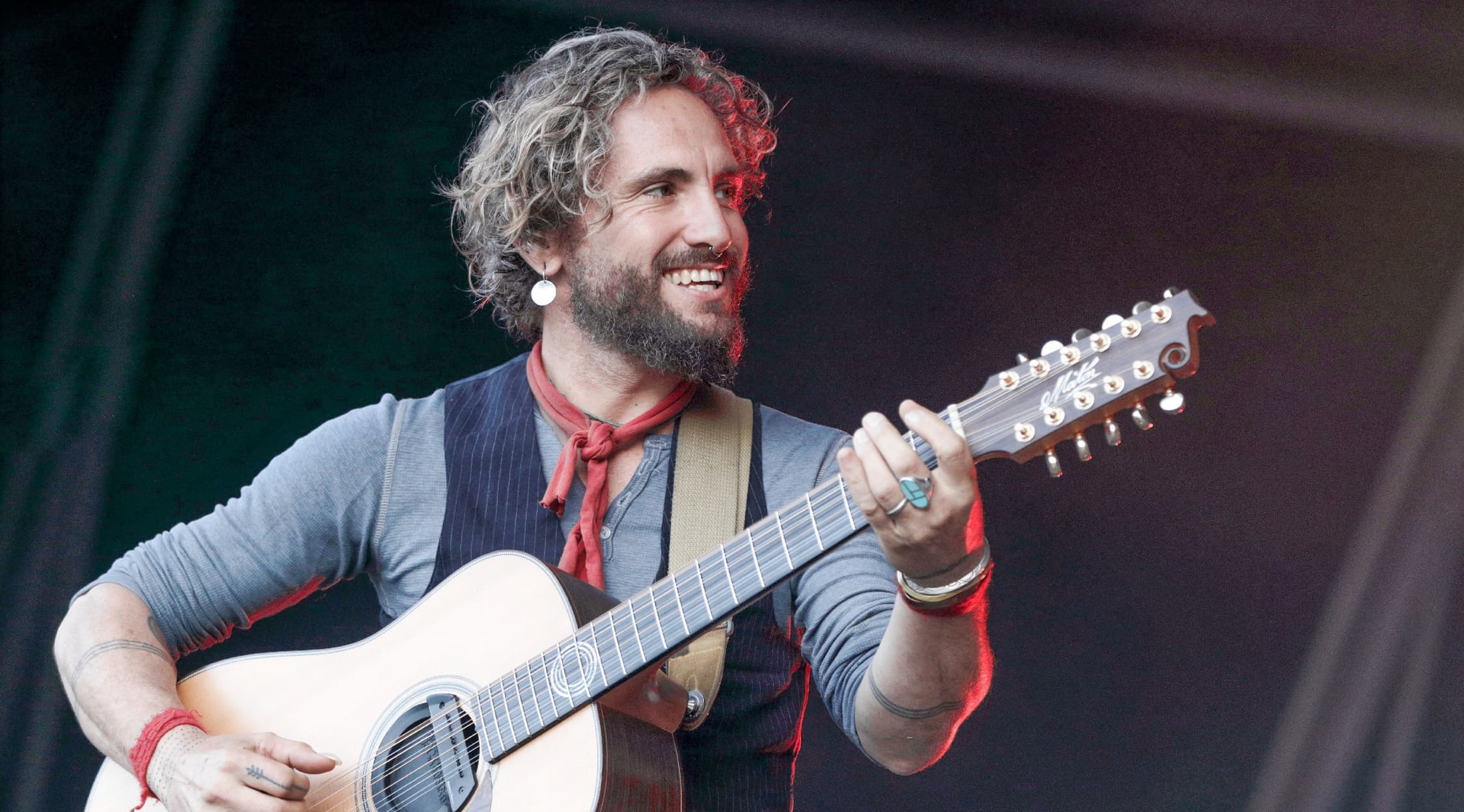 Zuma
John Butler Trio Tickets
John Butler Trio Tickets
Fans who want to witness a true virtuoso on the guitar need to see the John Butler Trio perform the group's unique blend of folksy bluegrass-infused alternative rock music live. With John Butler at the helm, the trio has seen every released album showered with praise while consistently winning awards and nominations. For example, the album titled Sunrise Over Sea debuted at No. 1 in Australia and reached gold record sales in the very first week. This remarkable ensemble is the brainchild of Butler, who likes to change up the members to explore new possibilities and influences from new perspectives. He changes his sound and approach to music with each album to keep fans guessing what he is capable of every step of the way in building his legacy of greatness.
The Legend Begins
In 1996, John Butler was encouraged by the experienced musicians he often toured with to do a solo project and release it to the public. After putting together a trio by adding Gavin Shoesmith and Jason McGann, the group became much sought after for its blend of smooth melodies and adventurous style of music with a bluesy ease. As its reputation grew, the John Butler Trio expanded its influence out to the US in 2002 on two tours of the states supporting Dave Matthews Band and John Mayer at events like Bonnaroo and South By Southwest Festival. After founding Jarrah Records that same year with his manager and some others, the band took a short hiatus for the first time since its founding so that John could spend some time with his family for his daughter's birth. The trio returned with a double live album that went platinum in Australia, and a few years later, John and his wife started the JB Seed grant to help new artists achieve success.
Where can I buy John Butler Trio tickets?
Get the best John Butler Trio Tickets at StubHub. There is always an extensive list of shows and festivals taking place all over the world that you can buy tickets for at StubHub. Don't have time to sit down at a computer? Check out the mobile app if you are on the move. Keep in mind that every purchase is safe with StubHub's FanProtect guarantee.
What is it like to see the John Butler Trio perform a live show on stage?
Few bands in history have shown its love for live performing as much as the John Butler Trio. The band consistently thrills fans with its unique style and exquisite sound mastery that somehow feels intimate in any size of crowd.
What are some of the big hits the John Butler Trio play live?
There are nearly a dozen hit singles the band has produced over the years that you may hear at a live show, and some of those are "Zebra," "What You Want," "Somethings Gotta Give," "Good Excuse," "Better Than" and finally, from the group's most recent album release, "Only One."
Who are the current members performing live as John Butler Trio?
The additional members that complete the trio are currently OJ Newcomb on bass and keyboard as well as Terepai Richmond on percussion. The trio is also joined by Elana Stone on the keyboard, percussion and vocals for the leg of the Home World Tour in Europe and the US.
Will the John Butler Trio be touring soon?
The group is presently appearing at scheduled live dates, and the John Butler Trio is almost always on tour unless working on another album.
Can I still see the John Butler Trio live in the US?
The John Butler Trio live performances continue to take place. The band will be doing more than a dozen shows all over the US before the end of its 2019 tour. The trio is always adding tour dates to its schedule, so check often for updates.
Back to Top
Epic events and incredible deals straight to your inbox.