There aren't any Events on the horizon right now.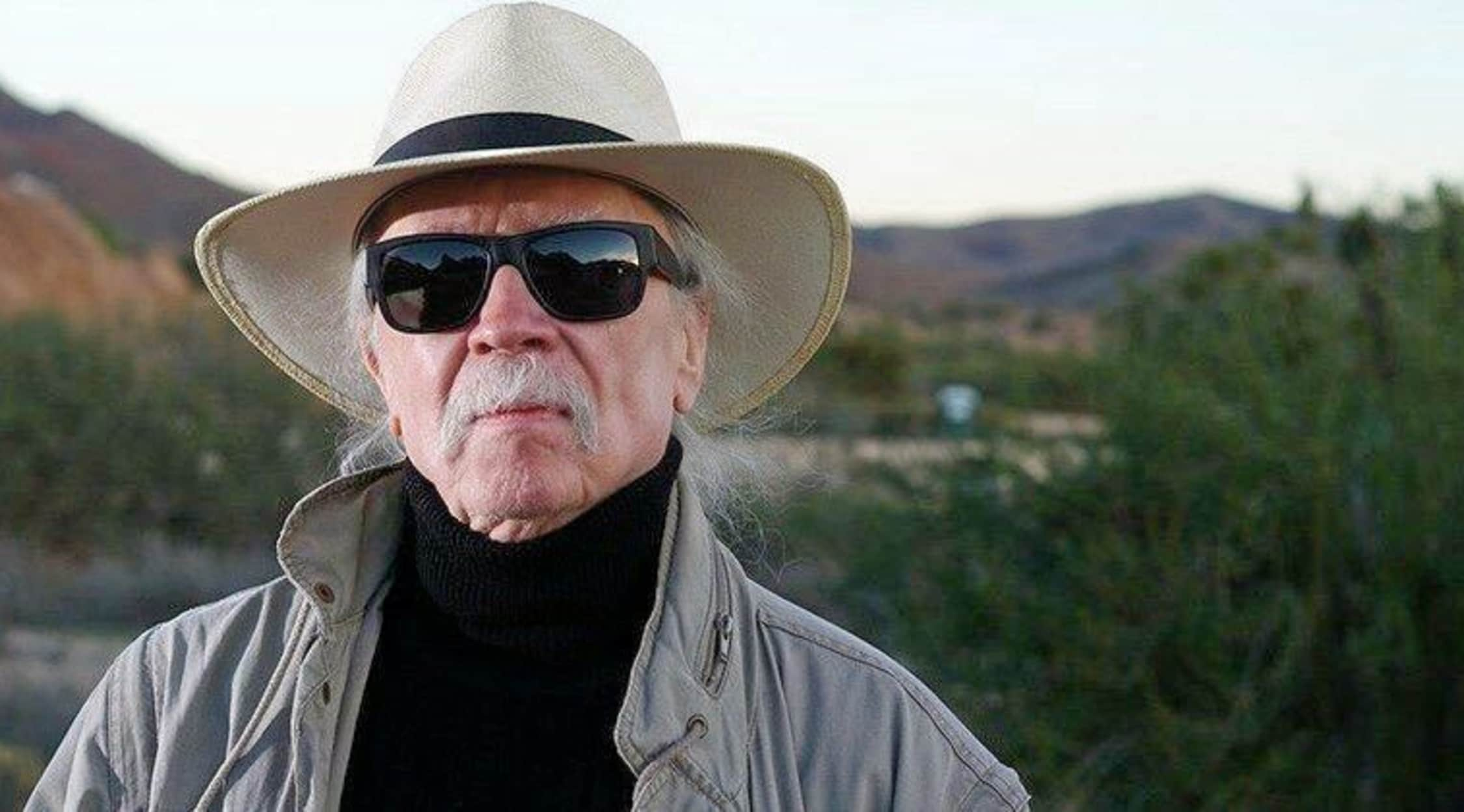 Rovi
John Carpenter Tickets
About Horror Master John Carpenter
John Carpenter is the man responsible for those horrifying, shocking and disturbing films and film scores from award-winning 1970s-1980s films such as Halloween, The Thing, They, Escape from New York, Village of the Damned, Vampires and Starman. His films are not only legendary, but they are also cult classics.
With small breakout hits such as Someone's Watching Me! and Eyes of Laura Mars, it wasn't until 1978's Halloween that Carpenter appeared on the map in the horror and slasher film genres. On an extremely small budget of under $400,000, the film outperformed itself by garnering more than $60 million. As one of the most successful horror films of all time, Halloween has stood the test of time as it is still a classic.
In early 2000, Carpenter created a few more films before announcing his "semi-retirement" to focus on music and composing. After recording two albums, Lost Themes and Lost Themes II, national tours were planned.
Horror and Science Fiction Awards
Because John Carpenter is the face of horror, many nominations and awards continue to be added to his long list of amazing achievements. Such awards include Critics Choice Award for Halloween, Prince of Darkness and The Fog. He was also nominated for Christine, a film based on Stephen King's best-selling novel.
In addition to Critics Choice Awards, John Carpenter has also received two Lifetime Achievement Awards, a New Generation Award for Halloween and multiple Saturn and Nebula Awards.
Furthermore, with a long list of victories, feats and triumphs, his collaborated albums Lost Themes and Lost Themes II were well received critically. With positive reviews, critics have claimed that his success lies with the fact that "he refuses to change his aesthetic, bringing the '80s back to life." Die-hard Carpenter fan favorites include "Obsidian," "Fallen" and "Wraith."
Tickets
John Carpenter, accompanied by his son Cody Carpenter and his godson Daniel Davies, is performing live, a musical retrospective of his work, including his first solo record of non-soundtrack music, Lost Themes. The Horror Master will also be joined on stage by a full band and spectacular stage production.
Tickets are available on StubHub. U.S. venues include the Detroit Masonic Temple in Detroit, Michigan, and Thalia Hall in Chicago, Illinois. At each venue, there's a chance to receive a meet and greet, VIP early entry, autograph session and a tour.
Trivia
The original title wasn't Halloween; it was "The Babysitter Murders." After the name had been changed, Carpenter wrote the entire script in 10 days.
Back to Top