There aren't any Events on the horizon right now.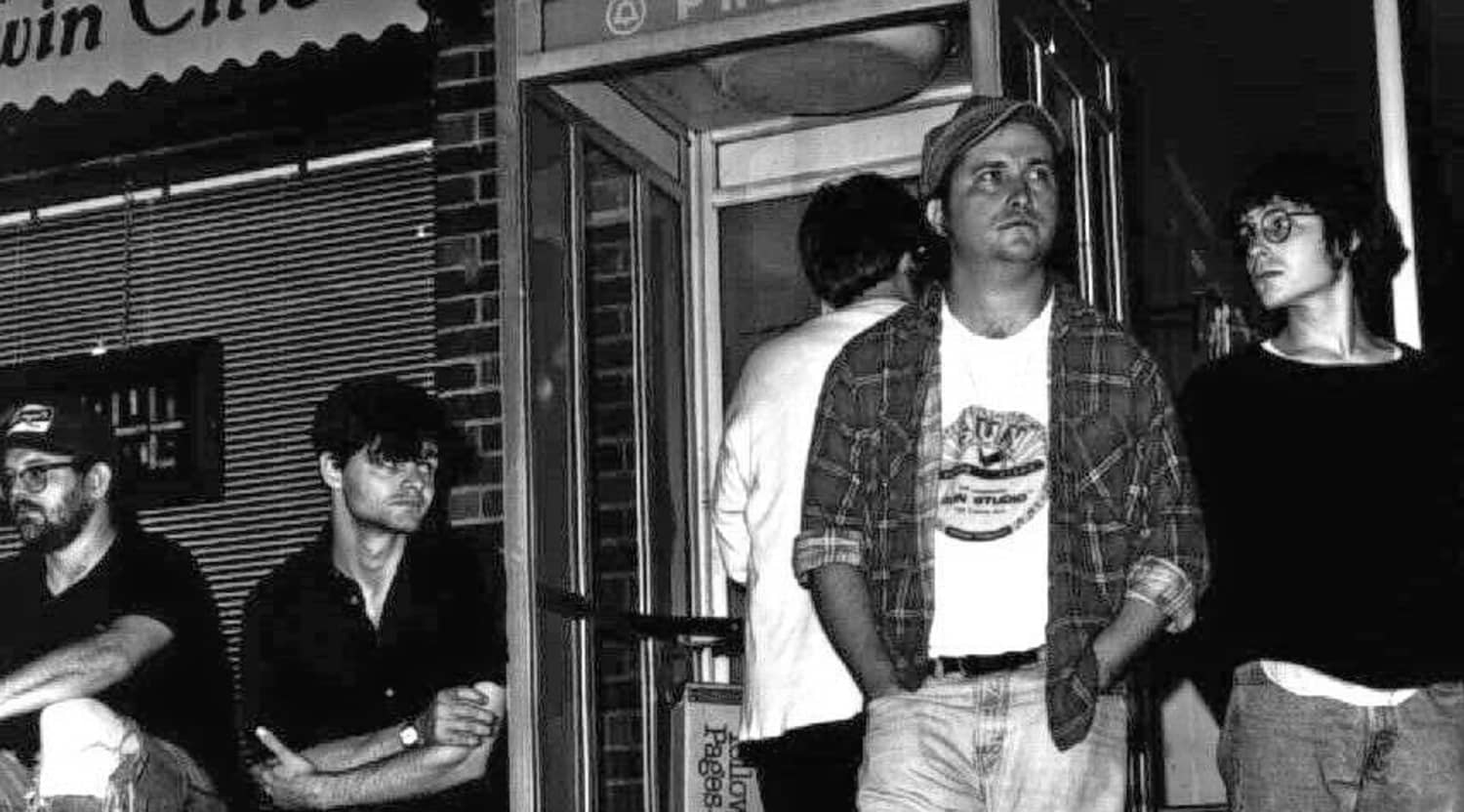 Rovi
John Crist Tickets
John Crist Tickets
Performing stand-up comedy and releasing sketches via his YouTube channel, John Crist's comedy often revolves around the Christian culture he's a part of. Many of his videos have gone viral, including "Road Rage in the Church Parking Lot," "Millennial International" and "Signs You Grew Up Christian," a collaboration with BuzzFeed. With millions of views across his YouTube channel, Crist's other popular sketches include "Every Parent at Disney," "Christian Mingle Inspector," "Lady Who Has a Bible Verse for Every Situation" and "Trying to Play Guess Who in 2018." Crist has opened shows for comedians such as Tim Hawkins and Jeff Foxworthy. He has also headlined several comedy tours, including two 2019 tours: the Up Close Comedy Tour and the Immature Thoughts Tour.
"Check Your Heart"
Born the son of a pastor, John Crist is the third of eight homeschooled children in his family. His upbringing is often an inspiration for many of his jokes. Crist began performing comedy at open mic nights in 2009. That same year, he appeared on Louie Anderson's Larger Than Life, making his first national appearance. Crist's big break came in 2016 from the comedy sketch "Christian Music: How It's Made," a video he created with his friend Aaron Chewning that quickly went viral. The comedian presented his first tour to sell out, Captive Thoughts, in 2017 on the heels of his success with the sketch. Crist aims to present Christian comedy that is honest and transparent, never joking about the core belief system of Christianity, but rather poking fun at the issues he sees in today's Christian subculture as a way to catalyze change. One of his most well-known catchphrases, "Check Your Heart," encapsulates both his jokes concerning Christian culture and his desire to see the Church be the best it can be.
Where can I buy John Crist tickets?
Buy your John Crist tickets at StubHub, the world's largest ticket marketplace. Every order is backed by StubHub's 100% FanProtect guarantee, so you can securely buy and sell tickets from the website or mobile app.
Where can I attend a John Crist show near me?
You can see John Crist during his two 2019 tours: the Up Close Comedy Tour and the Immature Thoughts Tour. He'll be appearing at many different venues across the United States such as the McAllen Performing Arts Center in Texas, Adler Theatre in Iowa, the Township Auditorium in South Carolina and the D.A.R. Constitution Hall in Washington, DC.
What are John Crist shows like?
A live show with John Crist lasts between 90 and 120 minutes. You can expect family-friendly Christian comedy with sketches tackling subjects such as growing up Christian, Christian culture and more. His 2019 Immature Thoughts Tour includes guests from the likes of Trey Kennedy, Dustin Nickerson and Mike Goodwin.
Which shows has John Crist been featured on?
John Crist made his early appearances on comedy shows like Larger Than Life and Gotham Comedy Live with Louie Anderson. Since then, the comedian has also been featured on other big-name programs, including the Grand Ole Opry, Today, Laughs on Fox and Fox and Friends.
Has John Crist put out DVDs of his comedy specials?
Yes. John Crist's released his debut comedy special on DVD in 2015 entitled I Got Questions. The comedy set was filmed at Wiseguys Comedy Club in Ogden, Utah.
Who has John Crist toured with?
John Crist has performed comedy alongside many comedy legends including Dave Chappelle, Seth Meyers, Anjelah Johnson, Tim Hawkins and Jeff Foxworthy.
Who are some comedians similar to John Crist?
Fans of John Crist's comedy may also enjoy the work of Tim Hawkins, Trey Kennedy, Brad Stine and Jeff Foxworthy.
Back to Top
Epic events and incredible deals straight to your inbox.