-

Carnegie Library Music Hall of Homestead, Munhall, PA, US
Only 6 tickets left at lowest price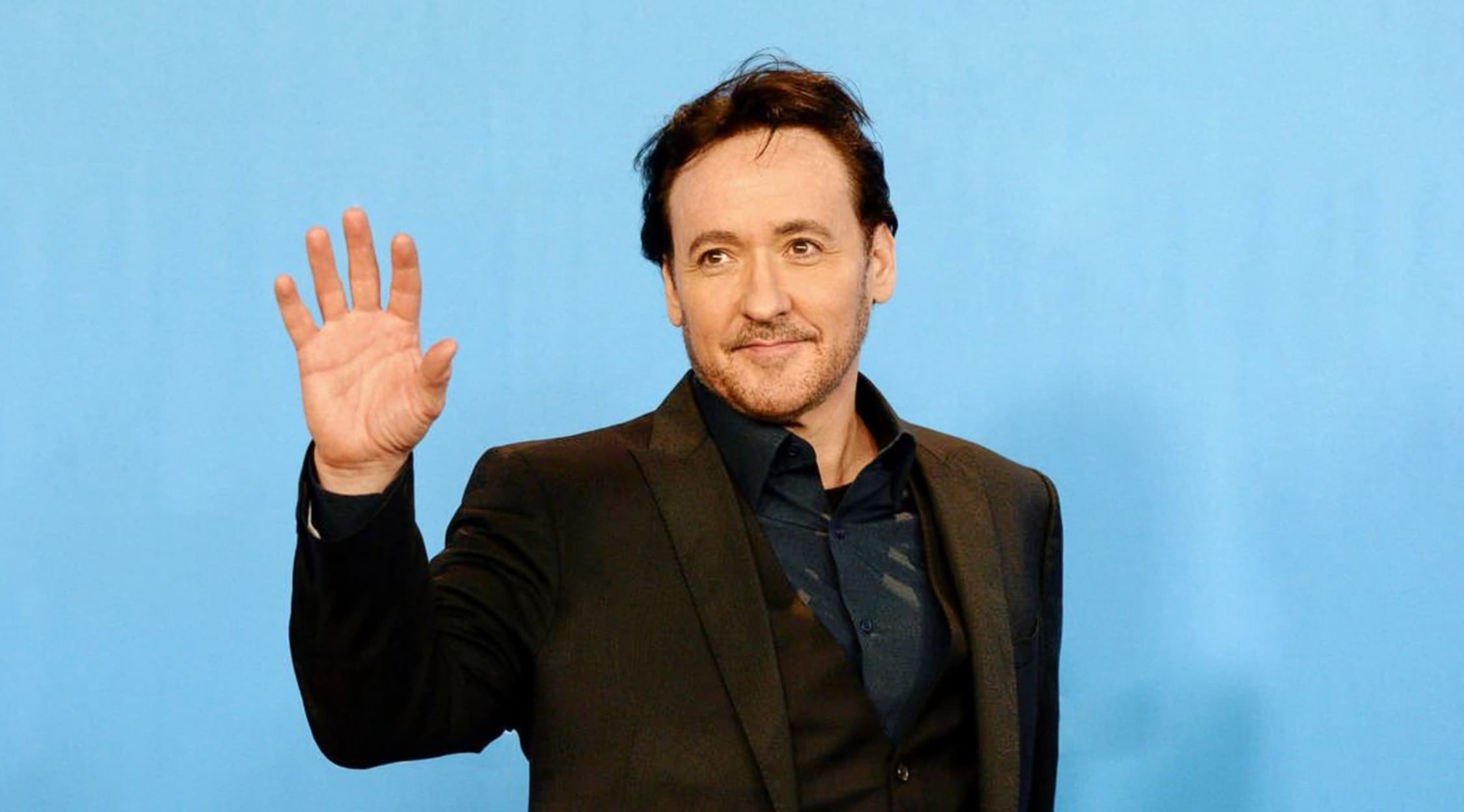 Alamy
John Cusack Tickets
John Cusack Tickets
Born in Illinois, John Cusack is an American actor, producer and screenwriter. Cusack wrote for The Huffington Post in the late 2000s and has published many political opinions through social media. Appearing in more than 50 box office movies and another 10 direct-to-video movies since 1983, Cusack has been nominated for numerous awards and won 1990's Most Promising Young Actor from the Chicago Film Critic's Association for his role in Say Anything…. He also won the 2014 Canadian Screen Award for Best Performance by an Actor in A Supporting Role in Maps to the Stars. Cusack appeared in guest roles on several television shows, including Frasier and Doll & Em. He will play Dr. Kevin Christie in the upcoming series "Utopia" on Amazon Prime.
Teen Heartthrob to Political Activist
In 1983, John Cusack began a six-year run in teenage movies with his appearance in Class. He was part of the John Hughes classic Sixteen Candles and found his break-out role in The Sure Thing as Gib Gibson. Say Anything… was both the directorial debut for Cameron Crow and the vehicle for one of Cusack's most famous roles, Lloyd Dobler. The 1989 crime drama The Grifters was Cusack's breakthrough adult role as a conman caught between his mother and his girlfriend. Cusack's most nominated roles were as Rob Gordon in "High Fidelity" and Craig Schwartz in "Being John Malkovich." He received a SAG nomination for Being John Malkovich. Cusack co-wrote and produced High Fidelity in 2000 and was nominated for a BAFTA for Best Adapted Screenplay and a Golden Globe for Best Actor in a Motion Picture Musical or Comedy. In recent years, Cusack has been known for his outspoken political views, often expressed in blogs he wrote for The Huffington Post from 2005 to 2009.
Where can I buy John Cusack tickets?
Get tickets to a John Cusack show at StubHub, the world's largest marketplace for tickets. The site's FanProtect guarantee ensures that your purchase will be secure. StubHub is easily accessed online or through their mobile app.
Is John Cusack coming to a city near me?
Cusack is currently scheduled to appear in Missouri, Tennessee and at The Taft Theatre in Ohio.
What can I expect from a John Cusack show?
Currently, John Cusack is speaking at curated viewings of some of his classic movies, High Fidelity, Say Anything... and Grosse Pointe Blank. After the movie, Cusack answers questions on his film career, his viewpoint on Hollywood and his political positions.
What artists are similar to John Cusack?
While Cusack is known for being a bit unique, he has starred in many movies with Tim Robbins and is very good friends with Jeremy Piven. If you like Cusack's outsider personae, you may like Keanu Reeves who beat Cusack out for the role of Neo in The Matrix.
Who are John Cusack's influences?
Cusack trained from an early age at the Evanston's Piven Theatre Workshop run by Joyce and Byrne Piven, parents of Jeremy Piven. Piven's influence seems to carry through his career. In the '90s, Cusack was good friends with Hunter S. Thompson and has cited his Fear and Loathing on the Campaign Trail '72 as one of his favorite books. Cusack is also a big fan of Edgar Allen Poe.
What was one of John Cusack's most noteworthy performances?
Lloyd Dobler in Say Anything… is arguably Cusack's most beloved character. As the teenage romantic lead, Cusack introduced more complexity and depth into the traditional role. Cusack is also well-known for his portrayal of Martin Black in Grosse Pointe Blank. The film centers on Black, an assassin who struggles with his repressed guilt. Cusack co-wrote and produced Grosse Pointe Blank, and he has said it reflected some of his musings on the obliviousness of certain political figures.
Back to Top
Epic events and incredible deals straight to your inbox.