We didn't find any Events nearby, but here's what's happening in other cities.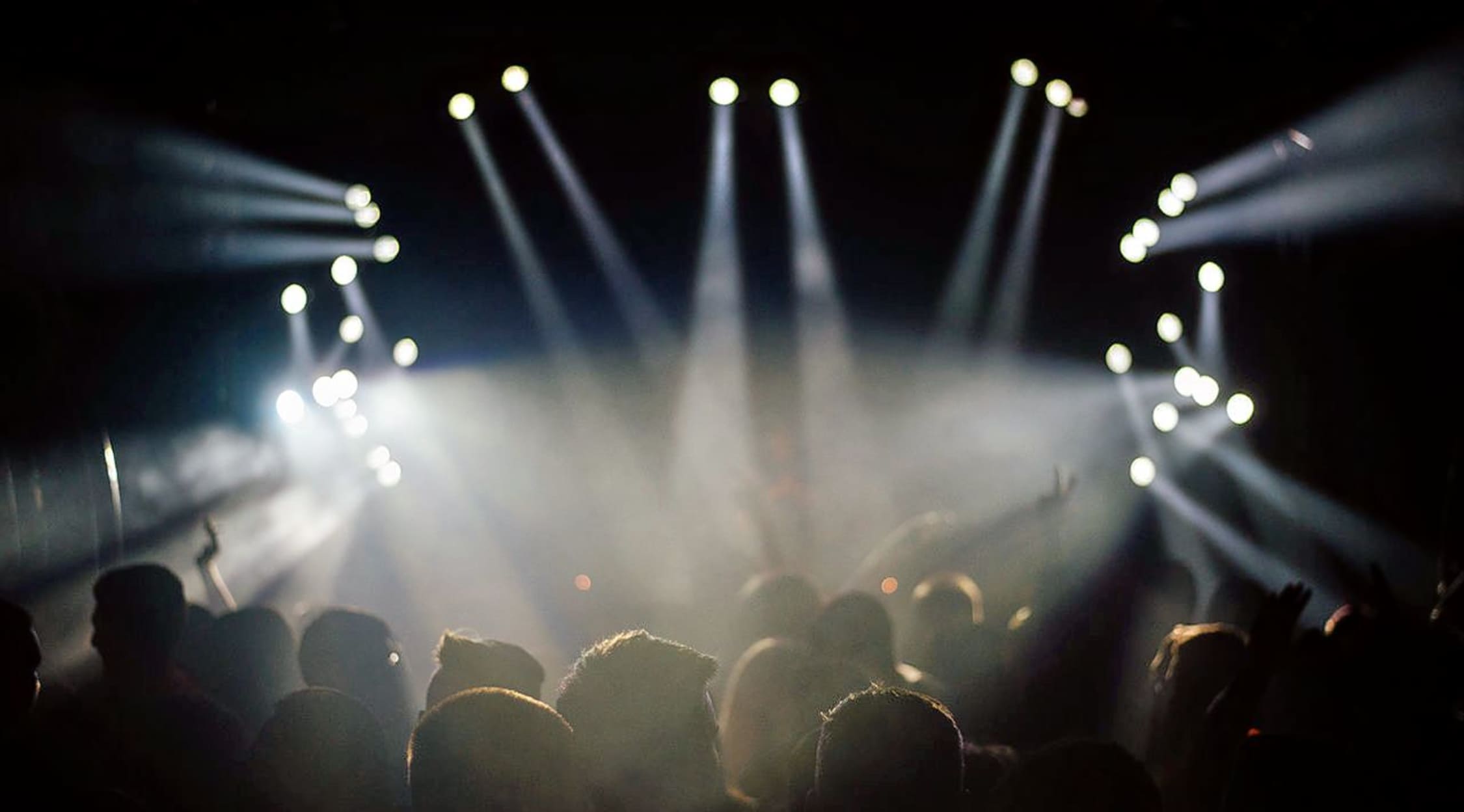 Stocksy
John Ford Coley Tickets
John Ford Coley, a One-Act Hit
John is a showstopper and veteran in the music industry. If you're looking for a show that won't disappoint, John is one to not be missed.
The Band
The beloved R&B duo sensation England Dan and John Ford Coley rode the highs and lows of the entertainment business until they disbanded in the 80's. After decades of touring, writing, recording and producing, John is currently the top-billing solo act!
John Ford Coley's appeal to fans worldwide is obvious — you naturally associate good times with his music. "I'd Really Like to See You Tonight" is a resounding fan favorite! Who would have thought, back then, that it was the duo's ability to strike all the right chords at the wrong space in time that made them a 70's phenomenon? The duo of John and Dan was an enigma on its own — they stuck out like the proverbial sore thumb, playing classical instruments that didn't quite blend with the punk rock-meets-disco theme of the day.
Their lyrics were actually "nice," "floral" and "romantic," rising singularly above the "noise" and to the top of the charts.
Breakthrough
John and Dan's breakthrough came after they became members of the group Southwest F.O.B. and popular with the locals in Dallas. They signed to Hip Records shortly after and released an album called "Smell of Incense," which made it to number 56.
Hit Albums
Over the years, John Ford Coley has released a number of hit albums with his duo -- including "Nights are Forever" and "Some Things Don't Come Easy," and one solo album that brought him back from a nineteen-year hiatus from the recording business.
Trivia
You can't speak of John Ford Coley's history without some mention of his sidekick and fellow Texan, Dan Seals. The two made some pretty good music together, but much of their artistic past is mysterious. However, if you're a true die-hard fan, you'll undoubtedly know these few tidbits of his past.
The Texan duo released eleven albums and nine singles over the course of their career in the 70s and 80s. You'll also know that they're best known for their second pop-rock hit "I'd Really Love to See You Tonight." The most obscure tidbit though, is that in the mid-1980's, John started acting and played the boyfriend of actress Susan Blakely in the movie "Dream a Little Dream."
Schedule
Coley has been active on the pop/rock scene since his debut tour album was released in September 2008. The album was an instant success with audiences, which made him the new buzzworthy name in concerts to attend.
John Ford Coley concerts are highly anticipated. Summer 2014 is planned for his newest tour, and it promises to be acoustically engaging! Keep your eye out for John Ford Coley tickets for a concert near your area.
Show Experience
Coley's touring days started very early in his career and he's honed in on what makes a good show, you'll be hard-pressed not to have a good time. Recently, he recorded a live album while on tour in the Philippines that's compiled with hit songs.
Over the years, John Ford Coley has shared the stage with music giants like Bill Cosby, Elton John and Air Supply. Now, he's a one-man-band and the main act for his scheduled tour, which is coming soon!
Back to Top