There aren't any Events on the horizon right now.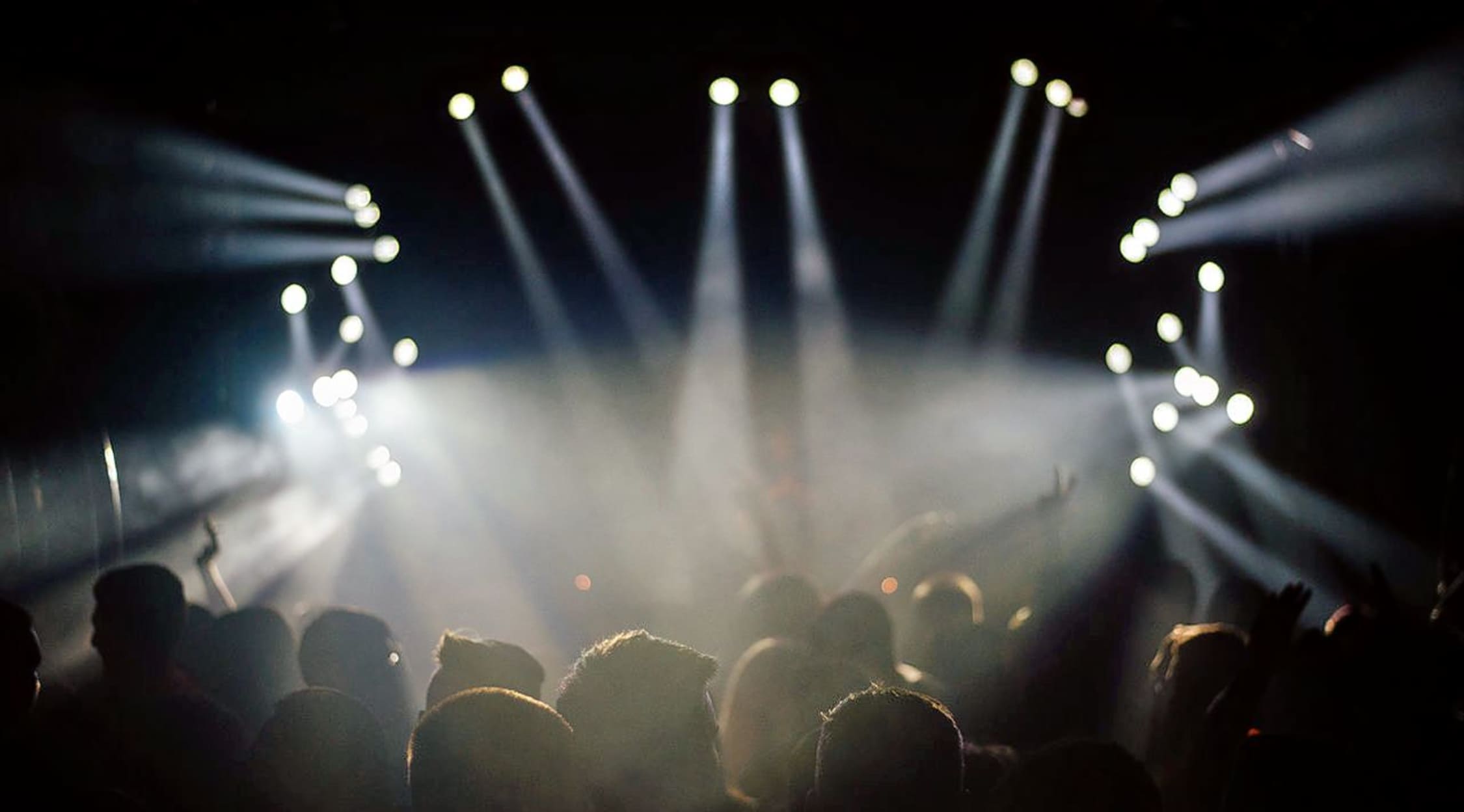 Stocksy
John Garcia Tickets
"
John Garcia Tickets
John Garcia always gives fans what they want! For the first time in his stoner-heavy-metal rock 'n roll career, he debuts a long-awaited solo project, John Garcia, with Napalm Records.
Schedule
John Garcia's current tour includes stops at venues throughout Europe. He plans to play in Hilversum, Netherlands as well as several cities in Germany. After departing Germany, Garcia plans to travel to concert venues in the UK, Belgium and Greece. Then it's back to Germany with a stopover in Austria to complete the tour.
Trivia
John Garcia has been a guest in over sixteen different projects throughout his long career as a heavy metal guitarist/singer/songwriter. Garcia's style is unique; he likes writing songs using the acoustic guitar until he develops a strong melody. Then he continues writing on his iPhone. One of Garcia's self-proclaimed favourite songs on the solo project is 'The Boulevard. It's the tragic story of a bad relationship that leads one of the characters in the song to a life of prostitution and drugs on the streets of Indio, California. In reality, this is the place where Garcia grew up. It seems that he was able to draw some inspiration from his roots.
Band/Singer
In 1989, John Garcia formed the band Kyuss. He and his band mates were still in high school at the time. The band produced 5 albums during their years together and disbanded in 1995. From there, Garcia went on to form the stoner-rock band Slo Burn in 1996. The group recorded a total of 9 songs and played at Ozzfest in 1997 before they disbanded that same year. Garcia's next band was called Unida. The group released only one album. Garcia's current band, Vista Chino, is composed of Belgian and Dutch musicians. Vista Chino released their first album in 2013 through Napalm Records.
Breakthrough
John Garcia's breakthrough came with his first band, Kyuss. The group made the "stoner rock" genre popular during the 1990's. Their first three albums, Blues for the Red Sun (1992), Welcome to Sky Valley (1994) as well as And the Circus Leaves Town (1995) are considered "stoner rock" genre classics.
Hit Albums
Along with the first three albums produced by Kyuss, John Garcia's discography includes a number of other projects with his consecutive bands, as well as guest appearances on many other albums. Slo Burn produced the album Amusing the Amazing EP in 1996. Garcia and Unida had one album, Coping With the Urban Coyote, which was released in 1996. They also had one unreleased album called El Coyote/The Great Divide (2001). Visto China's album, Peace, was the last band project of Garcia's before his solo album, John Garcia, was released in 2014.
Show Experience
The John Garcia show experience is everything that classic rock and stoner rock fans might expect from this powerful entertainer. Classic tunes dating back to his days with Kyuss mix with original tunes for a new generation, creating the complete package for fans with John Garcia tickets. There are also a number of festival stops included in the current tour, which gives ticket holders an opportunity to enjoy Garcia and many of his Rock 'n Roll contemporaries at the same venue. John Garcia's music never fails to please even the most discriminating fans of desert rock, stoner rock and heavy metal music.

"
Back to Top
Epic events and incredible deals straight to your inbox.