There aren't any Events on the horizon right now.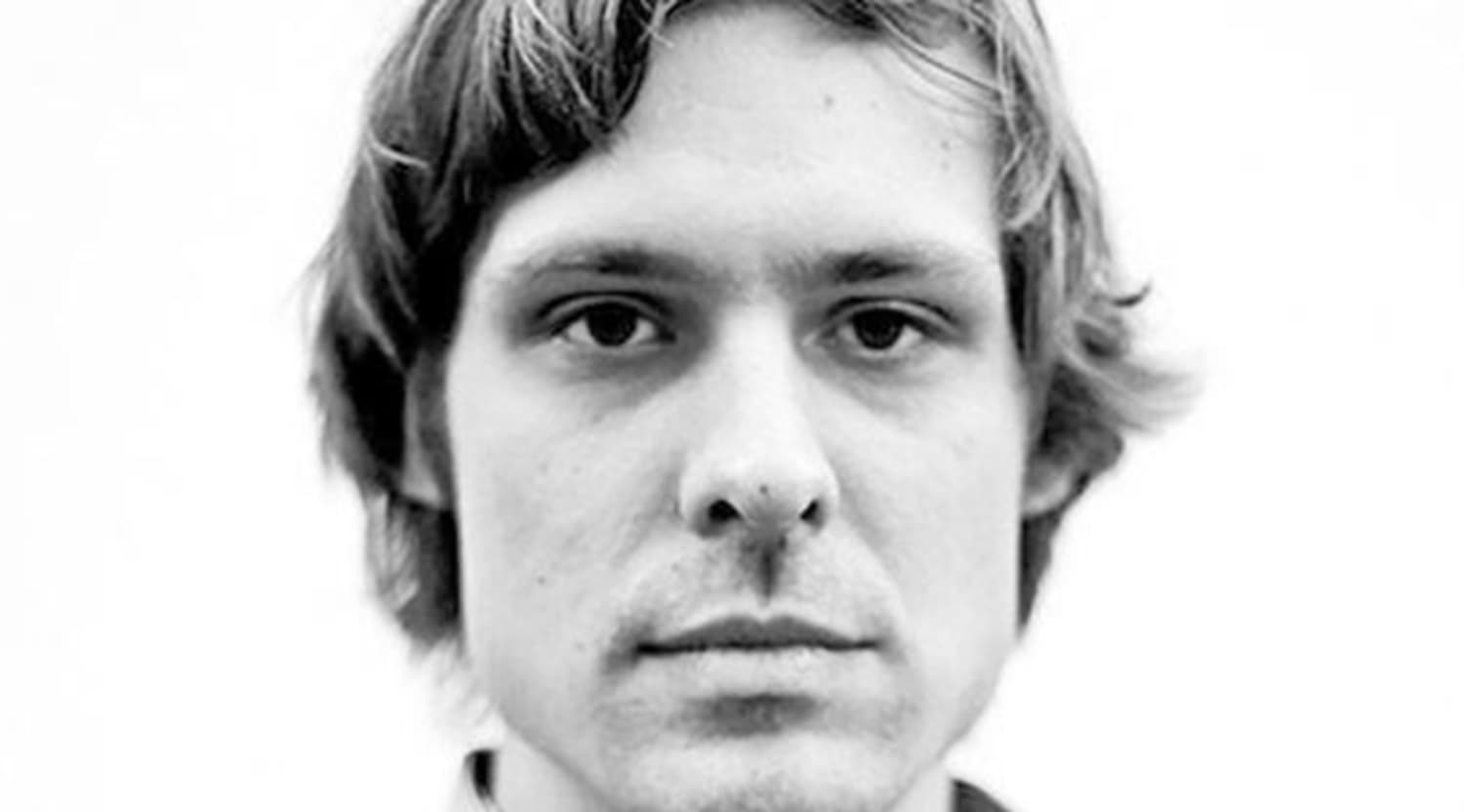 Rovi
John Maus Tickets
John Maus Tickets
For experimental pop fans, John Maus represents everything great about the genre. The Los Angeles-based performer has gained a cult following and substantial critical acclaim due to how unique his songwriting and performance style is. John Maus concerts are like full-bodied displays of absolute adrenaline.
Maus House
John Maus was born in Austin, Minnesota. He was influenced by the music he experienced on MTV, such as Nirvana. He began playing bass as a teenager, but he took no formal lessons, opting to figure out the instrument in a way that suited him. Maus' interest in music (albeit from a more unorthodox point of view) led to him pursuing a degree in music composition at the California Institute of Arts. It was there that he got to know Ariel Rosenberg, his eventual roommate and experimental pop musician. Maus realized the power of pop music and where it could go through Rosenberg's performances. Rosenberg became known to wider audiences as Ariel Pink. Maus contributed to Pink's sixth album, Lover Boy. He also joined the live band of Ariel Pink's Haunted Graffiti. After touring with Pink as part of Panda Bear's band and occasionally being an opener, Maus signed with London-based record label Upset the Rhythm. After releasing his first two albums, Songs and Love Is Real, Maus worked as a lecturer at the University of Hawaii. He also received a master's degree from Sweden's European Graduate School. 2011 was perhaps the biggest year yet for Maus as a performer as it saw the release of his third and most acclaimed album, We Must Become the Pitiless Censors of Ourselves. However, the momentum didn't lead to more music right away. Instead, Maus received his PhD from the University of Hawaii and worked on making modular synths. He did eventually return to working on music. He released his fourth album, Screen Memories, in 2017 and his fifth, Addendum, the following year.
Where can I buy John Maus tickets?
Those who hope to see John Maus in concert should get their tickets at StubHub. StubHub lets you buy tickets quickly and safely, thanks to their FanProtect Guarantee.
Where is John Maus playing?
John Maus will be performing two dates in Australia in August, in Sydney and Queensland. He will also be appearing at Substance, a two-night event in Los Angeles, on Saturday, November 2.
What can I expect from a John Maus concert?
Although John Maus is well into his 30s, he performs with the energy of someone years younger. While he's onstage, he's performing like it's the last thing he'll ever do. Maus contorts his body and bellows like you've never seen before. It's a wondrous sight. In his previous years of performing, Maus performed solo with a backing instrumental track for his vocals. However, tours in support of his latest albums have featured a live band.
How long is a John Maus concert?
John Maus concerts tend to run as short as 30 minutes and as long as an hour. Performances have been more consistently around an hour during his most recent tour dates.
What is John Maus' tour setlist like?
John Maus' tour setlist is largely focused on his albums, Screen Memories and We Must Become the Pitiless Censors of Ourselves. The most-performed songs are "Quantum Leap," "Rights For Gays," "Streetlight," "Cop Killer" and "Castles in the Grave."
Does John Maus perform cover songs live?
There haven't been any reports of John Maus covering other artists songs live, except for Molly Nilsson's, "Hey Moon," which appears on We Must Become the Pitiless Censors of Ourselves. Artists who have covered his music include Monsters Over Bangkok and RONiiA.
Who are John Maus' influences?
John Maus has cited Jim Morrison and Syd Barrett as influences. His vocal style has been compared to that of Ian Curtis of Joy Division. His sound is also very similar to '80s new wave, with its heavy emphasis on synthesizers as well as catchy pop hooks.
Which other artists are similar to John Maus?
Current artists who sound similar to John Maus include Ariel Pink, Cold Cave, Panda Bear and The Soft Moon.
Back to Top
Epic events and incredible deals straight to your inbox.