There aren't any Events on the horizon right now.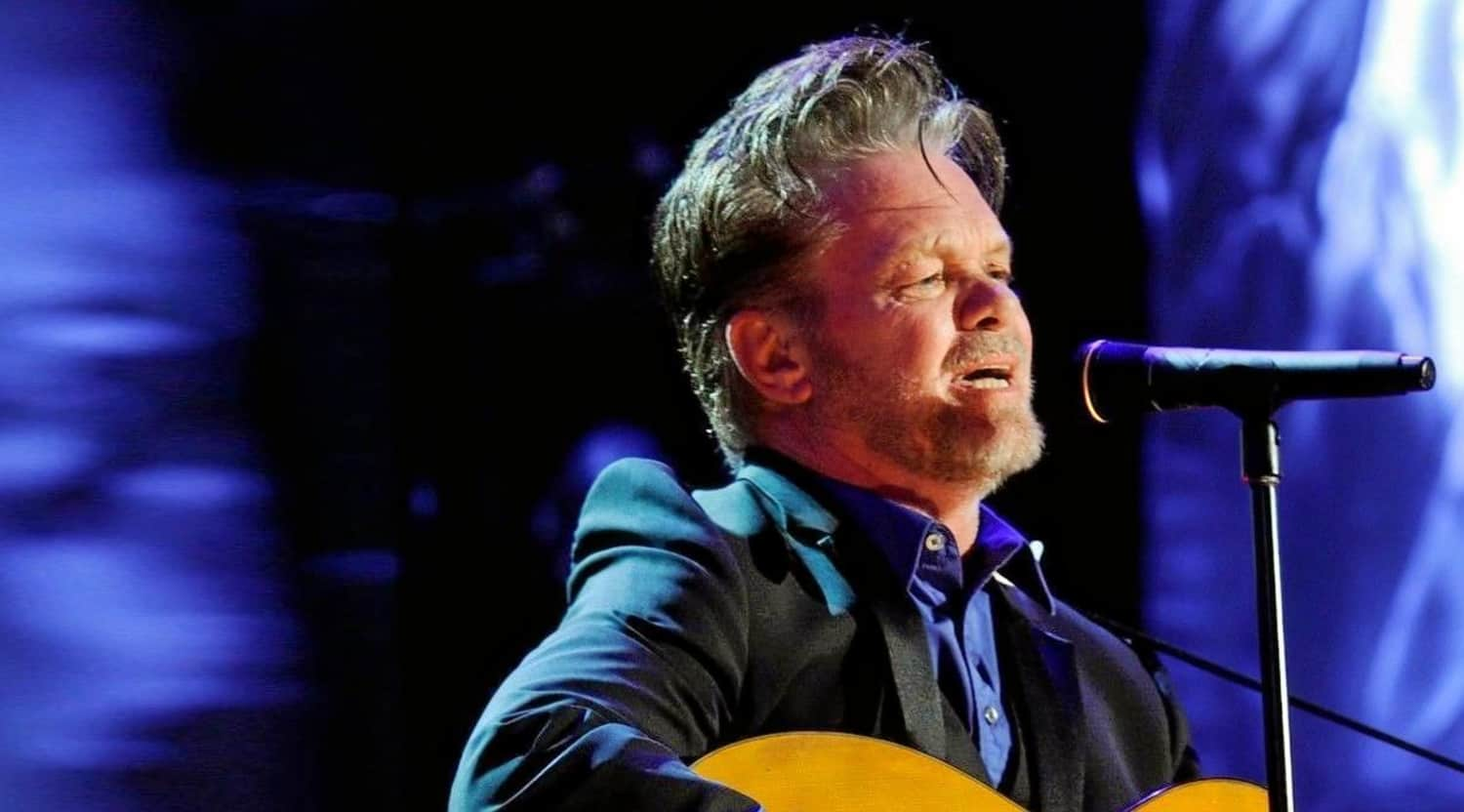 Alamy
John Mellencamp Tickets
John Mellencamp Tickets
Previously known as John Cougar, Johnny Cougar and John Cougar Mellencamp, John J. Mellencamp's career spans over 40 years. A multitalented singer, actor, songwriter and painter, Mellencamp is known for his heartland rock style and a sound that he creates using traditional instrumentation. He has enjoyed 22 Top 40 hits in the US and continues to inspire his fans. Mellencamp launched a tour in 2019, The John Mellencamp Show, in order to support his album Other People's Stuff.
John Mellencamp's Name Game
John Mellencamp's first album Chestnut Street introduced the singer to audiences as John Cougar Mellencamp. Born and raised in Seymour, Ind., as John J. Mellencamp, his many name changes came with the evolution of his career. It was his manager who believed that his given name was too hard to market in the field of music. The next change came with the success of American Fool, when it was shortened to John Cougar. It was not until the 1990s that Mellencamp dropped Cougar all together and reclaimed his legal name, John Mellencamp. While he rose to fame under many names, he has also been widely praised throughout his career. Over the years, he has been nominated for 13 Grammy Awards, winning Best Male Rock Vocal Performance for "Hurts So Good." He was inducted into the Rock and Roll Hall of Fame in 2008.
How can I purchase John Mellencamp tickets?
StubHub is the world's largest marketplace for the latest tours and festivals. John Mellencamp tour tickets are available and easy to purchase online via desktop browsers as well as mobile devices.
What is John Mellencamp's expected setlist?
John Mellencamp's setlist for his tour The John Mellencamp Show showcases newer music as well as his classics. The list includes "Lawless Times," "Troubled Land," "Minutes to Memories," "Small Town," "Stones in My Passway" (Robert Johnson cover), "Lonely Ol' Night," "We Are the People," "Check It Out," "Longest Days," "Jack & Diane," "Full Catastrophe of Life," "Easy Target," "Overture," "Rain on the Scarecrow," "Paper in Fire," "Authority Song," "Crumblin' Down," "Pink Houses" and "Cherry Bomb." Of course, a John Mellencamp concert is likely to feature many more surprise hits and covers.
What can I expect from John Mellencamp?
John Mellencamp plays an hour and 50-minute set that includes classics, fan favorites and new songs. Before starting the rock-and-roll set, Mellencamp kicks off the concert with a 20-minute documentary about his life and career.
What artists are similar to John Mellencamp?
John Mellencamp's music is a mixture of multiple genres. His musical styles include heartland rock, rock, folk-rock, hard rock and roots rock. It is no wonder that John Mellencamp falls in musical categories with a lineup of legends like Willie Nelson, Tom Petty, Bruce Springsteen, Billy Idol, T Bone Burnett, Joan Jett and Peter Frampton. With Willie Nelson and Neil Young, Mellencamp founded the annual Farm Aid festival to raise money for farmers in danger of losing their farms due to debt.
What are the dates and locations for John Mellencamp appearances?
The annual Farm Aid festival takes place in September in Hartford, Conn. John Mellencamp is one of the founding members of the benefit concert in support of farmers. Mellencamp is also appearing at the Alpine Valley Music Theatre in Troy, Wis., with Neil Young, Willie Nelson and Brothers Osborne and in Trenton, N.J., at the Sovereign Bank Arena.
What time does John Mellencamp start his concerts?
In most cases, John Mellencamp begins his concerts in the evening, but this can change when he performs at festivals and other group shows. However, he does not have a traditional opening act at her concerts, instead showcasing a unique documentary film. The time and location of each concert is always subject to change, although he begins many performances at 8 p.m.
Back to Top
Epic events and incredible deals straight to your inbox.