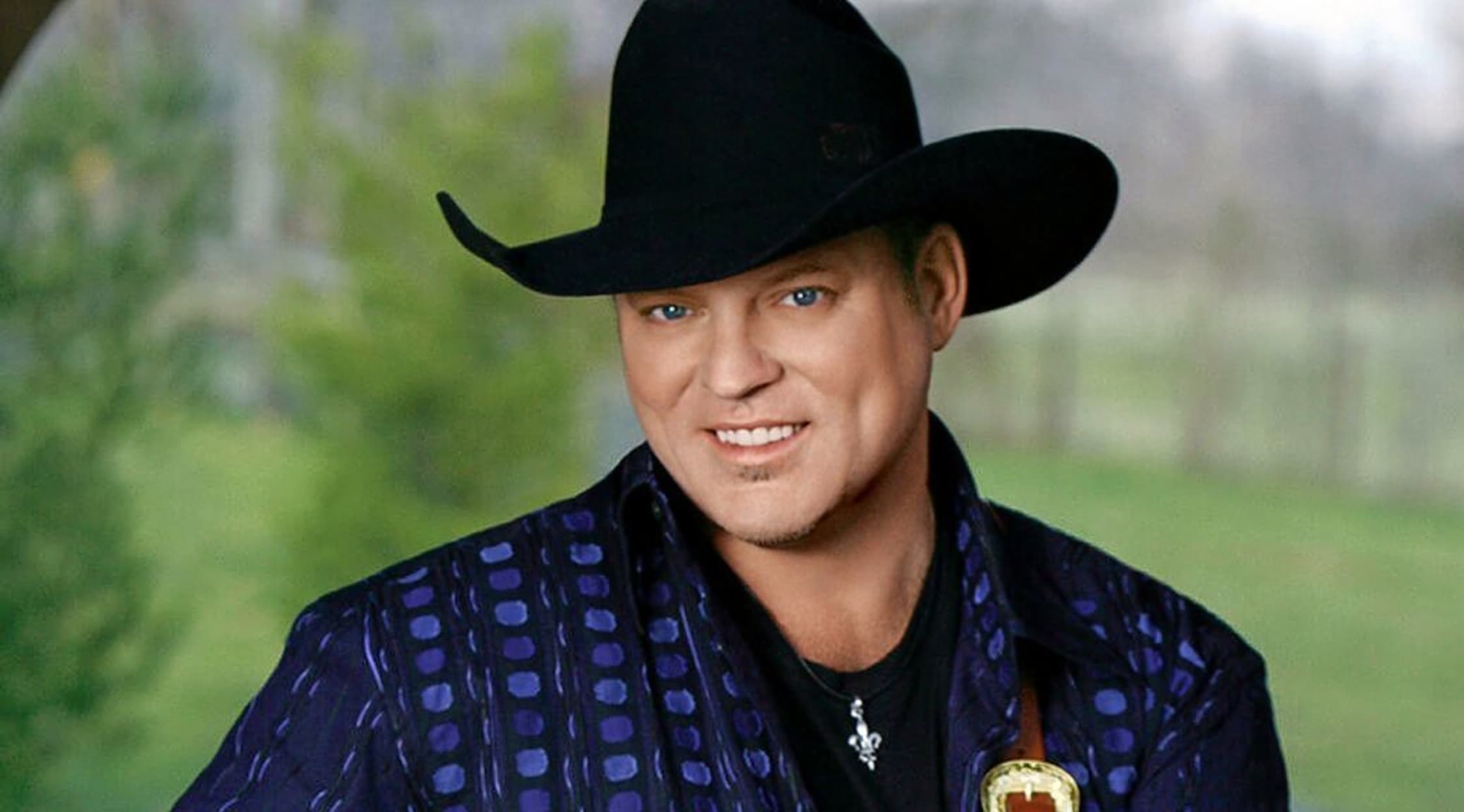 Rovi
John Michael Montgomery Tickets
John Michael Montgomery - The 2015 Tour
Every so often a legend is born in a musical genre that they both redefine and become instant classics of, and country star and legend John Michael Montgomery is no stranger to this phenomenon! Countries most listened to and loved star has continued to win fans over the years with his amazing collection of country and pop classics that helped redefine what country music should be. Since the early nineties, Montgomery has been working, writing, and touring his way into the hearts and homes of country fans young and old and now, he's back on the road sharing his amazing music with you and yours! This year's tour has already started with an unbelieveable amount of fervor as Montgomery begins his tour now and continues it through the next year! You can catch all the action when he comes to your area, tour dates include so far: August 21st at the Freedom Hall at the Kentucky State Fair for the Barrels and Boots Festival, August 22nd at the Jefferson County Fairgrounds in Brookville Pennsylvania, August 27th at the County Line Saloon in Melbourne Florida, August 28th at the Block in Fort Walton Beach Florida, August 29th at the Ranch in Fort Myers Florida, September 4th at the Mayfield Fairgrounds in Mayfield Kentucky, and many more as countries superstar takes to the road in one ofthe most anticipated tours of the year! Tickets are selling out fast, be sure to get yours now before they completely disappear at the one stop that has all your venue and ticketing information needs, Stubhub.com!
About John Michael Montgomery
Nothing beats good ole talent when it comes to being an artist and in the case of John Michael Montgomery, that rings clear as a bell. No tricks, or secret in's to the music business made one of country music's biggest stars, Montgomery would make his way into the country world like the real american the music represents, hard work and talent. John Michael Montgomery was born in Danville Kentucky to musical parents that imparted their love and talent to their eldest son. John and his brother Eddie, would grow up watching and listening to their parents play and entertain friends and family and soon join the family bands as they matured. The brothers would be taught guitar by their father as well as learn from his magnetism in drawing a crowd, both John and Eddie would team up with some of their local friends and begin the band "Montgomery Gentry." The clever name wasn't the only thing that brought record scouts flocking to their shows, The brothers Montgomery had a natural talent and stage show that just wowed audiences of country music. Seeing the potential in the group but the power in John Michael, the hometown band of Montgomery Gentry would be left behind as record executives from Atlantic Records snatched up John and his stellar songwriting talent. The early nineties would prove to be a veritable hot bed for the newly discovered country star as John Michael Montgomery began to define the country sound of the decade.
Beginning his solo career with Atlantic Records, Montgomery would find his first bit of mainstream success with his first album "Life's a Dance." The records title track would rocket the Kentucky baritone singer to the number four spot on the Hot Country Songs chart and soon thereafter to the number sixty spot on the Billboard Hot 100. The whole album would mark a start to a fast and tremendous career of outstanding country music as Montgomery's first album soon went triple platinum by the RIAA after selling three million copies. Not one to slow down, Montgomery would continue his musical success with a follow up album that would out shine "Life's a Dance" with a debut as number one on the country and number 42 on the pop charts with the infamous track "I Swear." The single would become one of Montgomery's most notable songs and would wow audiences so much that the song would even be covered by other artists in other genres adding more fame to his work. In a startling contrast the R&B world would be the champion for spreading Montgomery's hits across the globe as tracks such as "I Swear" and later "I Can Love You Like That" would gain even more popularity from other artists. Across the board Montgomery's country career would not only satisfy country music fans but also translate amazingly well to other audiences of all musical genres, a trait that Montgomery would say he had learned from his father as a child in the early days of his musical training.
Previous Hits
John Michael Montgomery as an artist, let alone a country one, has crafted some of the most amazing and splendid country/pop hits of the nineties. Hits like "I Swear" and "I Can Love You Like That" would become so popular that R&B act All-4-One would cover them and translate his top hits to other audiences that would have typically never listened to country. Other hits include "Life's a Dance" from his first album that would be the catalyst to his breakout career in country music, as well as "I Love the Way You Love Me" would continue his tour de force as an amazing songwriter.
Trivia
While living with his parents and learning music John Michael Montgomery would join the family band playing guitar, only to later move to lead singer once his parents divorced. The band that John and brother Eddie would form would pair them with friend Troy Gentry and the cleverly devised "Montgomery Gentry" moniker. After an off key performance of the National Anthem at a NASCAR rally, Montgomery would announce to fans and the world that he was suffering from a condition known as acoustic neuroma where a cancerous tumor had inhibited the nerves from his brain to his ear; the disease was treated and Montgomery made a full recovery.
The John Michael Montgomery Concert Experience
Considered to be one of the most engaging artists around, John Michael Montgomery has a live show that is unforgettable as it is relatable. Known for his ability to connect and retain friendships with his fans, Montgomery is an electric force of country music and americana as he pours out his songwriting gold. You'll never forget a John Michael Montgomery song nor can you forget one of his concerts as he reaches out and makes you believe in every word he tells you that night. Amazing things often times come in simple packages and John Michael Montgomery may be a simple man, but he has one hell of an amazing talent, be sure to catch him as he comes through your home town before it's too late!
Back to Top
Epic events and incredible deals straight to your inbox.