We didn't find any Events nearby, but here's what's happening in other cities.
John Scofield tour venues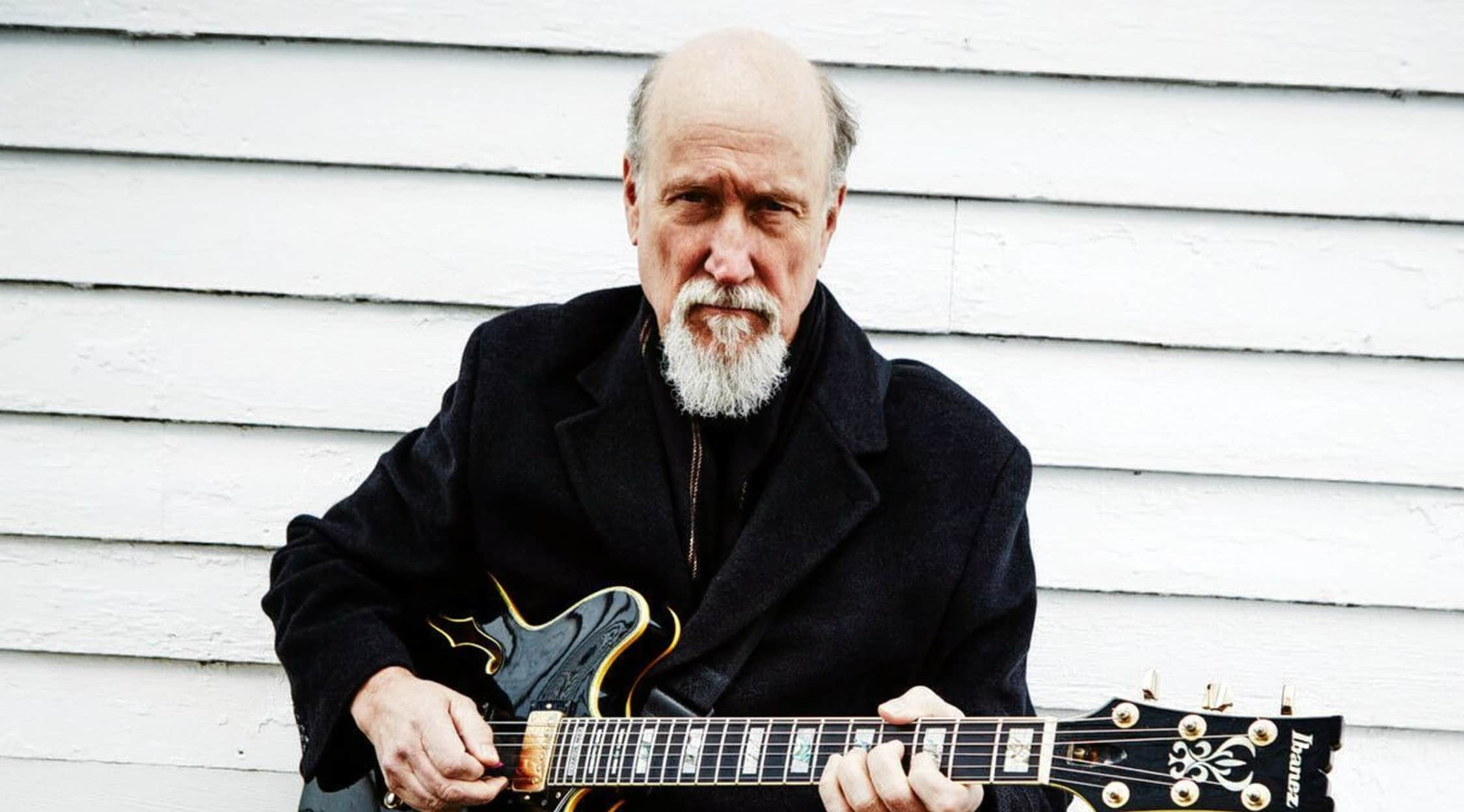 Rovi
John Scofield Tickets
John Scofield Concert Schedule
John Scofield is one of the most prolific blues guitarists around. He's performed with several of the most famous jazz musicians in the world, including greats such as, Miles Davis, Chet Baker and Thelonious Monk. Born in Dayton, Ohio, the jazz-rock guitarist has impacted many in the music industry and has been a staple of the jazz scene since the '70s.
Jazz fans will have the chance to see Scofield in person during his 2015 tour. The tour kicks off on February 18 and runs through April. Scofield will make stops across the United States, including shows in Seattle, Las Vegas, Denver, Chicago, Boston and New York City. He is regarded by many in the music industry as one of the top jazz guitarists alive and his tours are some of the most exciting shows around. Scofield's concerts always attract attention and tickets sell fast, so be sure to purchase your ticket now on StubHub to see Scofield when he comes through your town.
John Scofield Background
John Scofield was born in Dayton Ohio, but spent most of his childhood in Wilton Connecticut. Scofield started playing the guitar at the age of 11 and was educated at the Berkelee College of Music in Boston, but left school in 1976 and started working with Chet Baker. In 1982, Scofield began working with legendary jazz trumpet player, Miles Davis. Scofield is regarded as one of the best jazz guitarists around and worked with legendary jazz recording label Blue Note Records. Over his career, he has received recognition from critics and counterparts in the music industry.
Scofield's career has spanned more than four decades and he is still considered one of the best jazz guitarists in the world. He has played many different generes of jazz, from traditional, to funk, to be-bop. He has proven over the years that he is capable of playing with any artist and playing any style of music. Recently, Scofield has pushed the boundaries of jazz and blues as he has experimented with music outside of the traditional 12-bar blues standard. In the albums Uberjam and Up All Night, he incorporated modern drum and bass into his recordings, pushing the boundaries of jazz.
When not on tour, Scofield works as an adjunct professor at New York University's Steinhardt School of Education.
Greatest Hits
Scofield has had a lengthy career and has released 43 albums as a solo artist. He has worked on 94 albums collaborating with other artists. After working with several artists during the early '70s, Scofield released his first solo album in 1977, with the release of John Scofield. He gained attention from several in the jazz industry after he was featured as a solo artist on the track "Monk's Mood" on the Hal Galper album Ivory Forest.
In the '80s, Scofield worked with Miles Davis on four albums. Starting in 1983, he was featured on the album You're Under Arrest. He continued working with Davis and recorded albums in 1984 and 1985. During this period, Davis was experimenting with jazz and other music styles. You're Under Arrest featured jazz versions of the Cyndi Lauper song "Time After Time" and the Michael Jackson song "Human Nature". Scofield is also featured on the 2002 Miles Davis compilation, The Complete Miles Davis at Montreux. Scofield played with Davis at the world famous Montreux Jazz Festival in the mid '80s. The festival is held each year in Montreux, Switzerland.
In the early 2000s, Scofield explored experimental jazz. His latest album, Juice, retains some nu-jazz elements, but has returned to more straight-jazz roots. Juice was released in 2014 and has generally received positive reviews from critics.
If you want to see one of the most important guitarists in jazz music, this is your chance. Scofield will be taking his transcending guitar playing on tour across the country this spring. Tickets are selling fast, so be sure to act now to ensure your spot when he comes through your town.
Trivia
During his career which has covered more than 40 years, Scofield has recorded music with more than 60 different artists.
The Experience
John Scofield is one of the most highly regarded jazz musicians of his time. His live shows have received great reviews from critics and fans around the world. His concerts feature a wide variety of songs and cover many different genres of jazz music. Scofield takes the stage with a large back-up band which features a traditional jazz lineup. Through his concerts, he transitions from traditional jazz and new-age experimental jazz. Whether he's playing traditional or nu jazz, Scofield will wow the audience with his intricate and technical guitar playing.
If you're a fan of jazz music, this is a must-see concert. Scofield is a world-renowned guitarist and tickets for this tour are selling fast. Make sure you purchase your tickets today on StubHub, so you don't miss out on one of the biggest names in jazz music.
Back to Top