There aren't any Events on the horizon right now.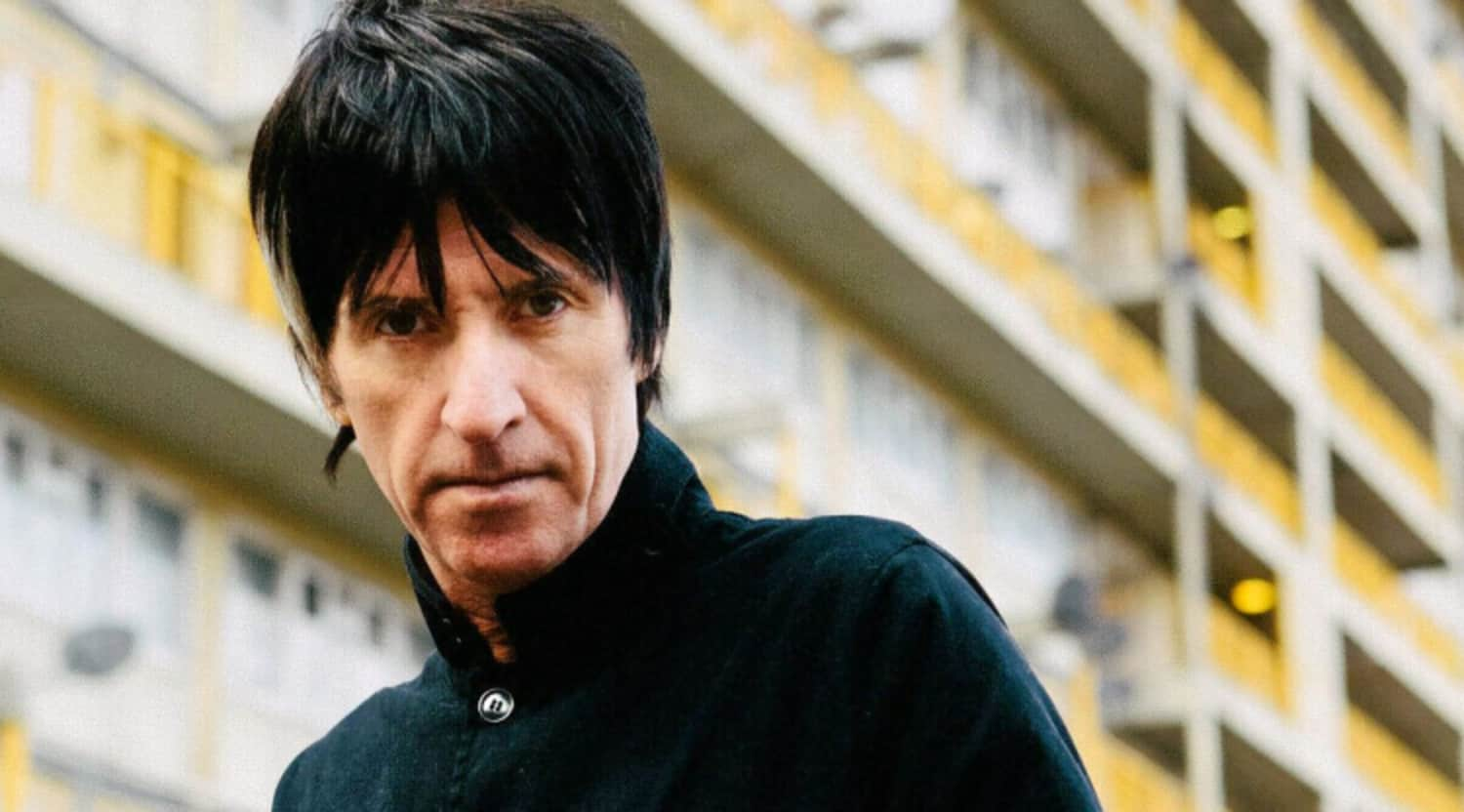 Rovi
Johnny Marr Tickets
Johnny Marr Tickets
Johnny Marr is a rock musician from Manchester, England. Though he first rose to prominence as the lead guitarist and co-singer (along with fellow Brit Morrissey) for The Smiths in the early '80s, he went on to perform with a number of different bands after that partnership ended in 1987. Marr has enjoyed a successful solo career since 2013 with the release of his first album, The Messenger. In 2010, a poll conducted by the BBC hailed Marr as the fourth-best guitarist of the past three decades, and his musicianship will be on prominent display during his live performances.
"The Boy With The Thorn In His Side"
Born in 1963 to Irish parents who emigrated to England, Johnny Marr (born John Martin Maher) initially aspired to be a professional soccer player but became passionate about music when he fell in with a group of young guitarists at the age of 13. He met Steven Morrissey in 1982, and the duo went on to form The Smiths later that same year. Though tensions between the two caused the band to split just five years later, it achieved worldwide recognition thanks to hits like "Meat Is Murder," "This Charming Man" and "The Boy With The Thorn In His Side." Marr would go on to collaborate with several other artists, including Beck and the Talking Heads. He likens his own style on the guitar to "pop guitarist crossed with the mad professor," forgoing long solos and chord changes in favor of complicated arpeggios. Musicians such as Noel Gallagher of Oasis have listed Marr as an influence, stating that no other guitarist sounds quite like him.
Where can I buy Johnny Marr tickets?
You can find tickets to the latest Johnny Marr concert at StubHub, the world's largest ticketing marketplace for live events.
What can I expect at a Johnny Marr concert?
Since Marr is a guitarist first and foremost, expect to hear plenty of the ringing arpeggios that make up his signature style. As he's built up an impressive following thanks to his years of collaborating with various artists, the crowd will likely be both large and enthusiastic. Many concertgoers will be lifelong fans of The Smiths who are interested in hearing what a solo outing by Marr sounds like.
What does Johnny Marr's tour setlist look like?
Marr's most recent album, Call the Comet, debuted in 2018, so his latest shows are bound to feature a number of songs from that track listing. "Hi Hello" and "The Tracers," for example, are in frequent rotation. Recent shows have also included a handful of songs from Marr's tenure with The Smiths, namely "Bigmouth Strikes Again," "How Soon is Now" and "There Is a Light That Never Goes Out."
Is Johnny Marr coming to a city near me?
Johnny Marr is currently scheduled to play a number of shows throughout Europe during the summer of 2019. No American cities have yet been announced. To find out if his next touring schedule will bring him to your hometown, visit StubHub.
Do Johnny Marr and Morrissey still tour together?
While Marr and Morrissey have publicly discussed the possibility of a reunion, nothing has yet come of the idea. However, Morrissey also performs solo tours from time to time, so fans of The Smiths can still see both lead performers in action.
Are there any other artists currently touring who are similar to Johnny Marr?
Johnny Marr's musical style has been compared to Modest Mouse, The The and the Pet Shop Boys. In fact, Marr has performed with both The The and Modest Mouse in the past. To find out if any of these acts will be coming to a city near you, visit StubHub.
Back to Top
Epic events and incredible deals straight to your inbox.