There aren't any Events on the horizon right now.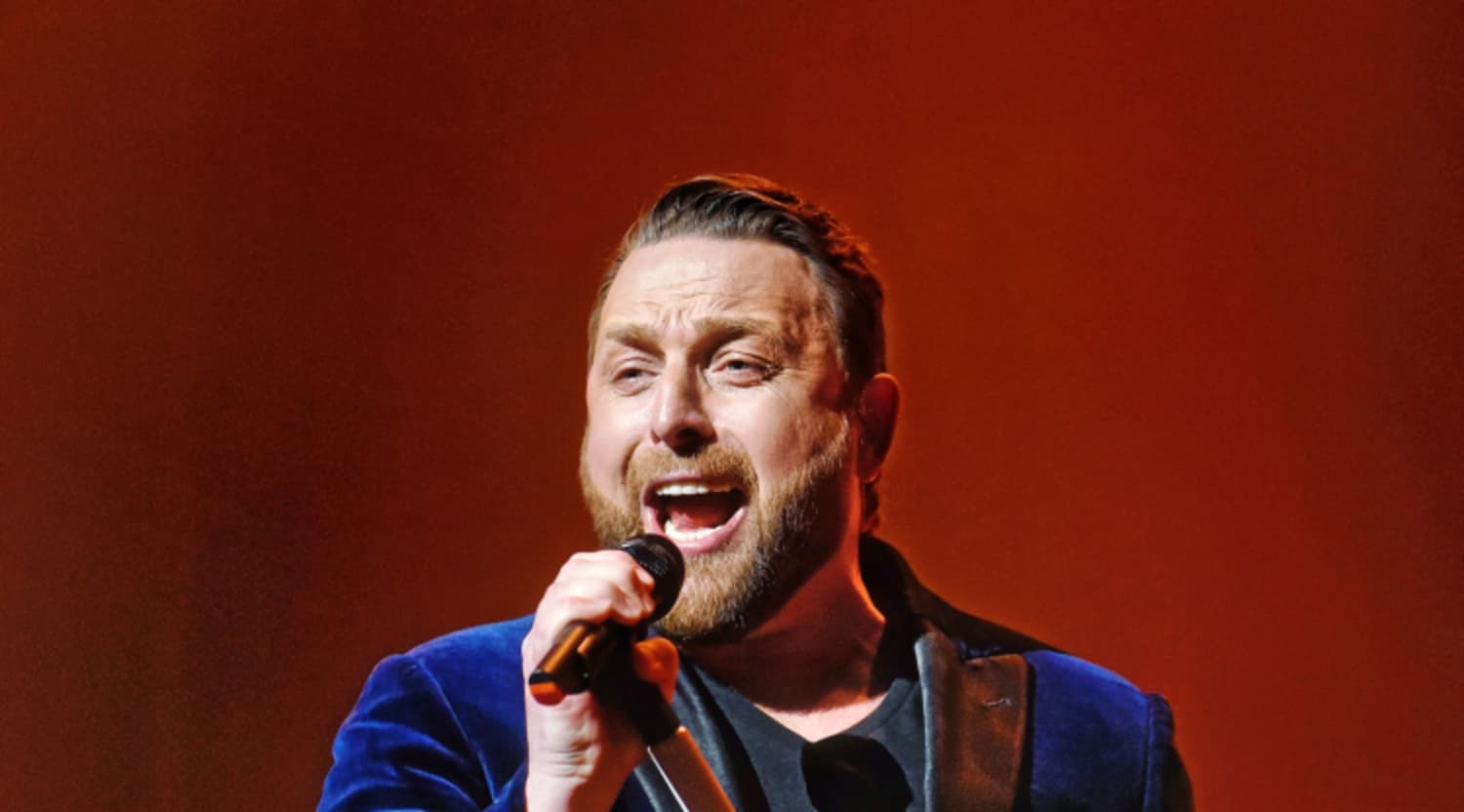 Zuma
Johnny Reid Tickets
Johnny Reid Tickets
Johnny Reid's rich, raspy voice reaches into the heart of his audiences and keeps them coming back for more. This Canadian singer-songwriter has captivated audiences for nearly 15 years with his unique blend of country, pop and rock with a touch of gospel, soul and even bagpipes added in. With a sound like no other and a long list of original songs, he has won many music awards, performed in front of royalty, played in concert halls and venues around the world.
Scotland, Canada and Country
Born in Lanark, Scotland, Johnny Reid moved to Canada with his family when he was a preteen. After attending college, he decided that being a singer was the direction he wanted to head, so he, his wife and family moved to Nashville. His third album Born to Roll set his music career on an upward trajectory. With many music awards and nominations as well as his hit singles, Johnny has continued to make music that bridges genres. While many put him in the country music category, Johnny keeps his sound unique with his blend of various influences including his native Celtic sound. He has performed in a wide variety of venues, including at the 2010 Canada Day celebration at which Queen Elizabeth II and Prince Philip were in attendance.
Where can I buy Johnny Reid tickets?
Tickets for Johnny Reid concerts are available at StubHub, the world's largest online ticket marketplace.
What is a typical setlist for a Johnny Reid concert?
Johnny Reid has more than enough songs to play a unique concert at every venue. But like any great artist, he likes to play the songs his fans love best. He switches up his setlist, but some of the songs he often performs include "Darlin'," "Fire It Up," "A Woman Like You," "Dance with Me," "Today I'm Gonna Try and Change the World," "Memphis," "A Picture of You," "Whiskey Kisses," "Soul Train," "Honey Honey" and "Walking on Water."
How many albums has Johnny Reid released?
Johnny Reid released his debut album titled Another Day, Another Dime in 1997, then his self-titled second album in 1999. With his 2005 album Born to Roll, his music career really began heating up. Since 2005, Johnny has released more than 15 albums, including two Christmas albums, two live albums and six deluxe versions. His most recent release was 2018's Revival Live.
What awards has Johnny Reid won?
Since his 2005 album release, Johnny has continued to gain the attention and respect of the music industry. In 2005 he won his first music award for "You Cant Own Me," honored as the Independent Song of the Year by the Canadian Country Music Association (CCMA). He won three more CCMA awards the following year. With those four wins under his belt, Johnny has continued to earn nominations and wins every single year. In total, he has won more than 30 awards, including CCMA's 2010 Fan's Choice Award, the 2012 Juno Award for Single of the Year for "Let's Go Higher," the 2013 Juno Award for Artist of the Year and the SOCAN (Society of Composers, Authors and Music Publishers of Canada) Awards National Achievement Award in 2016.
Who are Johnny Reid's influences?
As he performs, his wide range of musical influences work their way to the surface. Johnny Reid's mother played soul music in his native Scotland when he was young. His home was filled with songs from Diana Ross, Wilson Pickett and Otis Reading as well as the Celtic sound of the country around him. He eventually developed a love for both blues and rock and roll with influences such a B.B. King and Elvis. With his home in Nashville, he leaves no doubt that country music has also had a huge influence on his sound.
Which artists are similar to Johnny Reid?
Fans of Johnny Reid may also appreciate the music of George Canyon, Doc Walker and Gord Bamford.
Back to Top
Epic events and incredible deals straight to your inbox.