There aren't any Events on the horizon right now.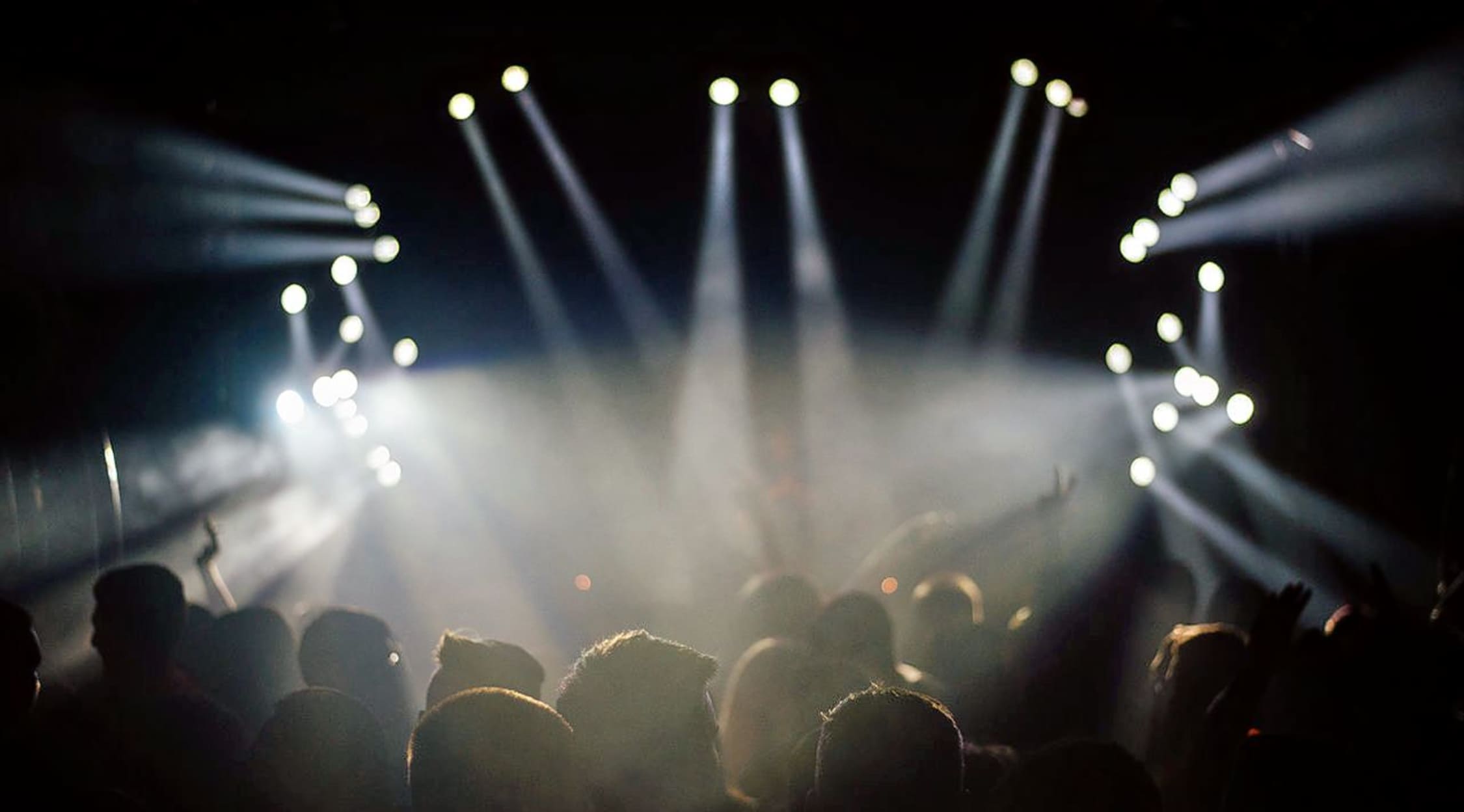 Stocksy
Joji Tickets
Joji Tickets
You may know him as Filthy Frank, or you may know him as George Miller, but his stage name is the one and only Joji. He got his start on YouTube and is now hitting the global stage as a multifaceted music personality who focuses on all types of lyrical content and collaborative beats. Joji has evolved into a much more serious music persona in order to move away from his early career as a YouTube personality and comedian. Though he first got his musical start with the comedic persona Pink Guy, he has begun to focus full-time on rapping as Joji since 2017.
Leaving the Pink Guy Behind
Though George Miller had experimented with both comedic and serious rap-based music in the past, it wasn't until his transition into the Joji persona that he began to explore his real musical potential. Since 2014, he has released several different songs under a variety of aliases. In 2017, Joji began working with the YouTube channel under the Asian music label 88rising. This gave him the opportunity to release a number of songs, including "I Don't Wanna Waste My Time," "Will He" and "Rain on Me." His first EP was titled In Tongues, and it was very well received by his fans. Due to the steady fan base that he had built over the years through his other projects, it became easier for him to transition into his first album, titled Ballads 1.
Where can I buy Joji tickets?
StubHub is one of the best online marketplaces available for tickets to all types of events and concerts. Individuals who are interested in catching Joji live should be sure to use both the StubHub mobile and desktop apps to purchase their tickets safely and securely.
Is there a Joji tour?
Joji is currently touring all over North America, so he may be stopping by your city. One of the best ways to check is to visit StubHub and learn more about some of your opportunities to catch the latest Joji tour. He will be touring with the Lollapalooza Festival through the summer of 2019, and he will finish his tour in North America in early fall.
What else is Joji known for?
Before Joji began to focus on his serious music career, he had a YouTube channel where he was known as Filthy Frank. Filthy Frank's channel focused a number of videos across a variety of different subjects and themes, including shock humor, viral videos and rants. Fans of Joji have also viewed his videos in which he would write various songs. Some were parodies, and some were serious melodies, but all of them showcased Joji's early interest in music.
What is Joji's musical style like?
Joji has a sound that is heavily based in electronic music. Fans have frequently described his music as lo-fi and trip-hop with heavy elements of trap and electronic. There are also songs that draw inspiration from folk and R&B, and he relies on a downtempo time signature to establish melancholic themes interspersed with soulful vocals. In the past, his work was heavily influenced by the sound of rap and hip-hop.
What are some of Joji's musical influences?
Joji draws a lot of inspiration from a number of contemporary artists and sources, including Childish Gambino and James Blake. He has said that a lot of his musical inspiration also comes from his time living in Osaka.
How often does Joji tour?
Although Joji is currently touring, it is difficult to say when he will do so again in the future. He has significant plans to write more songs and release albums in the future, and there may be a tour planned for when he releases his newest work. He has stopped all his previous projects to work full-time on his current music.
Back to Top
Epic events and incredible deals straight to your inbox.