There aren't any Events on the horizon right now.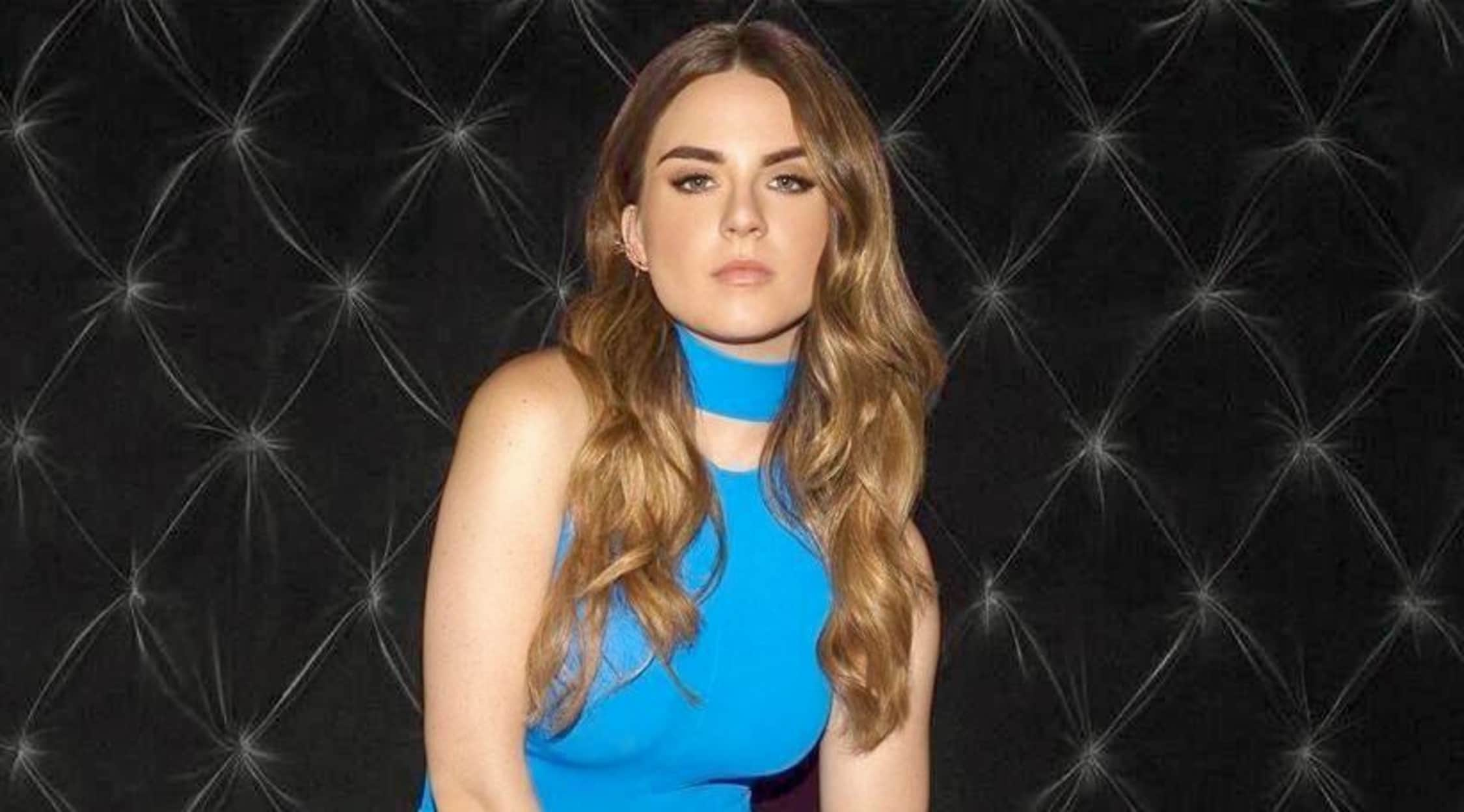 Rovi
JoJo Tickets
JoJo Tickets
Born Joanne Noelle Levesque, JoJo rose to international stardom after being discovered through the television competition show America's Most Talented Kids in 2003. Her work with Blackground Records resulted in a string of chart-topping Pop/R&B jams and slow songs, including "Leave (Get Out)," "Baby It's You" and "Too Little Too Late." She has since released three albums, JoJo, The High Road and Mad Love, with the first two being re-issued in 2018. Her live vocal performances are just as stellar as the studio recordings. Aside from singing, dancing and collaborating with other artists, JoJo has also appeared in several shows and movies.
Singer, Songwriter and Actress
JoJo was involved with several collaborations early in her career even though she was younger than most of her industry peers. In 2007, she performed a cover of "Beautiful Girls" by rapper Sean Kingston. In 2009, legend producer and rapper Timbaland tapped her as one of the guest vocalists on his album Shock Value II, where she was featured on tracks "Lose Control" and "Timothy Where Have You Been." Aside from her unique vocal ability skyrocketing her success, JoJo is also a talented songwriter. She co-wrote songs like "Free Somebody" from K-Pop star Luna, Filipina singer Charice's "Heartbreak Survivor," "Disaster," by Mario Jefferson, Japanese R&B singer Koda Kumi's single "Touch Down" and La'Porscha Renae's 2017 song "Already All Ready." Amid troubles with her recording label that started in 2008, JoJo found a new career in acting. She starred in the television film True Confessions of a Hollywood Starlet as well as appearing in Aquamarine alongside actress Emma Roberts and RV with comedian Robin Williams. She also voiced herself in the 2004 animated film Shark Tale. On the television front, JoJo guest-starred in a handful of shows, including Hawaii Five-O, Romeo! and Lethal Weapon.
Where can I buy JoJo tickets?
StubHub is your one-stop-shop for all your ticketing needs because it offers theater play, concerts and sporting event tickets. Secure your JoJo tickets now at StubHub!
What songs does JoJo usually sing in her performances?
Fans attending her concerts and live performances are treated to all JoJo's hits. She usually performs songs "Leave (Get Out)," "Too Little Too Late," "Baby It's You," "I Am, "Anything" and "Mad Love." She also treats concertgoers with her take of Aaliyah's "Rock the Boat," "Pillowtalk by Zayn Malik and "Weak" by SWV.
Which artists has JoJo collaborated with?
After the success of her first album, she was featured in several songs by other artists. She made a song with rapper/producer Timbaland for the latter's album, and she featured rapper/actor Bow Wow in her song "Baby It's You" and diva Celine Dion in the charity single "Come Together Now."
Does JoJo dance?
Yes, she does. She appeared in the television show The Dance Scene in 2011, where she was featured working with choreographer Laurieann Gibson and her team of professional dancers. During her Mad Love Tour stops, part of the concert included JoJo dancing in some of her up-tempo songs.
Is there a JoJo concert in a city near me?
JoJo is performing in several Pride celebrations across the county. She was announced as one of the headliners for the 31st PrideFest in Virginia, and she will be part of the Pride celebrations in San Diego, Calif., in August of 2019. She was also part of the line-up in the three-day Essence Festival 2019 held on July 5, 2019.
Which artists are similar to JoJo?
JoJo's music mixes contemporary pop and R&B sounds and contains all the essential ingredients of late 1990s R&B from the booming bass to high notes. If you enjoy listening or seeing JoJo perform live, you might also like Ariana Grande, Ciara, Jordin Sparks and Selena Gomez.
Back to Top