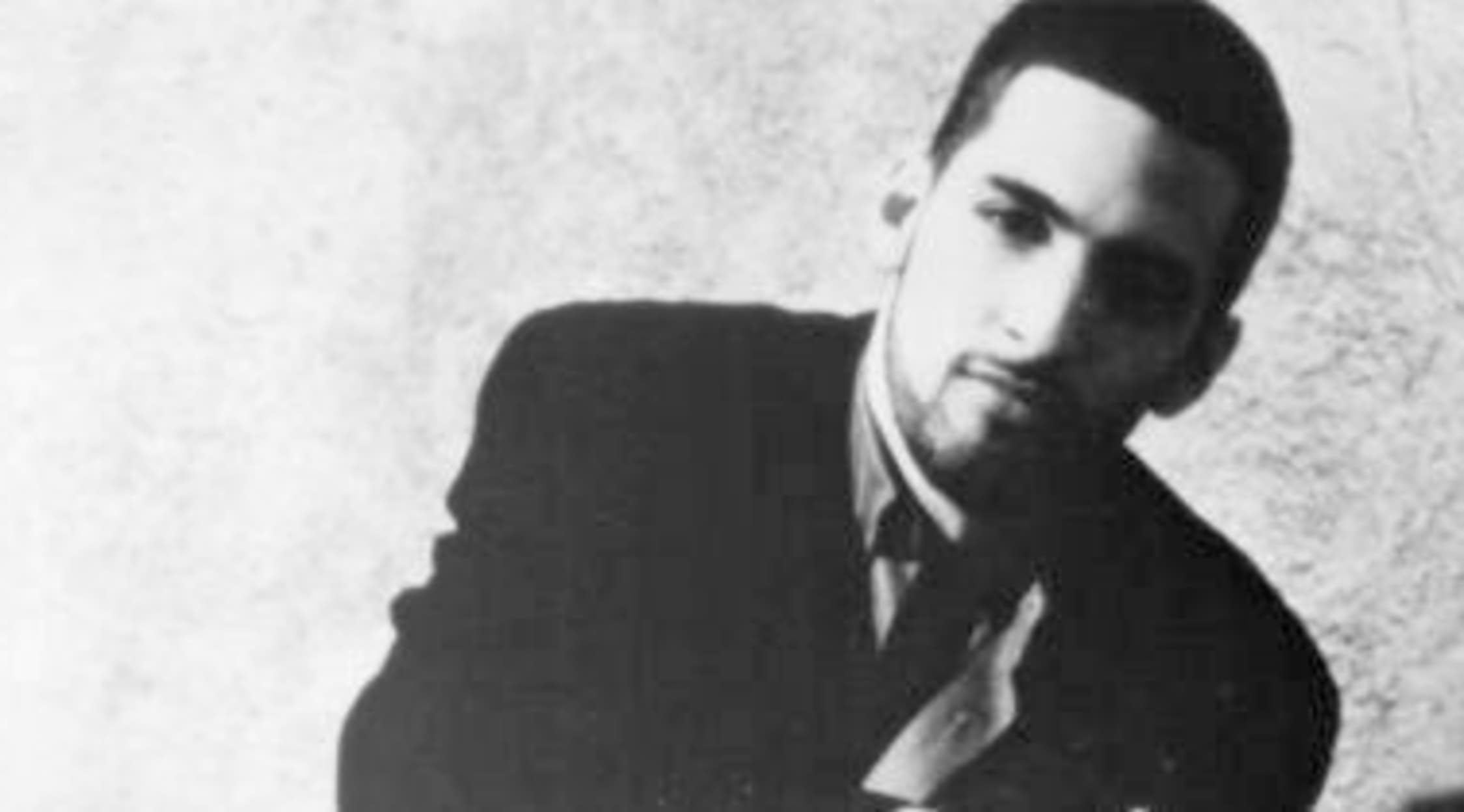 Rovi
Jon B Tickets
Jon B - The 2015 Tour
R&B pop sensation Jon B is back, hitting the road again as he brings his 2015 tour to life in what is sure to be the most soulful event of the year. Don't miss Jon B when he makes two exclusive stops this January in Washington, DC and New York City, NY, taking his extensive catalogue of pop hits to two of the most exciting destinations in the world. Can't catch Jon B when he visits Washington, DC or NYC? Stay calm and carry on because the Jon B 2015 tour is just getting started. Jon will be adding new and exciting tour events to his schedule as the year rolls on, and most likely will be heading to an area near you. Keep up to date on all of Jon B's latest engagements, special performances and appearances right here at StubHub, the number one place on the internet for all of your concert ticket needs.
First, Jon B will be heading to the nation's capital as he heads to the Howard Theater, the focal point of Washington DC's cutting edge culture scene. There is no better way to enjoy a night on the town in DC than starting or ending your evening with the smooth jams and addictive soulful sounds of a night with Jon B. Next, he'll be heading up the Atlantic to reach the cultural capital of the world in bustling and vibrant New York City. He'll be playing the iconic B.B. King Blues Club & Grill, delivering a heart moving performance at one of the staple landmarks of the modern blues music movement.
Whether you're catching him at your favorite blues club or at the largest amphitheatres the world has to offer, the Jon B 2015 tour is a must see event that is setting musical expectations to all time highs for the year. Don't miss your chance to hop aboard the Jon B tour train express when it chugs through an area near you!
About Jon B
Jon B would be a longtime stalwart of the music scene, developing an interest in music from a young age when he was still known just as Jonathan Buck. He spent his youth in Pasadena, California, just a stone's throw from the entertainment mecca of Los Angeles where he would spend his time harnessing his vocal, keyboard, percussion, and guitar playing skills. A certified lover of all things music, Jon would experiment as a performer, song writer, singer, and producer, finding himself comfortable in nearly all walks of the entertainment industry before finally getting his big mainstream break as a writer for some of the most noticeable R&B and pop artists of a generation, including Michael Jackson, Toni Braxton, and After 7. Not content with just writing mega hits for other performers, the desire for a Jon B album would reach critical mass in the mid 90s, with him dropping his debut record that was an overnight critical and commercial success. Having already built up a network of fellow established musicians, Jon B would benefit from the help of Grammy Award winner Babyface for his breakout single "Someone to Love", with the single sending Jon B to his first ever Grammy Awards for a nomination for best pop collaboration.
Jon B would not slow down as he plowed into the latter half of the 90s and beyond, releasing a series of successful albums as followups to his debut that would continue to raise his profile both domestically and internationally. Jon B would become a regular on the global tour scene, performing his soulful hits to stadiums filled with screaming fans. His ever growing musical profile would see him work alongside some of the biggest artists of his generation, including the legendary Tupac Shakur. Despite his unstoppable solo success, he also embarked on various collaborations including alternative group titled Jack Herrera, which included himself as well as performers and friends Dominiquinn and Silky Deluxe.
Jon B would never slow down, keeping up a constant stream of in demand tours and hit albums every few years that continued to cement Jon B's position as one of the pivotal members of modern R&B. Today, he continues to release hit release after hit release, with a gradually maturing sound that retains its pop appeal but also ventures to newer and greater artistic heights. With nearly a dozen trips to the most prestigious award ceremonies music has to offer, Jon B is an immortal figure on today's R&B scene, a soul legend who is showing no signs of slowing down as he chugs into 2015 and beyond.
Previous Hits
Jon B's debut album Bonafide remains one of the most well remembered R&B hits of the 90s, an undisputed success that brought Jon B his first of many platinum certifications. Released under the Yab Yum and 550 Music labels, Jon B and collaborator Babyface would co produce the album which would climb to the #79 and #24 positions on the Billboard 200 and US R&B charts, respectively. The album spawned four unforgettable hit singles, including the Grammy nominated "Someone to Love", "Pretty Girl", "Simple Melody", and "Isn't It Scary". "Someone to Love" remains a timeless Jon B hit, which at the tip climbed to the #10 position on the US Hot 100 and #7 on the US R&B singles chart.
Jon B's followup Cool Relax would drop just two years later, and would continue to ride Jon's monumental success from his debut. The album was Jon B's first ever double platinum selling record, and climbed to even higher heights than Bonafide with showings at the #33 and #5 showing on the Billboard 200 and US R&B charts. The album benefited from a litany of talented producers that included Tim & Bob, Jon-John, and Jonny "J", and included a medley of hit singles such as "Don't Say", "They Don't Know", "Cool Relax", and "I Do (Whatcha Say Boo)".
Trivia
Jon B's short lived but talent packed side project Jack Herrera was comprised of musicians that were originally Jon B's backing vocalists. Jon B would be so impressed with their musical pedigree that formed a side group with them.
The Jon B Concert Experience
Come see what 90s R&B was really about. From start to finish Jon B will have you out of your seat, singing and swooning along as he walks through his extensive discography of addictive hit tracks. Don't miss your chance to catch this living legend when he is in your area live and in the flesh - get your tickets today!
Back to Top
Epic events and incredible deals straight to your inbox.