We didn't find anything nearby, but here's what's happening in other cities.
-

Beacon Theatre, New York, NY, US
Only 4 tickets left at lowest price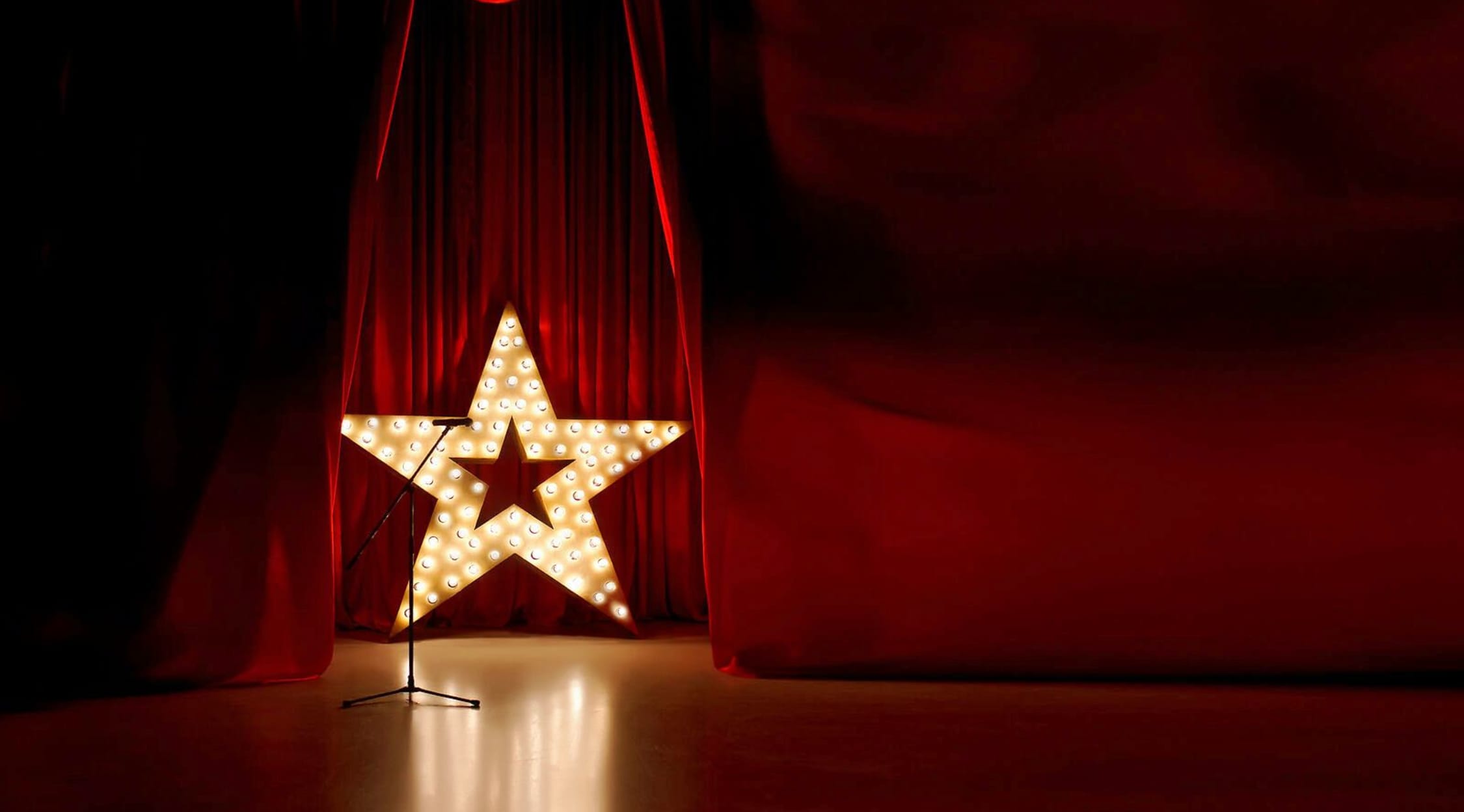 Adobe Stock
Jon Lovett Tickets
Jon Lovett Tickets
Jon Lovett is an American producer, screenwriter and comedian. He is best known for his in-depth commentary involving American politicians and political situations infused with comedic content that has made him famous. He has written both serious speeches and comedic content for President Barack Obama and Hillary Clinton. Lovett hosts a weekly podcast called Lovett or Leave It that looks back at the previous week's political activity with a panel of journalists, politicians and comedians as special guests. Lovett is also the co-host of a podcast called Pod Save America, which purports to give listeners access to exclusive events like White House Situation Room discussions by way of interviews with various individuals said to have been present at these meetings.
Illustrious Highlights of Jon Lovett's Career
Lovett was a writing intern for John Kerry's presidential campaign in 2004. In 2010, Lovett took part in the "Funniest Celebrity" contest at D.C. Improv and won. His Sarah Palin jokes and hilarious Arianna Huffington impersonation made him the winner hands down and gained him a lot of attention from the media. He has gone on to pen a number of speeches for high-profile Washington D.C. events like the White House Correspondents' Dinner. He has also written speeches on the subject of financial reform and on the ""don't ask, don't tell"" military policy. Lovett has appeared as a guest on several prominent television shows to share his political views. These shows include The Daily Show, Chelsea and The Late Show with Stephen Colbert. He was co-creator and head writer for the NBC sitcom 1600 Penn, a story about a completely dysfunctional White House family. In 2017, Lovett and a trio of his former co-workers from Barack Obama's staff co-founded Crooked Media, a left-leaning, progressive media company that produces Lovett's shows Pod Save America and Lovett or Leave It. Lovett and his three partners, Tommy Vietor, Brett Favreau and Daniel Pfeiffer came up with the name Crooked Media as a spin on a term often heard being used by President Donald Trump.
Where can I buy Jon Lovett's Lovett or Leave It tickets?
Tickets to all performances of Jon Lovett's Lovett or Leave It show can be purchased online at StubHub. When you buy your tickets at stubhub.com or via the mobile app, you won't have to worry about your purchase because it will be backed up with the FanProtect guarantee.
What is the running time for Lovett or Leave It live onstage?
The show runs for two hours; however, some venues are reporting longer running times depending on audience reactions and in-depth discussions taking place between guests.
Will there be special guests taking part in the Lovett or Leave It live shows?
Yes. At each show, Jon Lovett will welcome special guests including actors, comedians, members of the media, politicians and more. Specific guests may not be announced before showtime and may simply be introduced and brought onstage at various intervals of the show.
What will a live Jon Lovett performance include?
Lovett's live performances include the same type of entertainment he is known for in his weekly podcasts and talk show appearances, combining politically-based comedy with serious commentary and just enough actual content to provoke thought and conversation along with laughs. He also performs his hilarious impersonations of celebrities, political figures and members of the media.
Where can I see Jon Levett's Lovett or Leave It live onstage?
Lovett is bringing his Lovett or Leave It live stage show to cities and venues across the country. Tickets for all of these performances are available at StubHub.
How can I see more of Jon Levett?
In addition to Jon Levett's Levett or Leave It tour, you can see him perform in Pod Save America, a podcast that is performing live across the country. Keep an eye at StubHub for future performances.
Back to Top