We didn't find any Events nearby, but here's what's happening in other cities.
Jon McLaughlin tour venues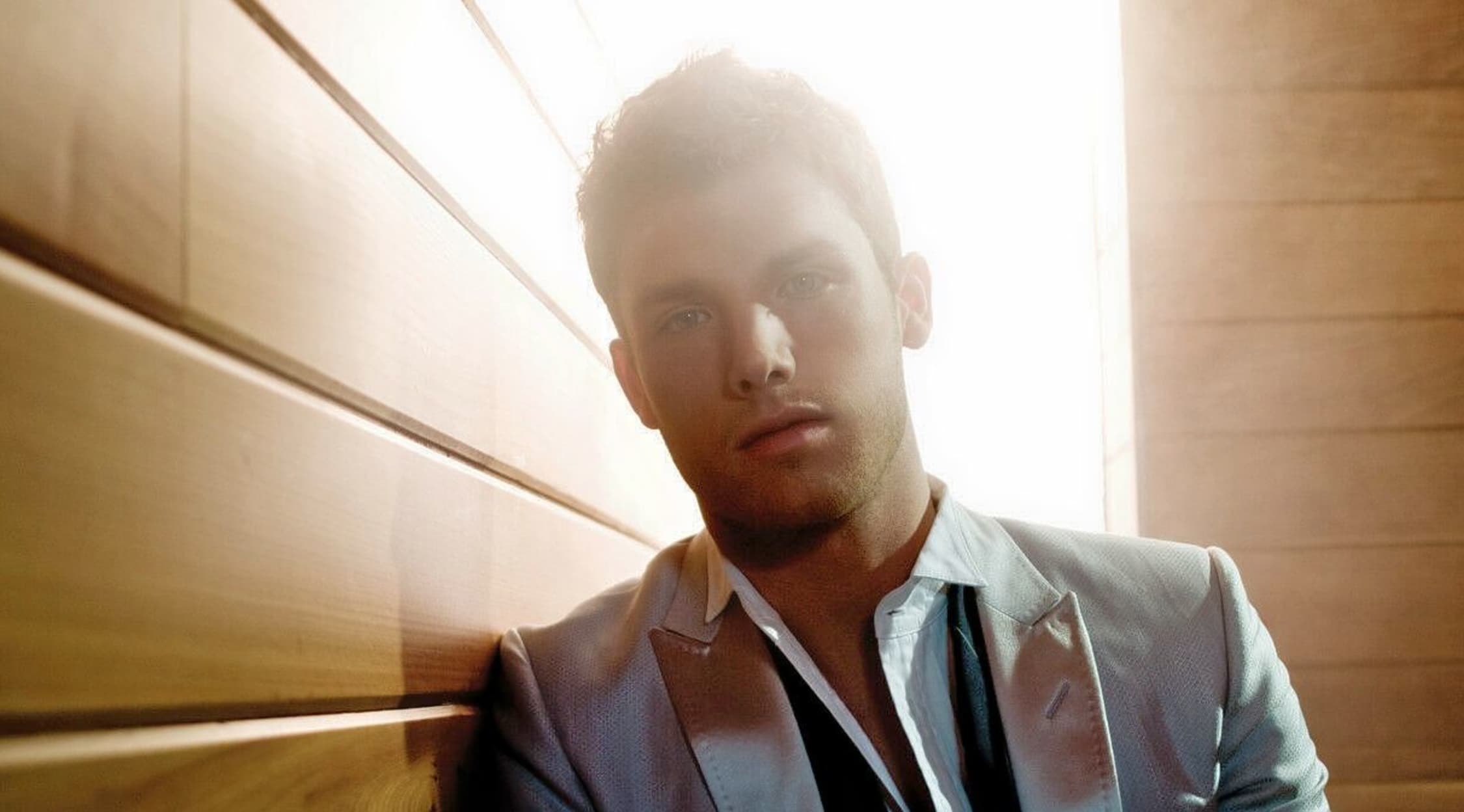 Rovi
Jon McLaughlin Tickets
Jon McLaughlin – The 2015 Tour
Whether Jon McLaughlin is performing at the coolest festivals or the most iconic theaters, he delivers one of the most unforgettable shows in the business. Catch him at the World Live Café in Philadelphia or the Brighton Music Hall in Boston this season. Don't miss out on your chance to see one of the hottest singer-songwriters in the business. Get your tickets today!
About Jon McLaughlin
Jon McLaughlin was born on September 27, 1982 in Anderson, Indiana. He is a pop rock pianist, producer, and singer-songwriter. His album debut Indiana would arrive in May of 2007, and it was preceded by the EP Industry, also released with the name Jon McL, in February of 2007. McLaughlin's most successful track is "Beating My Heart" from his 2008 record OK Now.
McLaughlin was raised in Anderson, Indiana. He played piano since childhood, but he disliked lessons and tried to avoid them. As a student at Highland High School, he broke both wrists in an accident which interrupted his musical development. After rediscovering his musical expression, he enrolled in Anderson University's music program.
In 2003, McLaughlin issued an independent album Up Until Now. This rapidly led to the artist becoming the first signed to the school's budding label, Orangehaus Records. This eponymous album appeared in 2004 to regional and local acclaim. McLaughlin started touring, traveling around the Midwest and developing a grassroots listenership.
In 2005, he recorded an 8-track EP titled Songs I Wrote and Later Recorded. It was the number one release on AwareStore.com. His tours expanded across the nation, and he continued to grow his fanbase as an independent musician. He also found more support by performing at the Young Life camp Timber Wolf Lake. He would catch the ear of other indie artists and started touring with musicians such as Matt Wertz and Dave Barnes. In 2006, he signed to the iconic Island Records label. Since then, the singer-songwriter has established his presence at classic music festivals and venues such as Feeling Better Than Everfine in Cleveland, Waterfest in Oshkosh, Milwaukee Summerfest, Northwest State College Fest in Archbold, and Lollapalooza in Chicago. He has toured with Marc Broussard, Paolo Nutini, Cowboy Mouth, Sister Hazel, O.A.R., and Kelly Clarkson.
McLaughlin has also since developed his public image by providing his song "Human" for the comedy TV series Scrubs in 2007 in the episode "My Conventional Wisdom". This song also appeared in the series Ghost Whisperer in the conclusion of "The Walk-In" episode. His song "Beautiful Disaster" can be heard in the A Little Thing Called Life series in season two, in the episode "The Greatest and Worst Halloween Ever". This song has sold over 420,000 digital copies.
So far, three Hollywood movies have featured songs by McLaughlin. "Another Layer" appeared in Bridge to Terabithia, and "Beautiful Disaster" was featured in Georgia Rule. McLaughlin also appeared onscreen in his performance of "So Close" in Disney's Oscar-nominated Enchanted. The song, written by Stephen Schwartz and Alan Menken, was itself nominated for an Oscar. This led to McLaughlin's performance at the 80th Academy Awards.
McLaughlin opened on the My December Tour for Kelly Clarkson starting in October of 2007. He also toured extensively with Sara Bareilles. McLaughlin recorded a trio with Van Hunt and Jason Mraz for Randy Jackson's album titled Randy Jackson's Music Club, Vol. 1. The song, "Something to Believe In", as well as "Human", can be heard in promos for the CBS show Flashpoint. McLaughlin's rendition of "Smack Into You", produced and written by Tricky Stewart and The-Dream, was leaked online in 2008, but it was not included in OK Now. Eventually, Beyonce covered the tune, and it appeared on her record I Am… Sasha Fierce with the new title "Smash Into You".
In June of 2008, McLaughlin debuted "Beating My Heart", which appeared on mainstream radio in July of 2008 before establishing itself on his sophomore studio full-length OK Now. The song can be found with the rest of the set on Amazon and iTunes for download. The song was acclaimed by Chuck Taylor, singles review editor for Billboard, who said that it was high time for singer-songwriter McLaughlin to get some attention. He followed with a description of the tune as an uptempo, joyous romp that features hook after hook, from driving percussion to tinkling piano to a start-and-stop bridge, tied together with gleefully effortless singing whose falsetto soars to the high heavens. The accompanying video is basic enough, but it effectively demonstrates the singer's charms as a believable sex symbol. The song pumps with immediate hit potential, and Taylor assured readers that, with proper promotion, the song could launch McLaughlin to superstar status.
McLaughlin's tune "We All Need Saving", included on OK Now, was featured in a promo for the TV series The Event.
The artist self-funded and self-released his third studio effort, Forever If Ever, in September of 2011. Later, he signed to the label Razor & Tie and re-issued the album under the name Promising Promises in May of 2012. All the tracks were remastered and three new songs were added. The album's lead single, "Summer is Over", featured Sara Bareilles and was released in January of 2012.
Previous Hits
Jon McLaughlin's most successful singles are 2007's "Beautiful Disaster", 2008's "Beating My Heart", and "Maybe It's Over" and "Summer Is Over" from 2012. His most popular albums are 2007's Indiana, 2008's OK Now, 2011's Forever If Ever, 2012's Promising Promises, and 2013's Holding My Breath.
Trivia
Jon McLaughlin co-wrote "Falling Over Me" and "Every Time You Lie" with Demi Lovato for her sophomore record Here We Go Again. The former was initially a duet, but the final cut featured only McLaughlin's backing vocals.
The Jon McLaughlin Concert Experience
Prepare yourself for one of the freshest singer-songwriter concerts in the industry today. Jon McLaughlin delivers one of the most authentic and appealing shows on the live circuit, with a flawless mixture of musical talent and showmanship. Whether you are enraptured by his stage presence or caught up in his emotive lyrics, the Jon McLaughlin concert experience is one you don't want to miss.
Back to Top
Epic events and incredible deals straight to your inbox.