There aren't any Events on the horizon right now.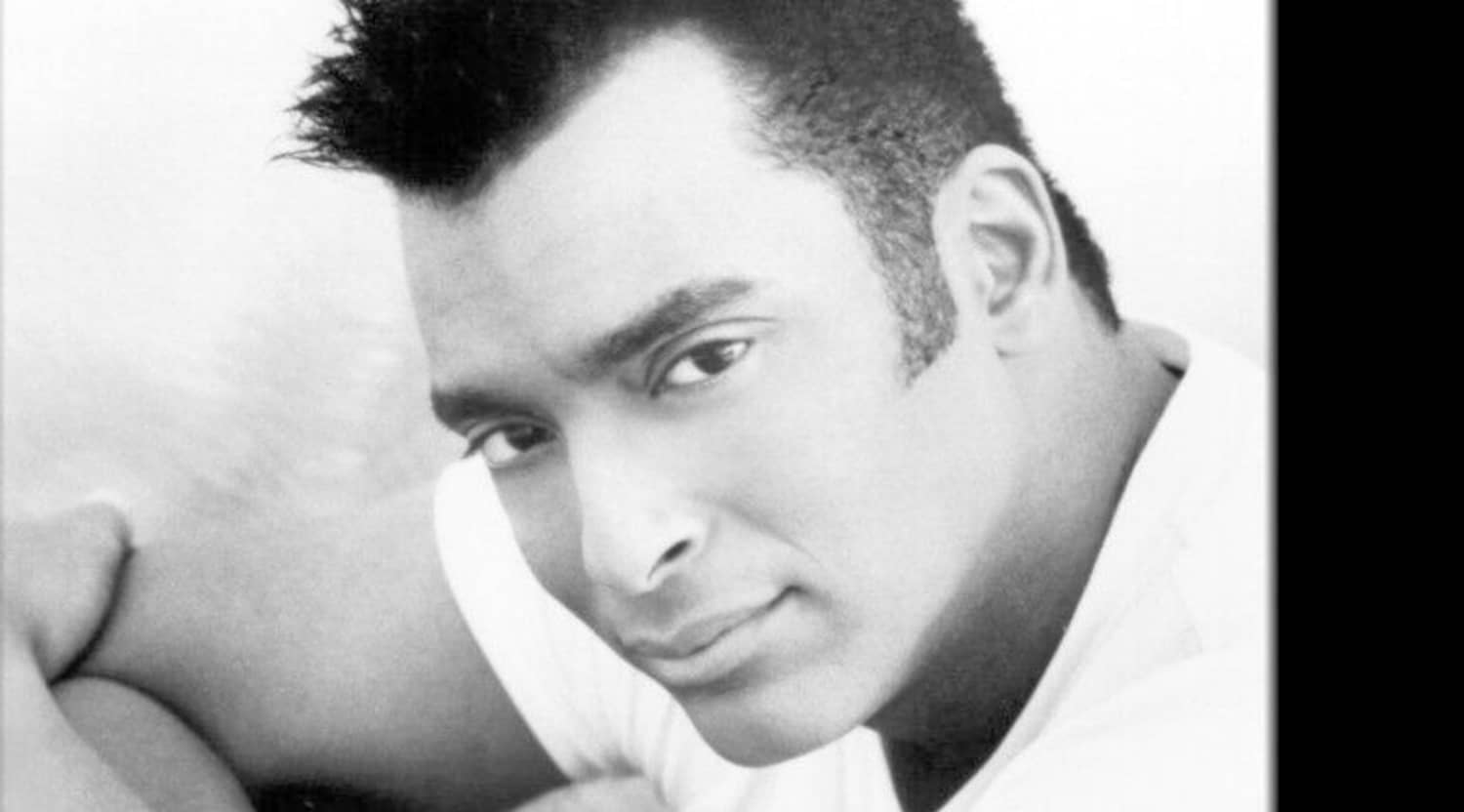 Rovi
Jon Secada Tickets
Jon Secada - The 2015 Tour
Passion infused latin pop superstar Jon Secada is back and better than ever, making his way out into the world once again as he prepares to launch one of his biggest and most exciting tour events yet. Don't miss Jon Secada as he kicks things off with a mind blowing performance in San Antonio, TX, where he'll be shooting off the first barrage of hard hitting latin pop hits of his exciting, continent crisscrossing North American tour. Can't catch Jon Secada as he makes his way to San Antonio? Keep calm and always keep carrying on because the Jon Secada 2015 tour is constantly adding new and exciting tour dates at locations all throughout the USA, Canada, and beyond. His current Texas show is just a taste of bigger and better things to come for his vaunted singer as 2015 chugs on, a kickoff performance that will lay the groundwork for dozens of awe inspiring Jon Secada performance. Stay up-to-date on all the latest Jon Secada updates and concert calendar info right here at StubHub, your number one resource on the web for all of your online concert ticket needs.
Jon Secada's 2015 tour kickoff event will have him blowing the roof off of the HEB Performance Hall at the Tobin Center, where he'll be delivering a once in a lifetime music event that will be the solid rock foundation of his exciting fall and winter tour. Tobin Center is located in the heart of San Antonio, Texas, and is the perfect destination to begin or end a night a town known as the cultural and nightlife epicenter of the Lone Star State. The Tobin Center sits dead center in the middle of the city's amazing entertainment scene, just a stone's throw from the Alamo Plaza and all the top notch bars and fine dining that that location entails.
Whether you're catching Jon at your favorite local clubs and lounges or you're seeing him bring the continent's biggest amphitheatres and concert halls to the ground, the Jon Secada 2015 tour is a must catch music event that has latin pop fans and hard nosed music critics everywhere head over heels with anticipación. Be sure to hop aboard the Jon Secada Express when it chugs its way into a local near you!
About Jon Secada
Born in Cuba and spending his early childhood in Spain, Jon Secada would migrate to the US of A in his early teenage years, where he would begin to develop a deep interest in music. As a resident of Miami, Jon was exposed to a variety of music styles and genres from across the musical spectrum, with him taking a special likings towards the R&B, pop, salsa, and merengue music. He would be particularly inspired by the likes of Stevie Wonder, Elton John, and Marvin Gaye, with Jon deciding to pursue music both professionally and academically as he went on to the University of Miami to earn a Bachelor's degree of music.
As the 80s rolled on, Jon would pick up various gigs throughout the music industry, working primarily as a background singer and songwriter for established musician Gloria Estefan. Halfway through a Estefan tour, Jon would get the chance to go from background singer to lead performer, performing the song "Always Something" which would catch the eyes, ears, and hearts of fans all across the country and giving Secada the chance to finally break out into the musical mainstream. By the end of 1991, Jon had released his debut album and within three years had become a household name in the latin pop world.
Secada continued to dominate the 90s, becoming a regular face at the music world's most exciting awards ceremonies, as well as having his work featured in various major motion pictures. He continued to be a prolific collaborator, working alongside the likes of Jennifer Lopez, Ricky Martin, Mandy Moore, and Enrique Iglesias as he helped those artists succeed in the mainstream. Today, Jon Secada fever is hitting a fever pitch as he celebrates a career spanning two decades and over a dozen full length albums in what can be described as one of the most exciting latin pop careers of a generation.
Previous Hits
Jon's debut self-titled full length, or Otro Dia Mas Sin Verte, as it is sometime called, remains one of his most successful releases to date, with the SBK Records LP climbing onto album charts across the world including #15 in the US, #5 in Germany, #43 in the Netherlands, #1 in Spain, and #7 in Switzerland. The album featured the production tutelage of the esteemed Emilio Estefan, Jr., and received a Pop Album of the Year Award from the Lo Nuestros. The album spawned five hit singles, all of which have become known as integral parts of Secada canon, including "I'm Free", "Angel", "Do You Believe in Us", "Otro Dia Mas Sin Verte", and "Just Another Day".
Jon's follow up, Heart, Soul & a Voice, would again wow audiences and catch on like musical wildfire as the album hit the #5 spot on the US Latin charts, #19 in the United Kingdom, and #21 in Switzerland. The album's singles again dominated airwaves across the board, with "Ciego de Amor" and "Quiero Mas" becoming highly successful Secada hits.
Trivia
Jon Secada has only put out one music video, a 1994 short for his single "Where Do I Go from You". The video was directed by Michael Salomon, the director responsible for the 2008 film Beer for My Horses.
The Jon Secada Concert Experience
Whether you're a longtime Secada fan or a newcomer to the latin pop rhythms that Jon has to offer, the Jon Secada concert experience is a once in a lifetime music adventure that will keep you on your feet and singing along from start to finish. Don't miss your chance to catch one of latin pop's most beloved artists and a veritable living legend live and in the flesh - get your tickets today!
Back to Top
Epic events and incredible deals straight to your inbox.