There aren't any Events on the horizon right now.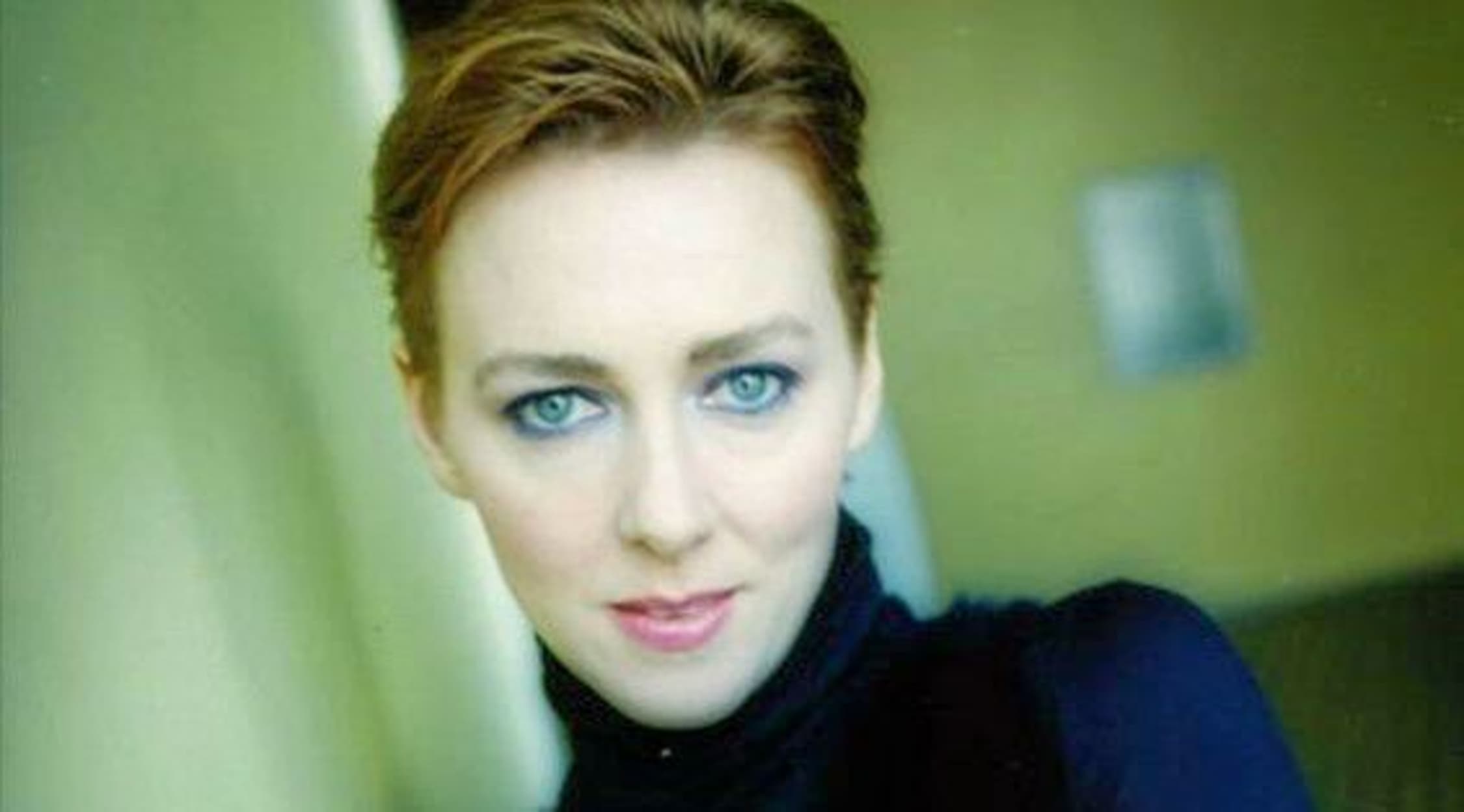 Rovi
Jonatha Brooke Tickets
Jonatha Brooke - The 2015 Tour
Folk rock singing and songwriting sensation Jonatha Brooke is back at it, hitting the tour road as she takes multiple decades of musical excellence onto the stage and straight to screaming fans across continent as she launches one of her most exciting sets of tour dates yet. Don't miss Jonatha Brooks as she makes her way to two special tour destinations across North America, with stops so far including Alexandria, VA and Annapolis, MD. Can't catch Jonatha Brooke as her 2015 tour makes its way to Virginia or Maryland? Keep calm and always keep checking back because the Jonatha Brooke 2015 tour is constantly adding new and exciting tour dates at locations all throughout the USA, Canada, and beyond. Her current two tour dates are just a taste of bigger and better things to come as her exciting tour rolls its way into the latter half of 2015. Stay up to date on all the latest Jonatha Brooke 2015 tour updates and info right here at StubHub - your number one resource for concert tickets on the web.
First, Jonatha Brooke will be lighting things up in Alexandria, Virginia, as she kicks off her exciting 2015 Spring tour at none other than the Birchmere Music Hall. An institution of the Alexandria music scene for years, the Birchmere has become one of the most highly acclaimed highly sought after tour destinations the east coast has to offer, with a laundry list of A-list performers to have performed its hallowed halls that include legends from all across the rock, folk, and country jars. Located just a stone's throw from the Potomac River, the Birchmere is the perfect location to enjoy all the diverse culture and arts that Alexandria has to offer, a perfect jumping pad to leap your way into all the sights and sounds of Virginia's exciting nightlife.
Next up, Jonatha Brooke will be making her way to the heart of the American south as she shakes Maryland to its core, heading to world famous Annapolis for the second show of her highly anticipated Spring tour. Jonatha will be heading to the Rams Head Tavern, playing to a sure to be sold out crowd at a venue that is widely considered to be one of the most highly celebrated musical sanctuaries the southern United States has to offer. The Rams Head sits in the heart of Annapolis' always bumping entertainment scene, right astride the Bay View Heights neighborhood and Saint John's College.
Whether you're catching her at your favorite concert halls or the world's biggest and most happening amphitheatres, the Jonatha Brooke 2015 tour is a must see folk rock music event that has fans old and new buzzing with excitement. Be sure to hop aboard the Jonatha Brooke 2015 tour train as it chugs and serenades its way into a local near you!
About Jonatha Brooke
Jonatha's music career would kick off during the 1980s, with Jonatha steadily building up a local music following as she jammed all across the Boston and greater New England music scenes. Brooke's diverse musical palette would be helped along by a multitude of talented performers that came up through the east coast music scene with her, including the likes of Joni Mitchell, Jennifer Kimball, Sheryl Crow, and Mary Chapin Carpenter. She formed a particularly close relationship with Jennifer Kimball, with the two often accompanying each other as they rocked the folk rock tour circuit all across North America. The two would eventually sign on to the Elektra Records music label together, releasing a slew of albums across the late 80s and early 90s that would push the constantly push and redefine the boundaries of the burgeoning folk music reawakening.
By 1994, Jonatha would be at the tip top of her musical game, launching her solo career that would become her main professional focus over the course of the next few decades as she released several seminal records of the 90s folk pop movement. Her music would constantly evolve and change, with each new album demonstrating a side of Jonatha previously unheard. She quickly became one of the most highly sought after folk acts touring across two continents,constantly spending her time either in the studio recording and perfect hew next highly anticipated album or on the tour road as she brought her sound to excited audiences across the globe. Today, Jonatha has penned eleven albums in total, including both solo and collaborative work, and is showing no signs of slowing down as she jams her way into the latter half of the '10s.
Previous Hits
Jonatha's 2004 release Back in the Circus remains one of her most pivotal releases yet, a heart wrenching tome of the folk rock genre that dropped on the Bad Dog Records label. The album was a self produced masterpiece that immediately drew critical praise and heartfelt endorsements from fans, and included a laundry list of hits such as "No Net Below", "Sally", "Sleeping with the Lights On", and "Better After All".
Brooke's 2007 release Careful What You Wish For has become a staple and highly imaginative cornerstone of Jonatha's discography, with Brooke again taking the reins in the recording studio in what has become one of her most successful and mature hits of the 00s. The album was carried by a slew of non stop single hits, including "Beautiful Girl", "Keep the River on your Right", "Baby Wait", and "Hearsay".
Trivia
Jonatha's old musical partner Jennifer Kimball has kept up with Jonatha's singing career, though she has been somewhat less of a prolific artist. Jennifer's discography includes her work with Brooke as well as two solo albums, released in 1998 and 2006.
The Jonatha Brooke Concert Experience
Whether you're a newcomer to the Jonatha Brooke music world or a longtime fan that has been with her since her 80s debut, the Jonatha Brooke concert experience is a vivid and imaginative live show that will steal your heart and keep your jaw on the floor from start to finish. A Jonatha Brooke live show is a musical adventure all its own that perfectly blends talent, charisma, and musical passion into one of the most memorable shows on the folk rock scene today. Don't miss your chance to catch a living legend, live and in the flesh - get your tickets today!
Back to Top