We didn't find any Events nearby, but here's what's happening in other cities.
1 Event within 150 miles from you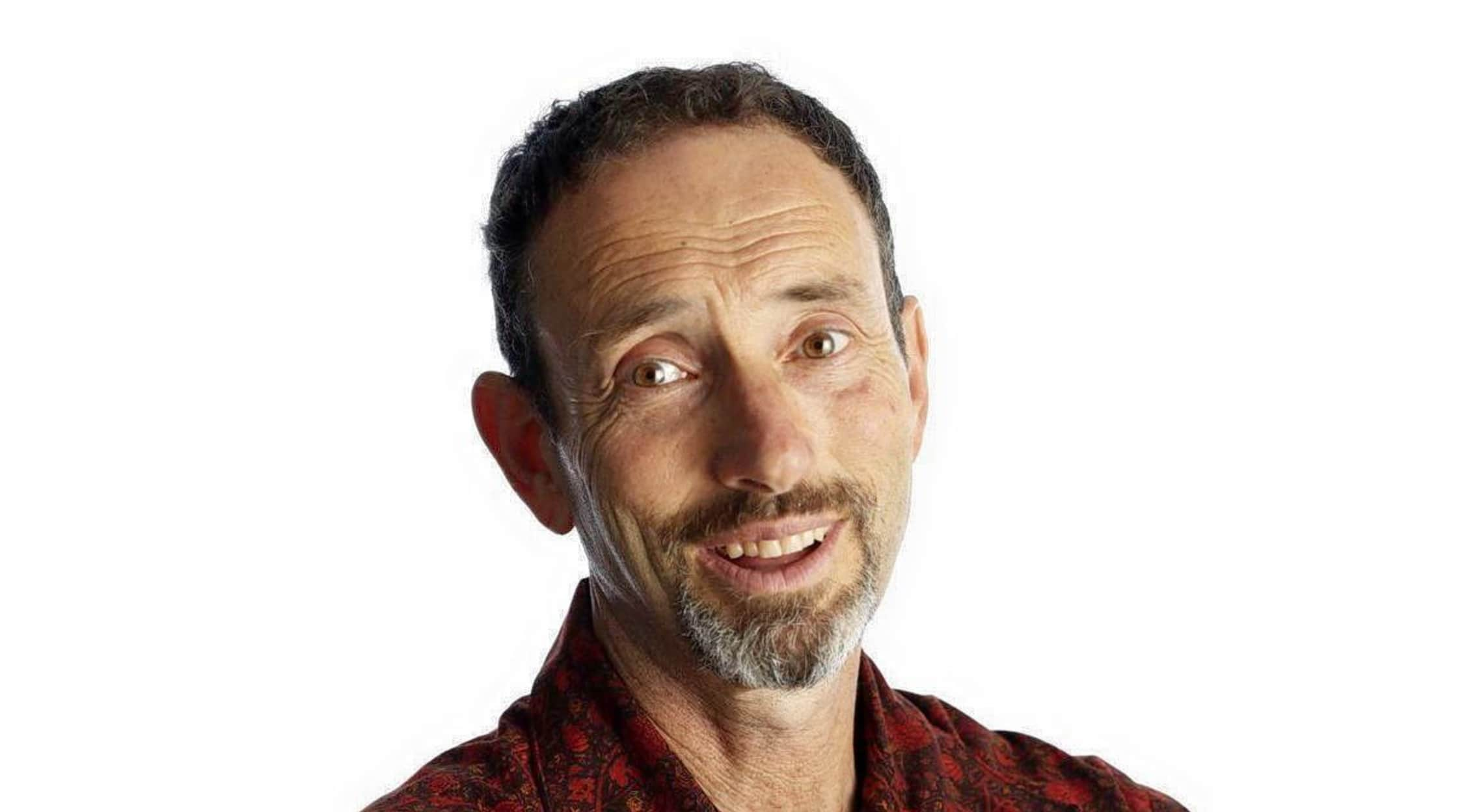 Rovi
Jonathan Richman Tickets
Tour Schedule
Jonathan Richman is ready to hit the road and head around the country to entertain his devoted fans. Richman has earned a reputation as a fantastic live performer, so fans are always lining up ot gain access to his shows. Richman is known for a free style that has roots from fifties rock-and-roll, and he always delivers an energetic concert that emanates his charismatic personality. He'll be hitting the stage at the Bowery Ballroom in New York, NY for consecutive nights on November 21st and 22nd. The Bowery is a great venue to catch a show like this one, so luckily for New York music fans that there are two shows. The Bowery is sure to be packed to the brim for both of these performances.
Richman will be taking his act to the west coast for a December 12th show in San Francisco at the Great American Music Hall. A lot of big names have graced the stage at the Great American Music Hall over the years, and fans are surely excited to see Richman play at this venue. Being there would be a great experience for any appreciator of music, but the diehard Richman fans in San Fran will likely be in heaven during this show.
Live music is a great chance to come together with your friends and family and enjoy a night out. Music always brings people together, and that's something you can experience every time you head out to see a concert in person. Make sure to check out Jonathan Richman in the very near future as they hit the road for his current tour, and you can join their most dedicated fans in the stands as Larue takes center stage to play some of his biggest hits.
Trivia
Jonathan Richman was obsessed with a particular band during his early years and even spent some time staying on the couch of that band's manager. Which band was it?
The answer is The Velvet Underground. Richman spent time sleeping on the couch of Steve Sesnick, the manager of The Velvet Underground, when he was trying to make it as a musician in New York.
About the Artist
Jonathan Richman, born May 16, 1951 in Natick, Massachusetts, is an American proto-punk icon and loved musician. Richman started his career with the band he formed, "The Modern Lovers," which originated his punk style. He broke out on his own for a sole career in the early 1980s and experience significant success. His most recent album, O Moon, Queen of Night on Earth, is his latest solo effort and another musical masterpiece. Why not see the legend that has been creating punk music and experiences since 1976 for music fans around the world. Richman has garnered a reputation for putting on a great live show.
Breakthrough
Richman broke out on his own and started a solo career in the early 1980s. His breakthrough came with the release of his first solo effort, Jonathan Sings! In 1983.
Fan Experience
There's something simply incredible about seeing a concert live and in person that keeps people coming back for more whenever one of their favorite artists comes to town. When you see a fantastic musical act like this one hit the stage in the same building that you're in, there's a magnetism that occurs that you can't duplicate anywhere else. Stoney Larue is known as a top act for a reason, and that's something you'll see for yourself when you head out to catch a live show on his current tour. Get out to see one of these fantastic shows live and in person so you can experience music the way it's supposed to be experienced. Nothing compares to seeing it done live, so make sure to check out Jonathan Richman on his current tour and prepare for a great time.
People have been coming together to enjoy live music in cultures around the world for a countless number of years. If you think about it, live music is the true foundation of music, and really the art's purest form. It can be an epic experience to see an artist in a huge amphitheater with thousands upon thousands of screaming fans surrounding you, or it can be an intimate experience in a smaller venue in which you can really connect with everyone in the building. Either way, seeing a concert live and in person always amounts to more than just listening to music. When you head out to see a lively performer like Jonathan Richman hit the stage at a venue near you, you're sure to become enveloped by the entire experience of seeing an artist you know and love while surrounded by fellow adoring fans that have at least that one thing in common. And often times, when it comes to music, that one thing is enough to bring people together.
Back to Top