We didn't find anything nearby, but here's what's happening in other cities.
2 events in all locations
-

Chevalier Theater, Medford, MA, US
Only 10 tickets left at lowest price
Venues for Jonathan Van Ness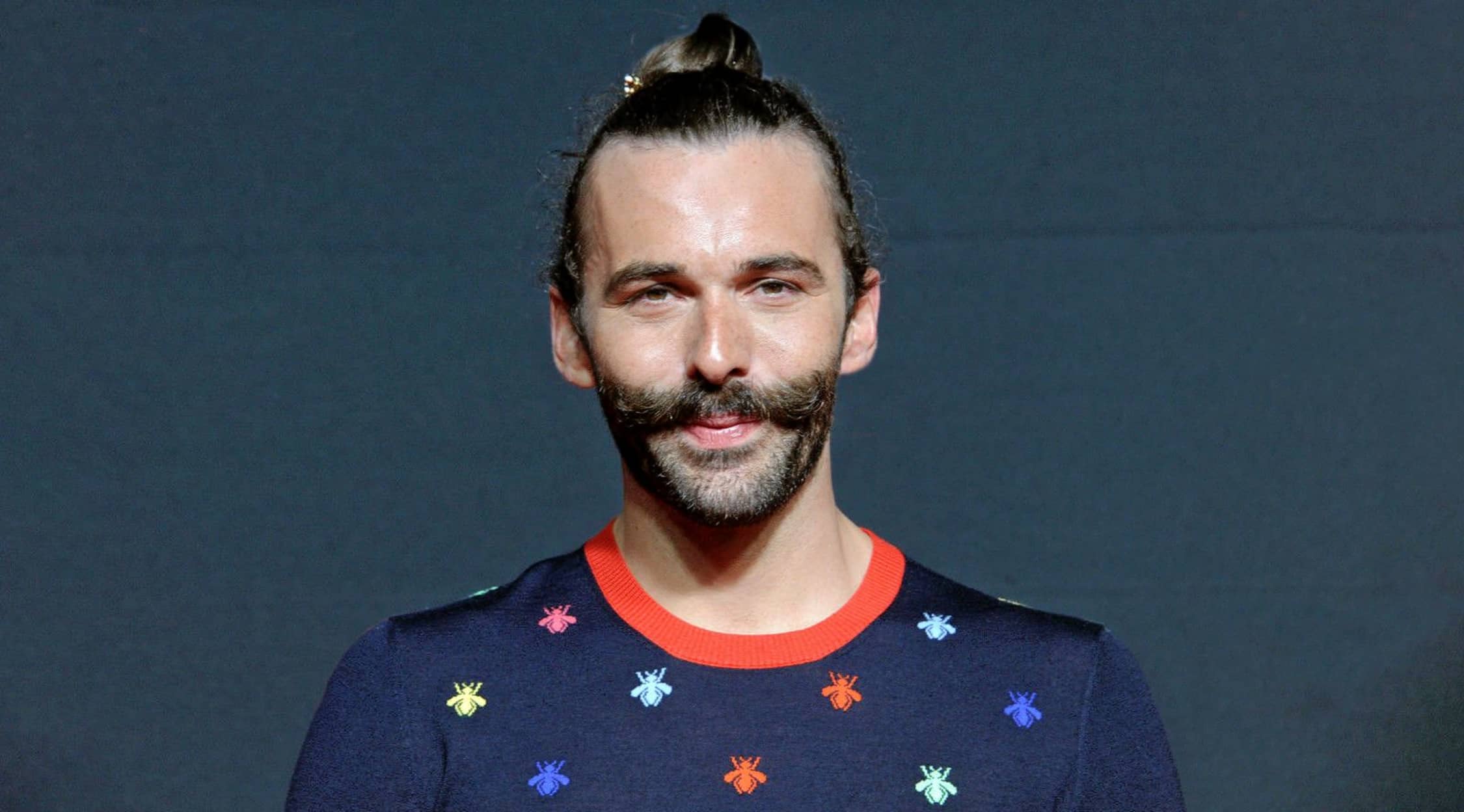 Zuma
Jonathan Van Ness Tickets
Jonathan Van Ness Tickets
Jonathan Van Ness is a hairdresser, television personality, and podcast host from Los Angeles, Calif. Jonathan Van Ness is best known as an expert on the Netflix original series Queer Eye. Jonathan Van Ness' podcast is Getting Curious with Jonathan Van Ness. Jonathan Van Ness is also a New York Times bestselling author. Jonathan Van Ness' book, Over the Top: A Raw Journey to Self-Love, was released in September 2019.
Jonathan Van Ness: Over The Top
Jonathan Van Ness was born in Quincy, Ill., in 1987. He was raised by his mother and father who were both employed as journalists. Jonathan Van Ness' mother is employed as the Vice President of Quincy Media. Jonathan Van Ness has been open regarding his sexuality his entire life. He experienced a multitude of stressors due to his openness, including bullying and even death threats. He also experienced sexual abuse as a child by an older boy at his church. These experiences led to him becoming addicted to drugs. He worked as a sex worker to afford his drug habit. Jonathan Van Ness eventually began working toward his certification in cosmetology at the Aveda Institute. His skills in grooming and cutting hair led him to Los Angeles, where he worked the Sally Hershberger salon. Jonathan Van Ness now works in Los Angeles at two hair salons: MojoHair and Stile Salon. He is the founder and owner of both salons. He currently stars on the show Queer Eye.
Where can I buy Jonathan Van Ness tickets?
You can purchase your Jonathan Van Ness tickets at StubHub, the world's largest online ticket marketplace. StubHub guarantees that every purchase is 100% safe and secure. The fastest way to purchase Jonathan Van Ness tickets online is through the StubHub mobile app or by visiting StubHub's website.
How long is a Jonathan Van Ness Show?
A Jonathan Van Ness show lasts approximately one to two hours in duration.
Who works with Jonathan Van Ness on Queer Eye?
Jonathan Van Ness stars in the Netflix series Queer Eye along with Bobby Berk, Karamo Brown and Antoni Porowski.
Is Jonathan Van Ness appropriate for children and family-friendly?
Jonathan Van Ness discusses mature topics including HIV/AIDS, sexual abuse, drug abuse and other themes that may not be appropriate for children under the age of 16. Parents should use their discretion.
Where is Jonathan Van Ness performing?
Locations where Jonathan Van Ness is scheduled to perform include Toronto, ON; Las Vegas, Nev.; Dublin, IRE; Manchester, UK; London, UK; Glasgow, UK; Minneapolis, Minn.; Detroit, Mich.; Boston, Mass.; Huntington, NY; Charlotte, NC; Atlanta, Ga.; Miami, Fla.; Orlando, Fla.; Austin, Texas; Irving, Texas; Houston, Texas; and San Antonio, Texas. Jonathan Van Ness is touring in New Zealand and Australia in 2020 in the following locations: Auckland, NZ; Christchurch, NZ; Brisbane, QLD; Adelaide, SA; Melbourne, VIC; Perth, WA; and Sydney, NSW.
What is a Jonathan Van Ness show like?
A Jonathan Van Ness show is a high-energy and hilarious show with the host providing his comedic take on many topics, including those covered in his bestselling book Over the Top: A Raw Journey to Self-Love. Jonathan Van Ness also discusses his experiences related to the show Queer Eye and stories from his life as a hairdresser in Los Angeles.
What performers are like Jonathan Van Ness?
If you like the comedic styles of Jonathan Van Ness, you might also enjoy Ross Matthews, Ellen Degeneres and Stephen Fry, all of whom are also openly gay comedians who seek to share a positive, upbeat attitude with the world, despite any difficulties they themselves had to overcome.
Back to Top
Epic events and incredible deals straight to your inbox.