There aren't any Events on the horizon right now.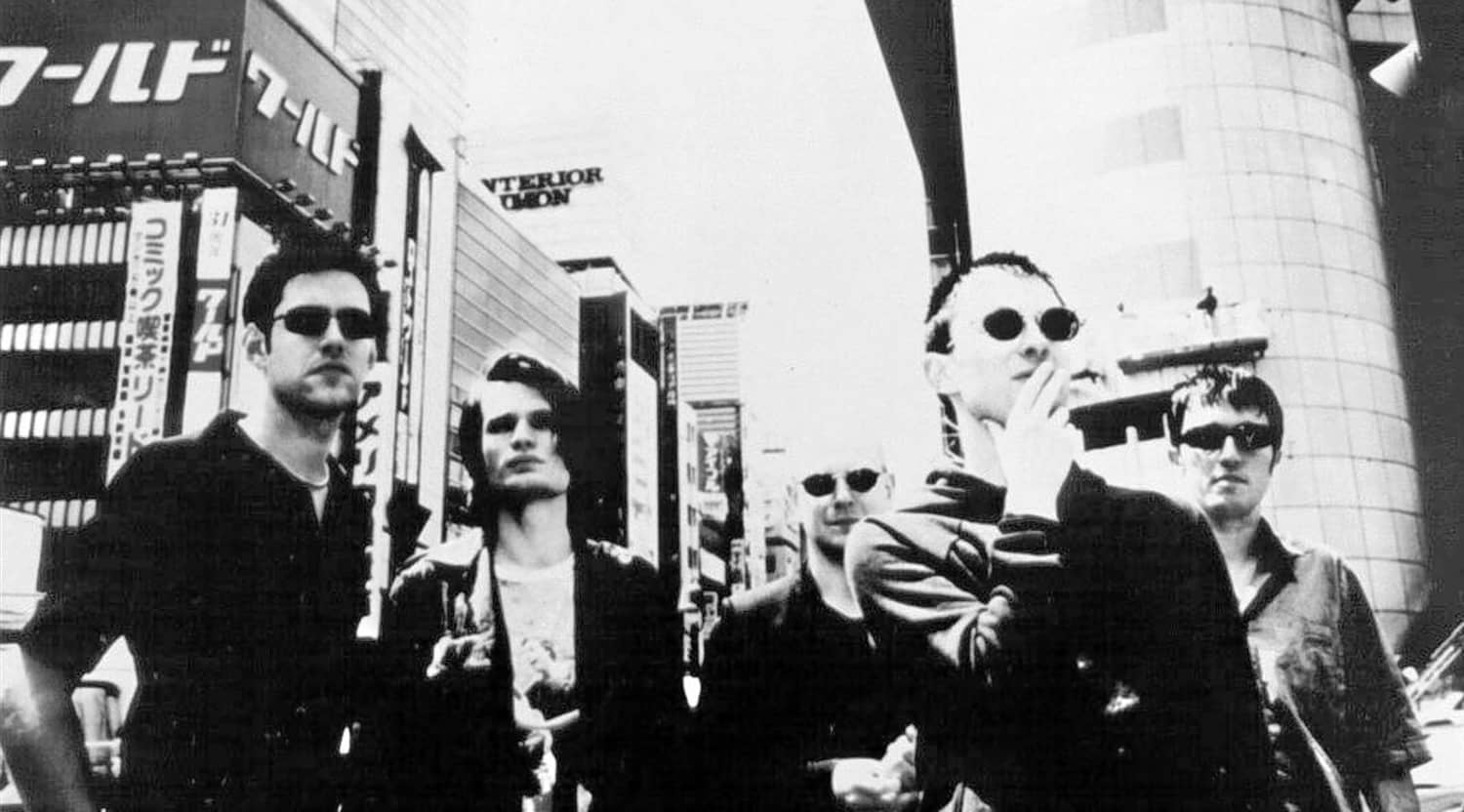 Rovi
Jonny Greenwood Tickets
Jonny Greenwood is Anything but Green to the Music Scene
There are few musicians today who are as well-rounded and talented as Jonny Greenwood. First gaining fame as a guitarist and instrumentalist in the ground-breaking alternative rock band Radiohead, Greenwood's career has taken an intriguing turn into the world of composition. He's put together the scores for several respected Hollywood films, earning him rave reviews. His experimental, atmospheric sound makes for a great live show for anyone who picks up Jonny Greenwood tickets.
Schedule
If you're Intrigued by the fascinating new direction this veteran of Radiohead has taken, then now's the time to get Jonny Greenwood tickets and go see him live. Greenwood has been on an international tour with stops in London and New York City, including a unique performance with the London Contemporary Orchestra at Manchester's famed Albert Hall.
Trivia
Greenwood's work isn't contained to solo performances and Radiohead fame. The musician also developed the soundtrack for the Academy Award-winning film There Will Be Blood.
Singer
Jonny Greenwood -- along with the rest of the members of Radiohead -- first got together to jam while attending school in Yorkshire. Greenwood, a classically-trained musician, joined as a guitarist alongside his brother Colin on bass. The band performed around the Oxford area before landing a record deal in 1991, and promptly went into the studio to record their first record, Pablo Honey. Greenwood provided the backing for Radiohead's revolutionary sound, delivering the jagged, experimental, and intricate guitar work that helped to propel the band to stardom.
Breakthrough
It wasn't until 1997 that Radiohead and Greenwood got their breakthrough. OK Computer was an enormous commercial and critical success when released, winning a Grammy Award for Album of the Year and receiving acclaim as one of the best records ever produced. The lush, instrument-filled singles -- "Paranoid Android", "Karma Police", and "No Surprises" among them -- were chart-topping hits in both England and the U.S., launching their successful international career.
During Radiohead's ascendancy, Greenwood was making a name for himself as a musician. His solo album Bodysong came out in 2003, and he did the music for the films There Will Be Blood, Norwegian Wood, The Master, and We Need to Talk About Kevin. He also earned acclaim for his classical composition work with the Australian Chamber Orchestra and the BBC Concert Orchestra.
Hit Albums
Johnny Greenwood has had a career full of hit albums, both as a solo artist and with Radiohead. The album OK Computer is considered one of the great modern albums, and its follow-up album, Kid A, is regarded as an experimental masterpiece. Kid A's companion album Amnesiac came out in 2001; the latter produced singles "Pyramid Song" and "Knives Out." 2003 saw the release of Hail to the Thief, a politically-tinged record, and the band produced the revolutionary, Internet-released album In Rainbows in 2007. They adopted a similar release tactic for the album The King of Limbs, which was released in February 2011 and saw more critical acclaim.
Aside from all-time great records like OK Computer and Kid A, Greenwood's film scores have been widely acclaimed -- particularly his debut work for the experimental film Bodysong and the celebrated Japanese drama Norwegian Wood.
Show Experience
Experimental, atmospheric, absorbing -- these are all adjectives that can be used to accurately describe the spectacle that awaits those who secure Jonny Greenwood tickets. It is a chance to see one of the more remarkable modern musicians at the height of his powers, as the symphonic, melodic sounds of Greenwood's experimental works fill the live venue.
Back to Top
Epic events and incredible deals straight to your inbox.