There aren't any Events on the horizon right now.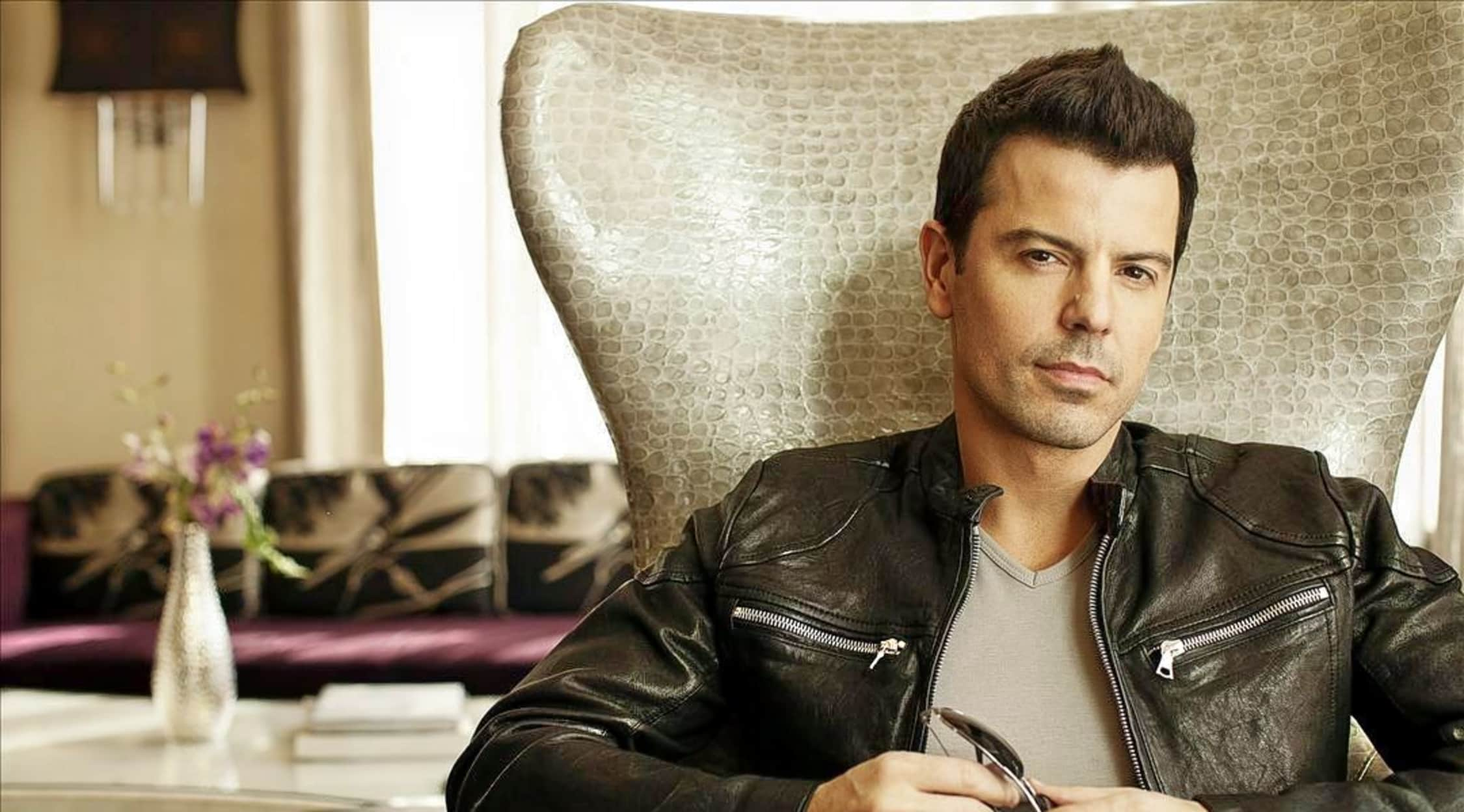 Rovi
Jordan Knight Tickets
Jordan Knight - The 2014 Tour
Pop icon Jordan Knight is back, bringing his decades of performing experience to a location near you as he gears up for one of the most hectic and epic tour experiences of the decade. Don't miss Jordan when he brings his unique and innovative pop sound all across North America, including: Louisville, KY; Cincinnati, OH; Indianapolis, IN; Saint Louis and Kansas City, MO; Minneapolis, MN; Chicago, IL; Royal Oak, MI; Cleveland, OH; Pittsburgh, and Philadelphia PA; Montreal, QC; Toronto, ON; Boston, MA; New York City, NY; Atlanta, GA; Charlotte, NC; Baltimore, MD; Richmond, VA; Charleston, SC; Orlando and Fort Lauderdale, FL; New Orleans, LA; Dallas and Houston, TX; San Diego, San Francisco, Hollywood, and Anaheim, CA; Seattle, WA; and Vancouver, BC. Don't see Jordan performing in your area? Keep up to date on all of his latest tour stops right here no StubHub, your number one resource for online concert tickets.
From the most happening clubs to the biggest amphitheatres, Jordan Knight will be blowing down the house night in and night out as he embarks on his most exciting tour yet. Whether you're catching him at the most legendary venues (San Francisco's Regency Ballroom, Philadelphia's Trocadero) or the most iconic music halls (the House of Blues, Louisville's Mercury Ballroom), the Jordan Knight 2014 tour is simply unmissable. Don't miss out on what is sure to be the most talked about music event of the year!
About Jordan Knight
A native or Worcester, Massachusetts, Jordan Knight found early success when he joined Boston based youth supergroup New Kids On The Block in 1984. Alongside other future mega performers Jonathan Knight, Joey McIntyre, Danny Wood and Donnie Wahlberg, Jordan got his first taste of the performing industry as he became one of the hottest youth sensations of the 80s. Knight would not be a passive product of his time on NKOTB, as he quickly taught himself songwriting and trained himself on the keyboards. Jordan's strong desire to contribute to the band's songwriting was overshadowed by producer Maurice Starr's desire to keep full creative control, and by 1994 the band has disbanded, leaving Jordan to formulate his own individual path to mainstream success.
By 1999, after five years off the radar, Jordan made a triumphant return to the mainstream and quickly was being compared to some of the biggest stars of the day, including boy band NSYNC and the latino performance star Ricky Martin. He received a slew of critical recognition, including an MTV nomination for best dance video and a Kids' Choice Award nomination for favorite male singer. He would soon clinch a win with the Aspire Music Awards for best male pop album, which was a precursor to more than a decade of future success for Jordan that would make him one of the top male pop artists of a generation.
Jordan has since appeared on numerous television shows, including American Idol inspired American Juniors, Vh1's The Surreal Life, and CBC's Cover Me Canada. His current musical endeavors include a Backstreet Boys/New Kids On The Block team up, a collaboration with hunky pop star Nick Carter, and a near constant presence on the adult contemporary and pop music charts. Jordan is still approaching critical mass as he is laying the foundation to become one of the most fundamental figures pop today.
Previous Hits
Jordan's first break into the mainstream would be with New Kids On The Block, with the group's self titled 1986 debut hitting #25 on the US Billboard and pulling an impressive triple platinum certification. The album was carried by the decade defining hits "Be My Girl", "Stop It Girl", and "Didn't I (Blow Your Mind)", and was the group's most successful hits ever.
Knight's big solo debut would come in 1999, when he dropped his self titled album that would immediately climb to the #29 position on the US charts and be certified gold. The album was a strong showing for Jordan's solo breakout, and the singles "Give It To You" and "I Could Never Take The Place Of Your Man" would solidify Jordan as retaining his boyhood charisma while breaking out on a path that was uniquely his own.
Jordan's most recent solo release, Unfinished, dropped in 2011 and received a near perfect score from the critics at iTunes. The album featured two huge hit singles, "Let's Go Higher" and "Stingy", which would propel the album to the #48 position on the Billboard 200. The album contained a flurry of producers and collaborations, including the visionaries Steve Saxon and Christian Davis.
Trivia
Jordan has been no stranger to collaboration, spearheading groups with 90s boy group icons Backstreet Boys as well as his old pals from New Kids On The Block. Despite frequently reuniting with old friends and musicians from his youth, Jordan remains a powerful musical force in his own right as a solo artist.
The Jordan Knight Concert Experience
From the performing at the biggest music awards to singing his heart out in front of sold out crowds at the biggest amphitheatres, the Jordan Knight concert experience will have you out of your seat and jumping along as Jordan croons through his extensive discography of catchy hit singles. Whether he's dropping the sweetest dance routines of a generation or reintroducing the hottest hits of the 80s and 90s, the Jordan Knight concert experience is an unforgettable experience of both past glory and present musical genius. Don't miss your opportunity to see one of the hottest pop stars in existence today - get your tickets now!
Back to Top