There aren't any Events on the horizon right now.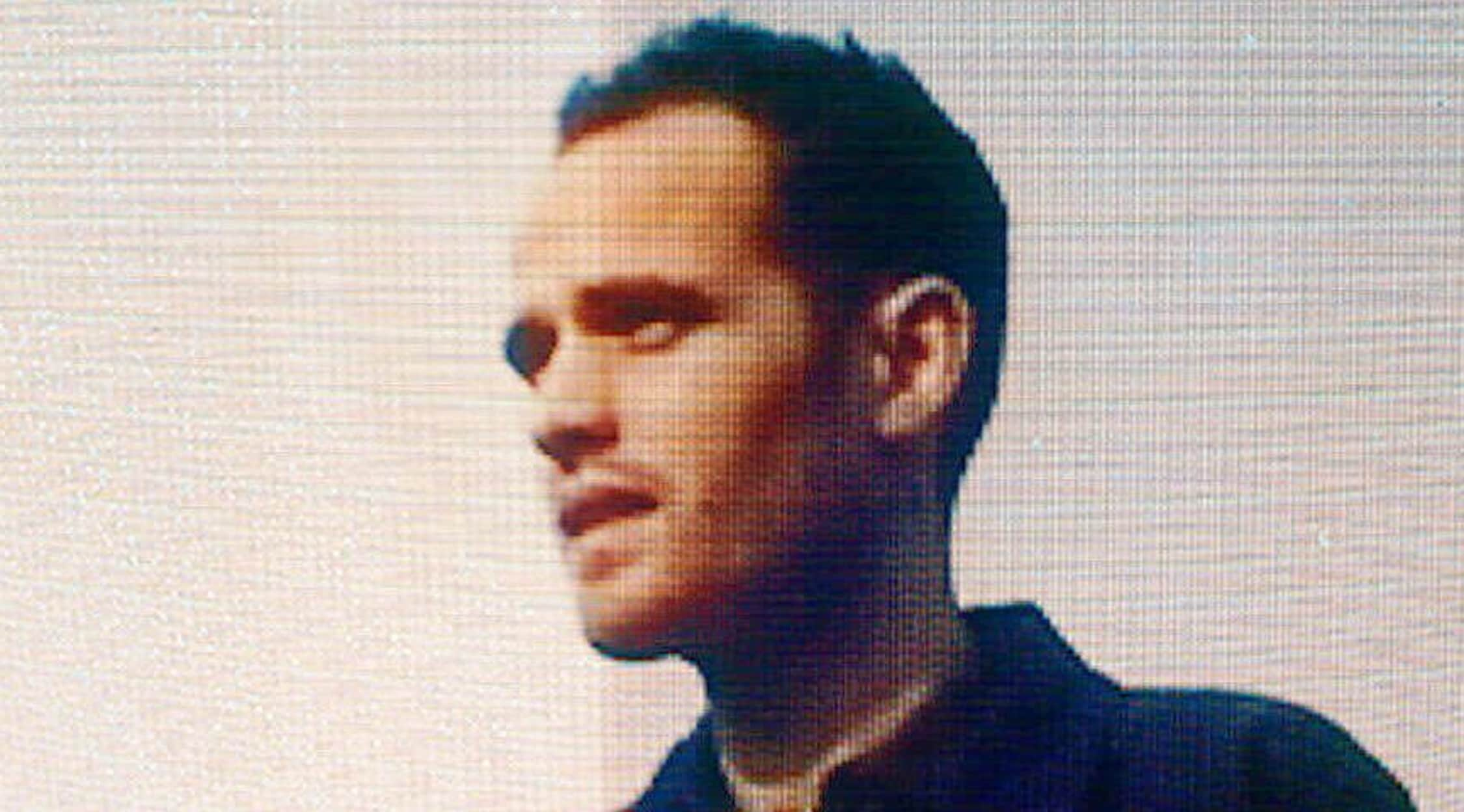 Rovi
Jordan Rakei Tickets
Jordan Rakei Tickets
Jordan Rakei grew up with the strains of vintage American soul wafting through his childhood home. Pink Floyd and Frank Zappa were standard fare playing around the house when Jordan was a child growing up in Brisbane, Australia. The musical atmosphere of his home led young Jordan to the piano and beat-making. These talents would form the cornerstone of his adult career as a songwriter, producer and instrumentalist.
Jordan Rakei's background
Jordan's New Zealand born mother and Pacific Island father who hailed from the Cook Islands surrounded their son with music as he grew. Born in Hamilton, New Zealand, Jordan moved with his family to Australia when he was three. He spent much of his time perfecting his songwriting and production skills, eventually self-releasing his debut EP, Franklin's Room, at age 18. The diversity of his art easily blended soul, jazz and hip-hop. His second EP, Groove Curse, in 2014 caught the attention of a growing fan base in Europe and North America. This burgeoning recognition prompted Jordan to make a move to London.
Jordan's culture shock and adjustment to life in London forced him to overcome his natural introversion, His opening up to his social side fostered his 2016 release, Cloak, the breakthrough that shifted his musical and songwriting approach to his art. Cloak brought Jordan to sold out venues across the UK, Europe, Asia and his native Australia.
Jordan Rakei as Dan Kye
While making his way in the music industry, Jordan collaborated with multiple artists, including Tom Misch, FKJ and Taku. He contributed vocals on "Masterpiece," featured on Disclosure's 2015 album Caracal. He developed a relationship with the movers and shakers in the South London music scene, leading to the encouragement that he try his hand at dancefloor-driven tunes. The end result was "Joy, Ease, Lightness," released in 2016 under the name Dan Kye.
Jordan Rakei's Wallflower
Jordan's most recent work, released in September 2017 by Ninja Tune, is already making waves. Wallflower is a "dizzying" brew of jazz, hip-hop, funk, pop, R&B and more. It all comes together in an eloquent, elegant melodic whole that features introspective, heart-felt lyrics. Rakei's instrumentations are subtle yet breathtaking but don't overshadow the layered vocals or jazz-tinged harmonies.
This accomplished work is just the tip of a yet-to-be-revealed iceberg from this multi talented artist who isn't afraid to put himself out there.
Similar to Jordan Rakei
Jordan identifies as a New Zealander and holds a strong affinity for the country's music, which he melds with classic pop and R&B from the U.S. to form his unique sound. If Jordan Rakei's tour isn't bringing him to a local venue, those who love his musical style will also fall in love with the musical stylings of Bastien Keb and Moonchild.
Back to Top