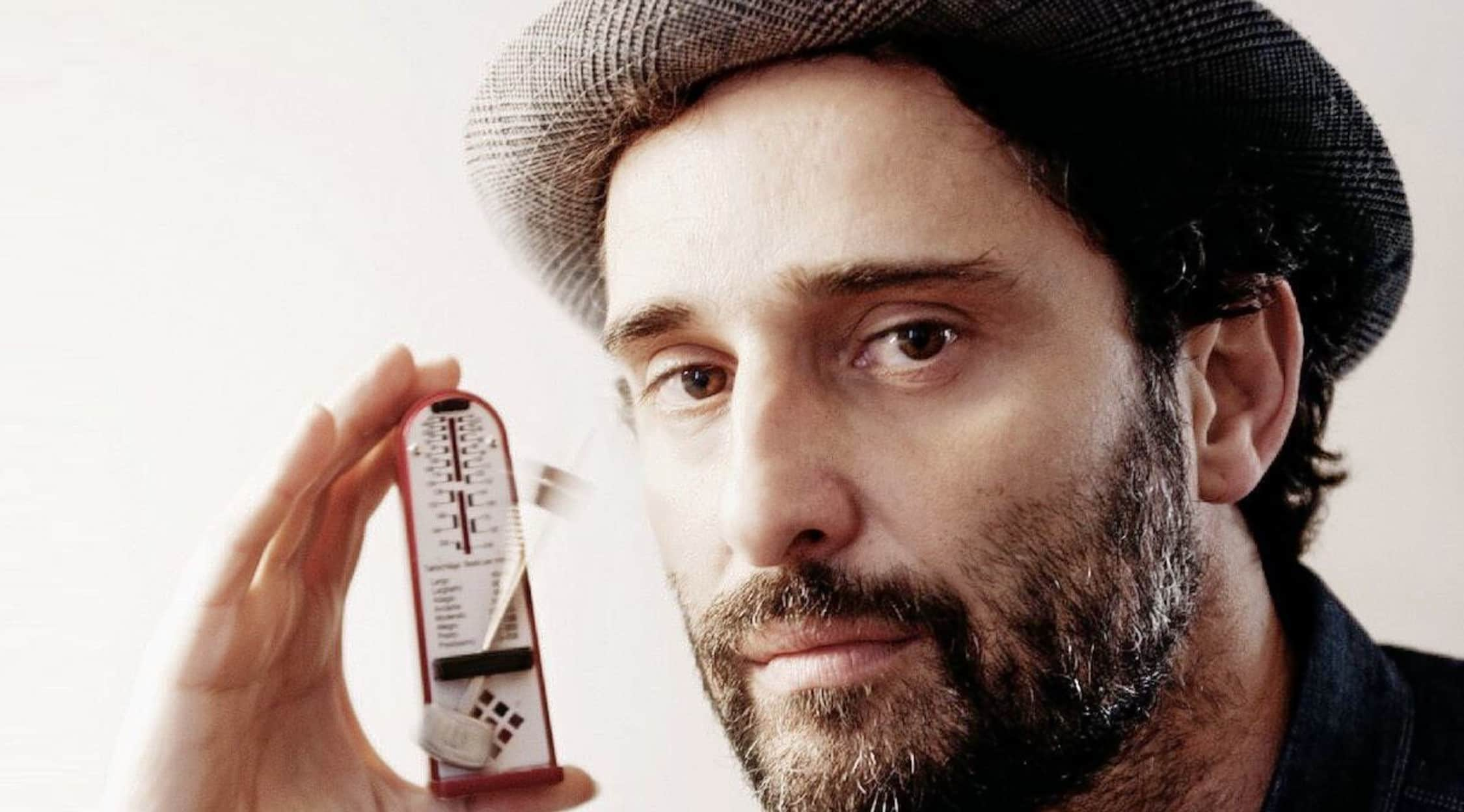 Rovi
Jorge Drexler Tickets
Jorge Drexler Concert Tickets
Jorge Drexler has become a national treasure in his native Uruguay as well as his current home country, Spain, with his smooth and heartfelt delivery of his songs that resonate within the hearts and souls of his fans around the world. This Academy Award-winning singer/songwriter has enjoyed the success of an international superstar and now he returns to stages across the United States and the globe to entertain audiences with his sultry vocal stylings and smoldering live persona. Get your concert tickets from StubHub today and prepare to experience the Latin flavor of Jorge Drexler!
Jorge Drexler Tickets
Jorge Abner Drexler Prada was born in Montevideo, Uruguay on September 21st, 1964. His father had fled to Uruguay as a child to escape persecution in his native Germany during World War Two, and met Drexler's mother, a doctor living in the capitol city. Jorge Drexler took an immediate interest in music, and began playing piano at the age of five and attending guitar and composition classes throughout his childhood and adolescence. Though his passion was for music, he attended medical school in Montevideo to study to be a doctor like both of his parents. After obtaining his degree and license to practice medicine as an otolaryngologist, Jorge Drexler turned his back on the medical field to focus on music once again.
Jorge Drexler Latin Music Tickets
La Luz Que Sabe Robar, Jorge Drexler's first full-length debut, was released in Uruguay in 1992 and quickly followed by his second effort, Radar, in 1994. These two albums didn't garner Drexler the fame he had hoped for, attracting only moderate attention within underground music circles in Montevideo. His commercial failure didn't stifle his immeasurable talent, however, and his soulful dedication to his career attracted the interest of legendary Spanish singer/songwriter Joaquin Sabina, who invited him to Madrid in 1995 to compose his next album in a new environment. Jorge Drexler was so impressed with the vibrancy of the music scene in Madrid that he chose to make the city his permanent residence, and quickly formed a band comprised of local musicians to re-record the best of his first two albums, along with new material to make up his 1996 international release, Valven.
Jorge Drexler Concert Tour
Jorge Drexler released three more albums with his label, Virgin Espana, until 2004, when he signed with Dro Atlantic to release his album Eco later that same year. This album catapulted Drexler to new heights of fame, as a song off the album, "Al Otro Lado del Rio" was featured prominently in the critically praised film The Motorcycle Diaries. Jorge Drexler received an Academy Award for Best Original Song, earning him the status as the first Uruguayan to win an Academy Award.
Jorge Drexler Tour Dates
Jorge Drexler returns to the stage to perform the best songs from his nearly 20-year-long career, and StubHub has Latin music tickets on sale now for every stop along his tour! You and your friends will be front-row and center in no time when you take advantage of our quick and secure purchasing options that make buying tickets easy. Get ready to groove the night away with Jorge Drexler and get your tickets now!
Back to Top
Epic events and incredible deals straight to your inbox.