We didn't find any Events nearby, but here's what's happening in other cities.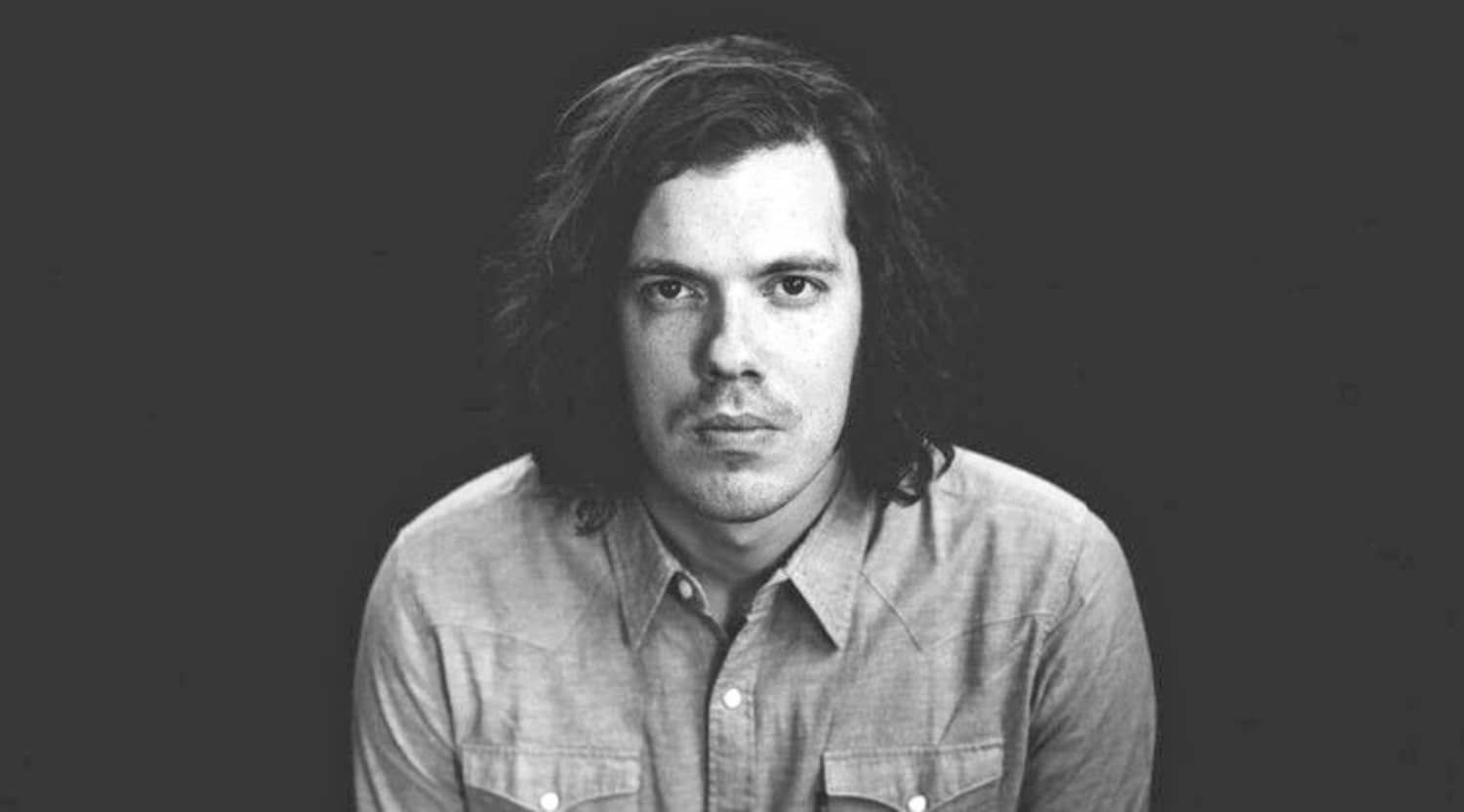 Rovi
Josh Garrels Tickets
Josh Garrels Schedule
Fans of Josh Garrels have done more than notice how this romantically-minded artist has expanding his repertoire of themes to include hope, compassion and longing. He has certainly carved out an unconventional musical path comprised of both folk and hip-hop music. It is artfully done so that it in many ways reflects the journey of his life, dealing with issues regarding faith. One of the key players in building an expansive fan base has been social media and word of mouth, as well as tours. As for the present tour, there is no shortage of stops across the Midwest. Josh Garrels will be playing shows at the Deluxe at Old National Centre in Indianapolis, Indiana; House of Blues in Chicago, Illinois; Granada Theater in Lawrence, Kansas; Cains Ballroom in Tulsa, Oklahoma; Majestic Theatre in Dallas, Texas; Emos in Austin, Texas; Common Grounds in Waco, Texas; Warehouse in Houston, Texas. To learn about more concerts or tours, keep an eye on the StubHub schedule. It is the place to find tickets to your favorite events, including seeing Josh Garrels in concert. The interest in Josh Garrels continues to grow, so don't miss out on getting your tickets to see a show before it sells out.
Josh Garrels Background
It is fascinating to learn the musical origin of your favorite artists. In the case of Josh Garrels, his first recollection of music was at the age of three. He explained the specifics, "Singing through the whole song of 'Pretty Little Bluebird' with my head inside of my family's clothes dryer because I liked the sound of the acoustics. When I finished, I pulled my head out, and my mom stopped folding laundry and started smiling, clapping and congratulating me for getting the words and melody right." It was years later at the age of 13 that Garrels musical interest matured passed siting inside a machine meant for laundry, but continued to be relatively rebellious. In his teen years, he founded a punk rock band in which he played guitar and provided vocals. Not long after founded the band, he had an accident on a skateboard and broke his ankle that kept him on crutches for an entire summer. It was during this relatively stationary time that he began to explore the world of hip-hop and the development of the genre's beats. It was this period of time that Josh Garrels passion for the recording and production process was sparked, as well as a longing to become a pro skateboarder transitioned to something new.
At the beginning of his career, Josh Garrels was content with working independently in the entire creative, recording, production and distribution of his own music. The results were incredibly low-fi, but gave it an edge that led to Stonetree (2002), Underquiet (2003), Over Oceans (2006), Jacaranda (2008) and EP Lost Animals (2010).
Once Josh Garrels had finally got into the swing of releasing his music, his family packed up and moved from his hometown to the Pacific Northwest. Interestingly, the new landscapes and scenery inspired much of his new work, like Love & War % the Sea in Between. According to Josh Garrels, "The evergreens, mist, rain, rocky coast and stretches of uninhabited woods feel wild and untamed. I think the terrain also influences the area's culture and spirituality. Living here has deeply affected me and my work." After the relocation, he started to work with Mason Jar Music, which was based in Brooklyn. The collaboration between the two produced the song, "Words Remain." The instrumentation included handbells, flute and strings. Josh Garrels remains strong in his musical output and has no indications of stopping. If you have not checked out his incredibly original and ethereal music, do so today.
Josh Garrels Hit Albums
Josh Garrels' discography is impressive and includes the following: Stonetree (2002), Underquiet (2003), Over Oceans (2006), Jacaranda (2008), Lost Animals (2009), Love & War & the Sea In Between (2011), and Love & War: B-Sides & Remixes (2012). There is a great chance that you will get the opportunity that you will get a chance to hear your favorite songs off of all of his albums in concert. One of his most influential albums was Jacaranda, which was praised by many. Paste Magazine editor Andy Whitman referred to the album as "complex, nuanced and lovely." Although, Jacaranda was not the only album that got attention, as Love & War & the Sea received attention too. Not long after its release it was downloaded 125,000 times. The magazine, Christianity Today, considered it to be the number 1 album of 2011 and described it as "prophetic, incisive, achingly human and longingly spiritual."
Josh Garrels Trivia
In addition to his album releases, Josh Garrels has also been involved in film and television. He has written and produced music for The Ghost Whisperer, Heart of a Soul Surfer (The Bethany Hamilton Story), Around the World for Free and Outside the Lines.
Josh Garrels Concert Experience
Josh Garrels certainly commands the attention of the audience but in a charismatic means and the amazing sound of his voice. He keeps his stage performance simple without elaborate costuming, set design or lights. It is simple Josh Garrels on stage connecting with his audience. The experience is magical and not one to miss.
Back to Top
Epic events and incredible deals straight to your inbox.