We didn't find anything nearby, but here's what's happening in other cities.
There aren't any events on the horizon right now.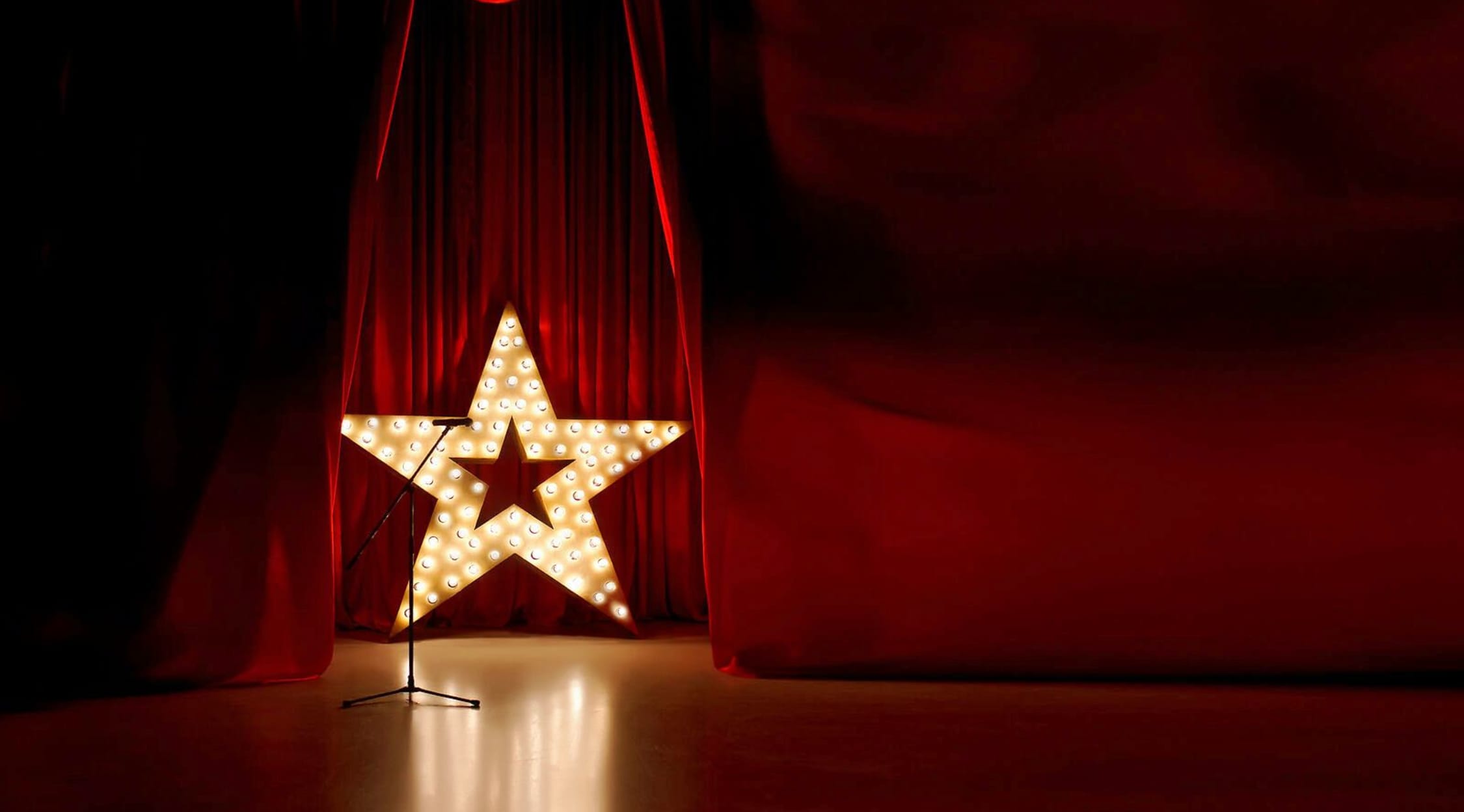 Adobe Stock
Joy Behar Tickets
Joy Behar Plot
Have you been on the lookout for the next big show to keep your whole family entertained this weekend? Well if you have the time off from work to enjoy two days of relaxation with the ones you love, consider heading out to catch a show on the stage to break the monotony of sitting at home! There are plenty of fun and entertaining shows coming to the stage near you through StubHub, but if you were hoping to get some laughs in this weekend, know that you're not going to want to miss out on a single second of when hilarious performer Joy Behar takes to the stage to deliver another hilarious comedy set in your area! First getting her start performing comedy on Good Morning America, Joy Behar's career trajectory took on a very different path than many stage comedians. After finding a niche for her humor on daytime television as well as the radio, she was asked to be part of the original cast for The View, bringing her into the role that would define her career, speaking directly to her audience openly about what's on her mind. Fans can't get enough of the kind of openness that Joy Behar uses to discuss her viewpoints, come and see what it's like in person when you head out to enjoy a stage show by Joy Behar when she comes to perform next near you!
Joy Behar Schedule
Have you been hoping to head out and enjoy a comedy set from Joy Behar when she goes to perform at the Kravis Center Dreyfoos Hall in beautiful West Palm Beach, Florida? Or how about when she goes to the stage at the Coral Springs Center for the Arts in Coral Springs, Florida? Well no matter where you were hoping to enjoy this hilarious comedian on the stage, know that you won't be the only fan of hers rushing out to get tickets. The box office line is going to be swamped, so beat the rush and get the tickets you need from the comfort of home by heading to StubHub while you still can!
Joy Behar Cast
Over the lengthy course of her career on the stage and on the screen, Joy Behar has had the opportunity to perform alongside and co-host with such talents as Whoopi Goldberg, Sherri Shepherd, Elizabeth Hasselbeck, Barbara Walters, Jenny McCarthy, Rosie O'Donnell, Nicole Wallace, Rosie Perez, Mario Cantone, Star Jones, Joan Rivers, Regis Philbin, Tim McGraw, Tom Bergeron, Kaley Cuoco-Sweeting, Rebecca Budig, Cameron Mathison, Teri Hatcher, Ian Drew, Patricia Heaton, Susan Sarandon, Jane Seymour, Kathy Griffin, Nancy Grace, Kristin Chenoweth, Marcia Gay Harden, Rachael Ray, Randy Jackson, Martha Stewart, Hilary Duff, Megan McCain, Hugh Jackman, Mehmet Oz, Seth Green, Bette Midler, and more! Though many daytime television shows only get a few noteworthy guests at a time, the stellar line up on The View has brought back plenty of famous figures time and again to chat with the ladies in their chairs about some of the most important issues concerning America today. Chief among the most celebrated viewpoints discussed on the show are those belonging to Joy Behar, who uses her sharp wit from her days on the stage performing comedy to get her points across on issues that are passionate for her. Don't miss your chance to see this same fire on the stage when you head out to enjoy Joy Behar's next comedy set near you! Don't miss out, get your tickets through StubHub today!
Joy Behar Author
If you've been hoping to make the most out of the two days off that you have from work, grab your closest friends and head to StubHub so you can pick up your tickets early to enjoy Joy Behar when she performs on the stage near you next! You're going to be on the edge of your seat with laughter when you hear what this hilarious performer has to say as she goes over her many anecdotes of what it's been like to rub elbows with as many celebrities as she has! As a comedian and performer, Joy Behar has delighted many! But as a television show host, she's been able to inspire and inform her legions of fans that can't get enough of the topics for discussion that Joy Behar brings to each and every performance of The View. Her well-phrased positions on various subjects have led to many of her biggest supporters calling for her to release several books for them to be able to enjoy - and thankfully, she's followed through! This hilarious performer has released one book for adults with the title, Joy Shtick – Or What is the Existential Vacuum and Does It Come with Attachments?, as well as a children's book that's titled, Sheetzucacapoopoo: My Kind of Dog. But if you've made it through her books and were still hoping to make the most of your weekend, consider heading out to get your tickets through StubHub to enjoy when Joy Behar comes to perform on a stage near you!
Joy Behar Trivia
Q: When was popular comedian, actress, and television show host Joy Behar born?A: Popular comedian, actress, and television show host Joy Behar was born on October 7, 1942.
Q: Where was popular comedian, actress, and television show host Joy Behar born?A: Popular comedian, actress, and television show host Joy Behar was born in Williamsburg, Brooklyn in New York City, New York.
Back to Top
Epic events and incredible deals straight to your inbox.