We didn't find anything nearby, but here's what's happening in other cities.
There aren't any events on the horizon right now.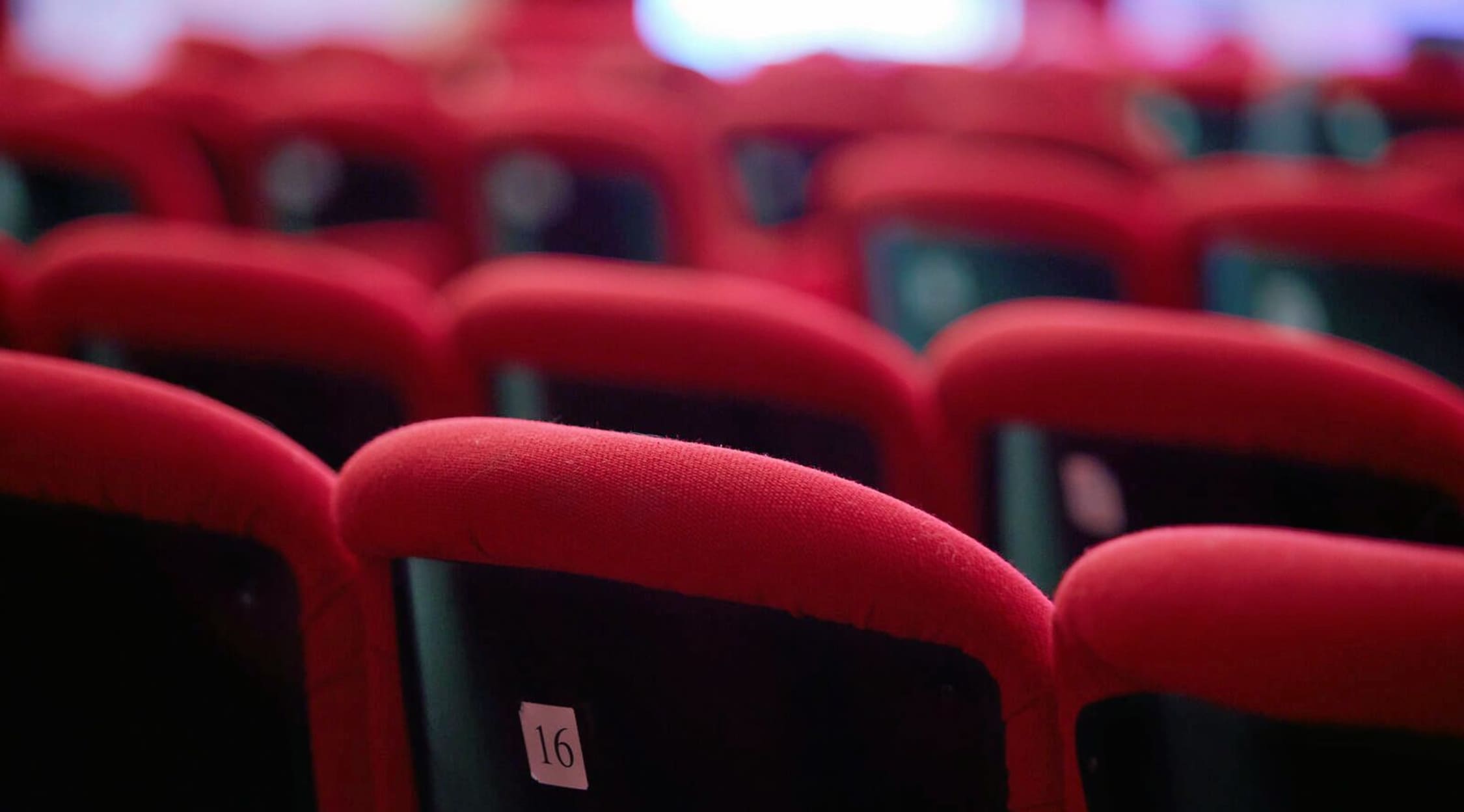 Adobe Stock
Jubilee Tickets
Jubilee Plot
When you were growing up, did you ever take a moment to dream about having a wild weekend along the lines of the original Rat Pack, with the desert wind in your hair as you move from luxury casino to luxury casino on The Strip? Have you been longing for the carefree days of your youth when you could go party and take in a show like there were no responsibilities for you to worry about? Well if you're going to be in the city of Las Vegas and you know that you're going to have some free time on your hands, relive the moments of your youth by taking in a quality production on the stage this weekend as you and your friends let loose! For the opportunity to do Vegas right and gain bragging rights with your friends about an amazing experience, come and take in the classic Las Vegas performance of Jubilee when this hit show comes to a stage near you! As a throwback to the old days of Las Vegas, fans that take in the production of Jubilee will have the chance to see the classic showgirl's costumes on display, the popular special effects that have made this show such a hit, as well as the iconic feather boas that have made this topless revue the ultimate choice in Las Vegas entertainment. You don't have to have seen this show on the stage before to know that you're in for a real treat when you head out to see Jubilee. All you'll need to get in is your tickets in hand, so make sure you're prepared by getting yours through StubHub today!
Jubilee Schedule
Are you always looking for the next best way to push whatever experience you're having even further to the next level? Do you usually have to set the tone for your friends when you go out concerning how crazy things get? Well if you're going to be partying in Las Vegas anyway, you might as well take in the full experience of what it's like to make your way through Sin City! Come and take in a quality show on the stage like Jubilee when it opens next at the Jubilee Theater at Bally's Las Vegas in beautiful Las Vegas, Nevada, giving you the chance to experience this city in a way that only the most savvy high-rollers have for years! A staple of Las Vegas entertainment, Jubilee has given fans the experience they're after for many decades on end. Whether you've been entertaining the thoughts of seeing a topless revue or simply wanted to see for yourself why so many fans are pleased with the traditional Vegas showgirl outfit, you're bound to have a riveting time with your friends when you head out to enjoy Jubilee in person! Don't miss this great opportunity, purchase your tickets in advance to sit in on a performance of Jubilee while you still can!
Jubilee Cast
Assembling some of the greatest talents in Las Vegas in their era, the creators of this production that have been hailed for bringing Jubilee into existence are none other than Donn Arden, Fluff LeCoque, Michael Pratt, Winston Hemley, Rich Rizzo, Pete Menefee, Bob Mackie, Damien Costa, Diane Palm, Suzanne Swanson, Donna London, Joel Mann, and Carol Beeman! Come and see for yourself why so many throngs of fans have made it out to Bally's in order to take in this classic Las Vegas show! If you haven't yet had the chance to experience a production like Jubilee in person, know that you're in for a real treat when you get your tickets ready to head out and experience all that Jubilee has to offer on the stage! Purchase your tickets early while you still have the opportunity so you don't miss out on any of the fun!
Jubilee Author
Are you often the one in your group of friends and family to choose what the weekend's entertainment will be? You don't have to be an expert on the theater to take on that task, but it's a lot of responsibility if people are depending on you to find a production to head out and enjoy that's going to be sure to please everyone in your group. If you've been looking to head out and see a popular show on the stage this weekend that's bound to put everyone in your group in a great mood, head anywhere with a WiFi connection so that you can log on to StubHub early to see what productions are coming to the stage in your area! That way, you'll know ahead of time whether or not you need to buy tickets early to see a production like Jubilee when this popular show returns to a stage near you! A staple of Las Vegas entertainment, the show Jubilee was originally created by veteran choreographer Donn Arden. As a throwback to the earliest days of Las Vegas entertainment, this production has it's roots in the mob-run casinos and entertainment venues of yesteryear, with Arden's experience from having worked in the city since the 1950's leading the way in defining how this era should be portrayed. Arden's first big success in Las Vegas would be the show that he put on at The Desert's Inn in 1950, as that would lead to him being credited with designing the costume now associated with Las Vegas showgirls. Though Arden passed away in 1994, the Jubilee show at Bally's Las Vegas keeps the tradition alive of Donn Arden's work. Come and see for yourself why so many fans continue to flock to enjoy Jubilee on the stage by purchasing the tickets that you need through StubHub early!
Jubilee Trivia
Q: When did the hit Las Vegas revue known as Jubilee open for audiences to enjoy?
A: Jubilee first started on July 31, 1981.
Q: What era of Las Vegas is Jubilee trying to recreate with this show?
A: The era of Las Vegas that Jubilee is trying to recreate with this revue is of Las Vegas's most iconic and classic period, when the city was dominated by performances from The Rat Pack.
Back to Top