There aren't any Events on the horizon right now.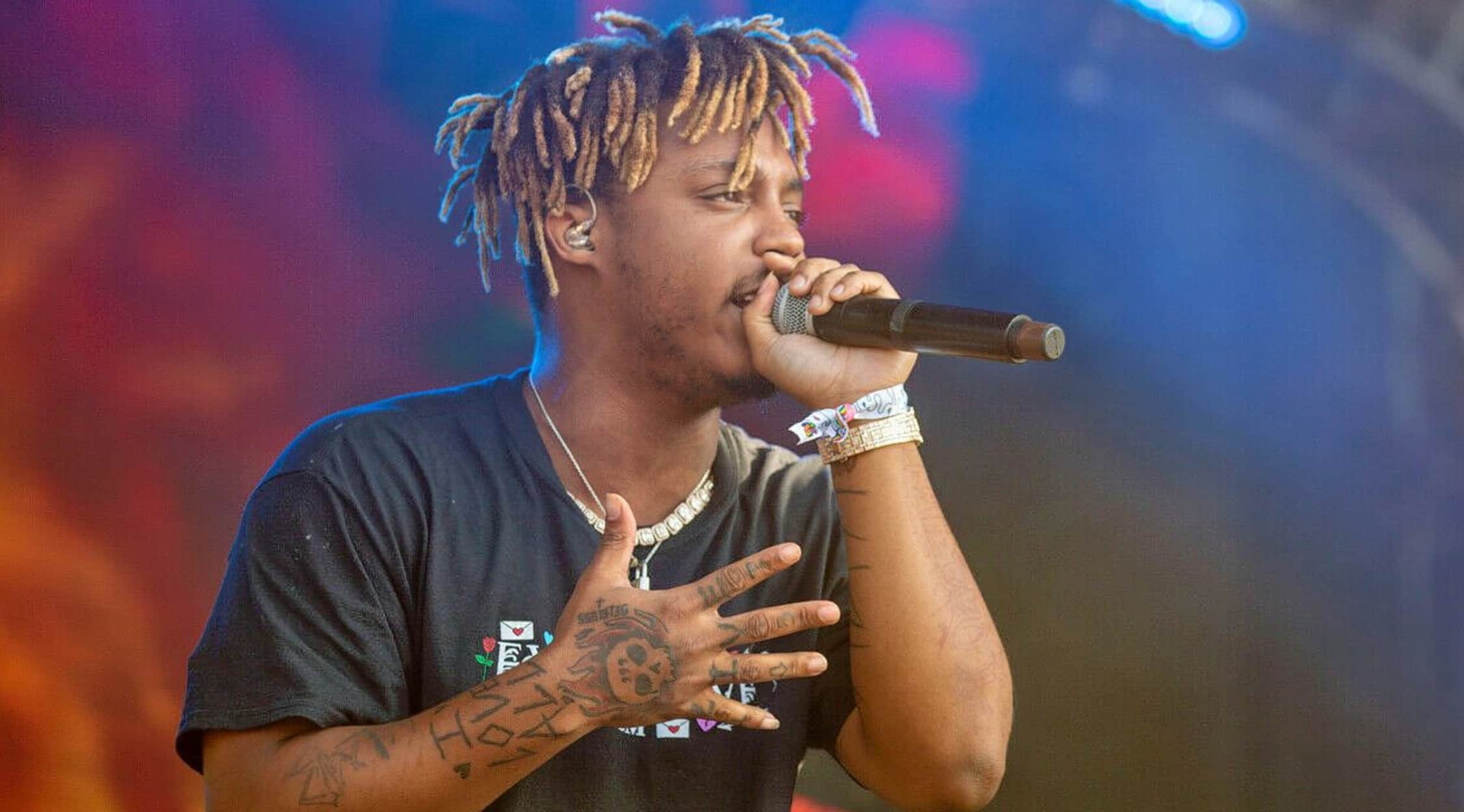 Zuma
Juice WRLD Tickets
Unfortunately, Juice WRLD passed away in December, 2019. StubHub sends its condolenscences to the friends, family and fans of the late artist.
Juice WRLD Concert Tickets
Coming out of the Chicago music scene, Juice WRLD combined powerful lyrics with a serenading voice. His hit single "Lucid Dreams" gave him his meteoric rise. Juice WRLD could count influences coming from the 2000s era, but he blazed his own trail forward in music. The artist provided his music to dozens of concerts across the United States.
A Deeper Look into Juice WRLD
Juice WRLD's rise in the world of music came from his unique approach to creating hits. The Sound Cloud music scene gives people plenty of quality work, but his versatility is rare. Juice WRLD was an example of the artists coming out of the Chicago scene. His lyrics reflect his background. "Lucid Dream" gave him his first taste of success, and his album sales show his potential for a long career. Other artists are taking inspiration from Juice WRLD, and the influence is continuouing to change Sound Cloud music.
Back to Top