There aren't any Events on the horizon right now.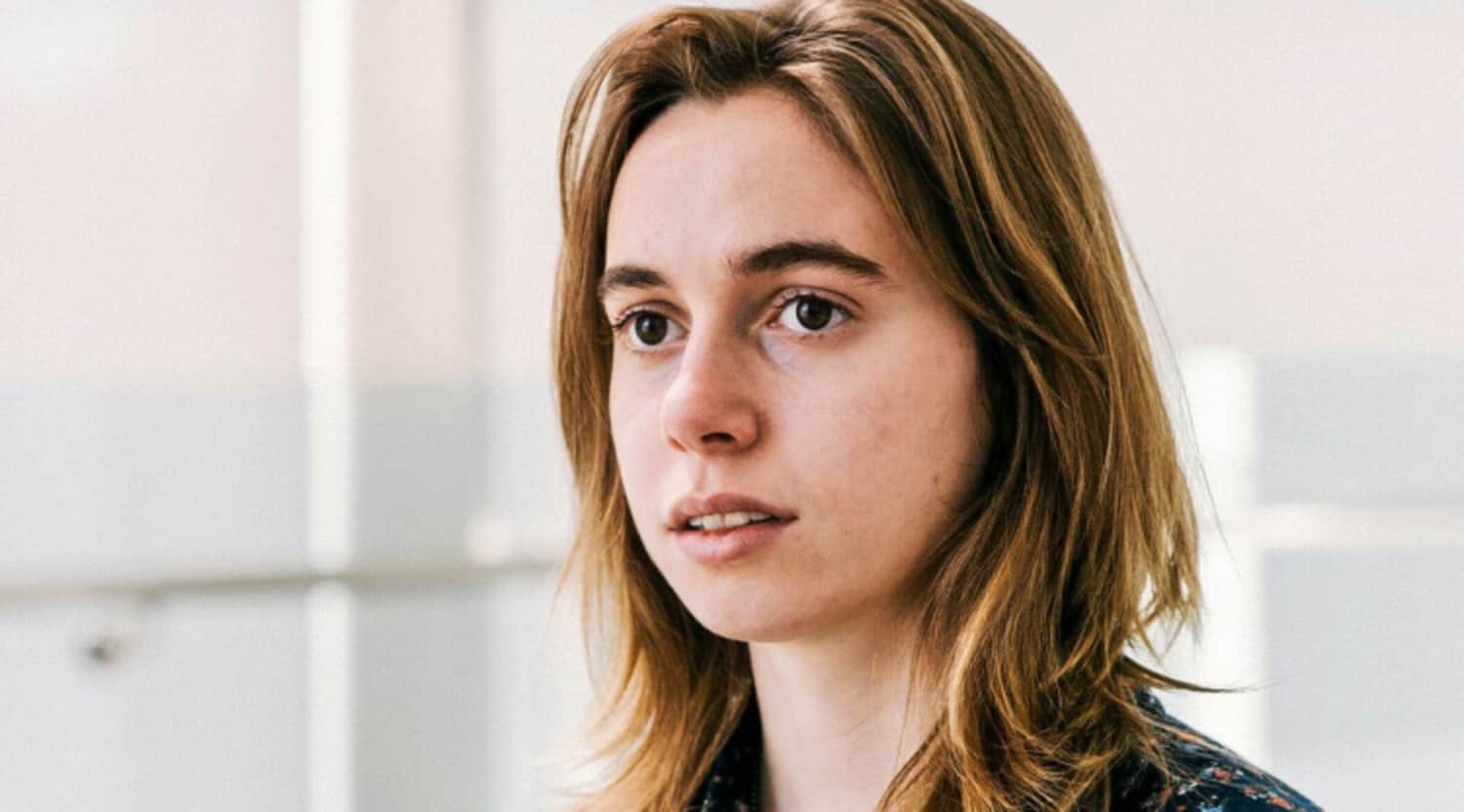 Rovi
Julien Baker Tickets
Julien Baker Tickets
With a breathtaking voice, heart-wrenching lyrics and major instrumental talent, Julien Baker has become one of the most acclaimed artists to emerge in the indie rock scene this decade. Baker may be young, but her maturity suggests someone who's wise beyond her years. Her music forges a connection with empathetic listeners who want to learn from others and their experiences, and her live performances leave audiences wanting more yet satisfied.
A Memphis Maestro
Julien Baker hails from Memphis, Tenn., and was born in 1995. She began playing guitar in her adolescence, which led her to help form a band known as Forrister. Although Julien Baker studied at Middle Tennessee University, she left school to tour full-time. Her first solo album, Sprained Ankle, was produced in Richmond, Va., and became something of a sleeper hit, gaining attention through underground circles. She joined 6131 Records and released a more professional version of the album. This was greeted by positive reception from publications such as Pitchfork, Exclaim!, Clash and AllMusic. Although Baker's songs weren't particularly complex in terms of instruments used, they proved to be very emotionally powerful. The goodwill from Sprained Ankle helped build anticipation for Baker's next project. When Turn Out the Lights released in 2017, courtesy of Matador Records, fans and critics were wowed by how much of an artistic leap forward it was from the already-accomplished Sprained Ankle. More instrumentation was added, and Baker's sound was able to go new places. The next year, Baker became part of the supergroup Boygenius, featuring other acclaimed indie rock and folk artists Phoebe Bridgers and Lucy Dacus. The group released its self-titled EP in 2018 to considerable acclaim. Baker has also appeared on television programs such as The Late Show with Stephen Colbert and CBS This Morning.
Where can I buy Julien Baker tickets?
If you want to see Julien Baker live, you should purchase your tickets at StubHub. The FanProtect guarantee and wide array of purchasing options are just some reasons why StubHub is so trusted as a ticket retailer.
Where is Julien Baker performing?
Julien Baker has tour dates coming up, primarily in Europe. On July 31, she'll be appearing in Austin, Texas. In August, she'll be appearing in locations like the Øya Festival in Oslo, Stay Out West in Gothenburg at Congés Annulés in Luxembourg and Vodafone Paredes de Coura in Paredes de Coura, Portugal.
What can I expect from Julien Baker?
Those who are looking to connect with a performer are likely to adore Julien Baker concerts. She doesn't just passively perform her music. Instead, Baker puts all of her heart and soul into every note. Fans can tell just how meaningful songs are to Baker as well as how much it means that an audience wants to share the experience with her. In addition, she also opens herself up to the crowd by interacting with them between songs. Julien Baker concerts are like nourishment for your soul, and the effects of the experience can linger on for days to come.
How long is a Julien Baker concert?
Julien Baker concerts tend to be between 50 minutes to 60 minutes in length.
What is Julien Baker's tour setlist like?
Julien Baker plays songs from both of her albums in an equal split. Among her most frequently played songs include "Sprained Ankle," "Something," "Rejoice," "Everybody Does" and "Funeral Pyre."
Does Julien Baker perform covers live?
Julien Baker has covered many famous artists live. Some of the covers she's done include Jawbreaker's "Accident Prone," Audioslave's "Doesn't Remind Me," Machester Orchestra's "100 Dollars" and Elliott Smith's "Ballad of Big Nothing".
Who has Julien Baker opened with?
Julien Baker has performed as an opener for multiple prominent artists. Some of the acts she's supported include The Decemberists, Death Cab for Cutie, Paramore and Conor Oberst.
Back to Top
Epic events and incredible deals straight to your inbox.