We didn't find any Events nearby, but here's what's happening in other cities.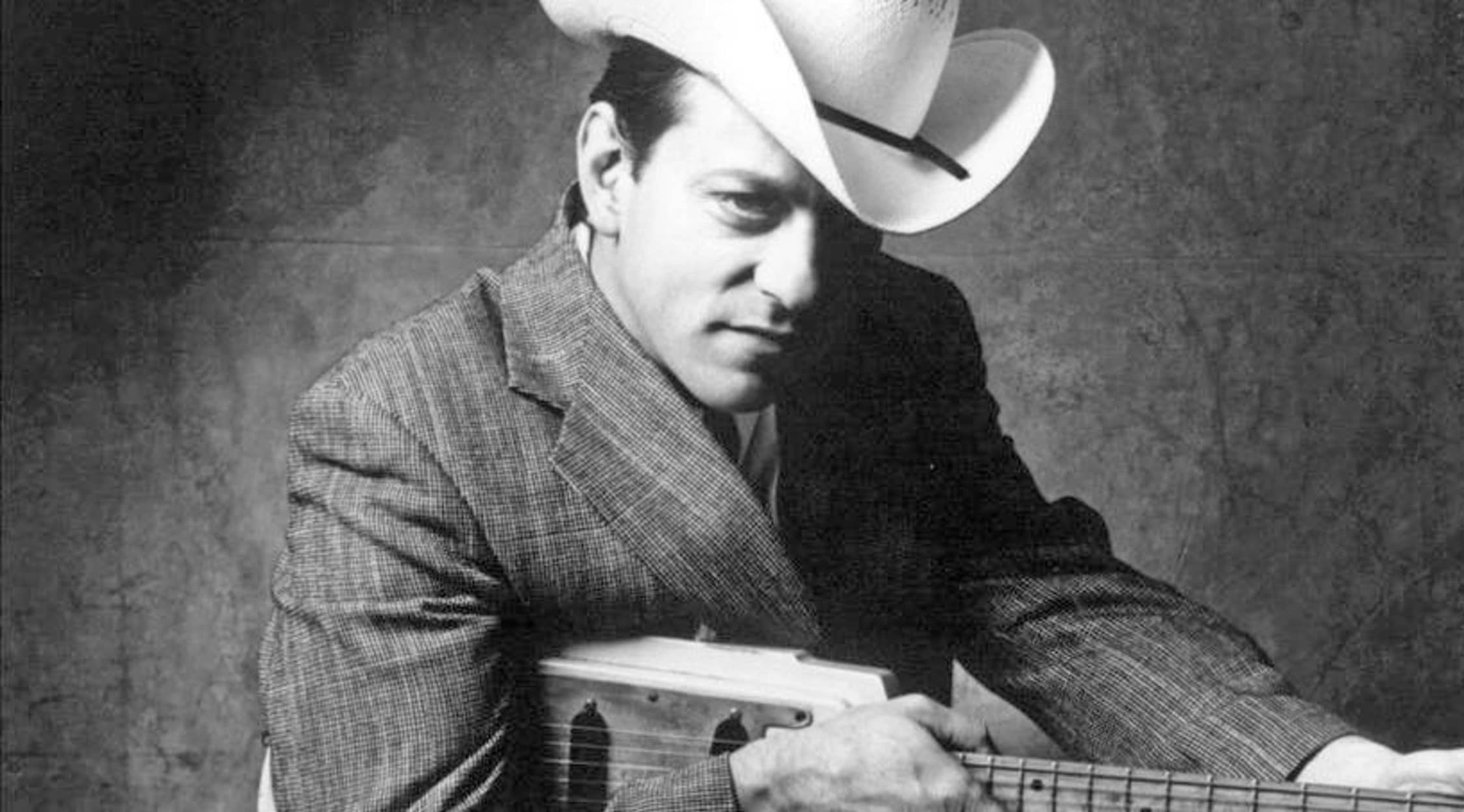 Rovi
Junior Brown Tickets
Junior Brown Schedule
For over five decades, Junior Brown has been captivating audiences with his brand of honky tonk, Western swing and country music. This extraordinary musician has made remarkable contributions to the music world, including helping to develop a unique guitar. His music has made its way to everything from films to TV, even featured in the popular SpongeBob SquarePants cartoon. Fans still can't get enough of his infectious tunes like "My Wife Thinks You're Dead," "Highway Patrol," "I Hung It Up," "Gotta Sell Them Chickens" and "Venom Wearin' Denim."The award-winning Junior Brown is set to take the stage at venues like The Kessler Theater in Dallas, Texas, and the Birchmere Music Hall in Alexandria, Virginia. To stay on top of all of Junior Brown's upcoming shows, make sure you sign up for StubHub's event updates. That way, you'll never have to miss another show again when Junior Brown heads to your neck of the woods. So, what are you waiting for? Take a look around StubHub today!
Junior Brown Background
The iconic Junior Brown demonstrated musical promise early on. Before he even spoke his first words, he played little tunes on hisfamily's piano. He was also introduced to the country music genre through TV and radio. But it was the discovery of a family relic in his grandparents' attic that led him to his destiny. An old guitar sparked what would become his enduring passion. Throughout his high school days, Junior Brown played in a string of bands. He eventually went on to play the country music scene full time. At the Hank Thompson School of Country Music, he worked as an instructor, where his future wife, Tanya Rae, was a student. Later on, Junior Brown and Tanya Raeplanted roots in Austin, Texas. It was there he established a weekly gig as the house band at the Continental Club. The regular shows led to a contract deal with Curb and raised his profile for him to earn three Grammy nominations, a Bluegrass Music Award and a Country Music Association Award. His talents have also culminated into video appearances with the Stone Temple Pilots, Hank Thompson, The Beach Boys and George Jones. Films followed as well, including Trespass, The Dukes of Hazard, Me, Myself and Irene, and more. Junior Brown has additionally made several guest appearances on Conan, Saturday Night Live and Late Night with David Letterman. More recently, Junior Brown has been honing his songwriting skills and peddling his music to various venues across the country.
Junior Brown Albums
Junior Brown is credited with effortslike: The Last Mile Ramblers - While They Last! (1984); 12 Shades of Brown (1990); Guit with It (1993); Junior High (1995); Semi Crazy (1996); Long Walk Back (1998); Mixed Bag (2001); Down Home Chrome (2004); Greatest Hits (2005); Live at the Continental Club: The Austin Experience (2005); and Volume Ten (2012).
Junior Brown Trivia
Junior Brown, along with Michael Stevens, is responsible for the development of the "guit-steel." The instrumentis defined as "a double-necked guitar combining the standard instrument with the steel."
Junior Brown Concert Experience
An authenticsinger, songwriter and instrumentalist, Junior Brown has always been onthe straight path to success with his treasured combination of honky tonk and Western swing music. And, there has never been a better time to head out to one of this living legend's charismaticconcerts packed with moments that you'll be talking about with friends long after it's over.
We all know there are a number of ways to get your music in today's day and age, but to see one of your all-time favorite artistsperform live on stage gives you an entirelydifferent perception and experience! Why miss out on the chance to feel the pulse of the crowd and the music surrounded by hundreds of other fans who share in your passion?
Junior Brown knowsa thing or two about getting the crowd going. So drop that bag of chips, get off the couch and head out for a night of eclectic music by Junior Brown. The concert experience is nothing short of spectacular, as any fan can confirm, but it's still something that you have to embrace if you want to truly appreciate. When a talented musician like Junior Browntakes the stage, the vibe is ever-present, giving you plenty of reasons to click off the big-screen and head out to see it all happen up close and personal as Junior Brown looksto put on yet another energeticshow for his extremely loyalfan base.
You're in luck this year to catch a live performance because Junior Brown ismaking hisway to Dallas, Texas, and Alexandria, Virginia.Make sure you get your own tickets for one of these shows before they're all gone! All you need to do is check right here on StubHub for ticket availability. It's that simple!
Back to Top
Epic events and incredible deals straight to your inbox.