There aren't any Events on the horizon right now.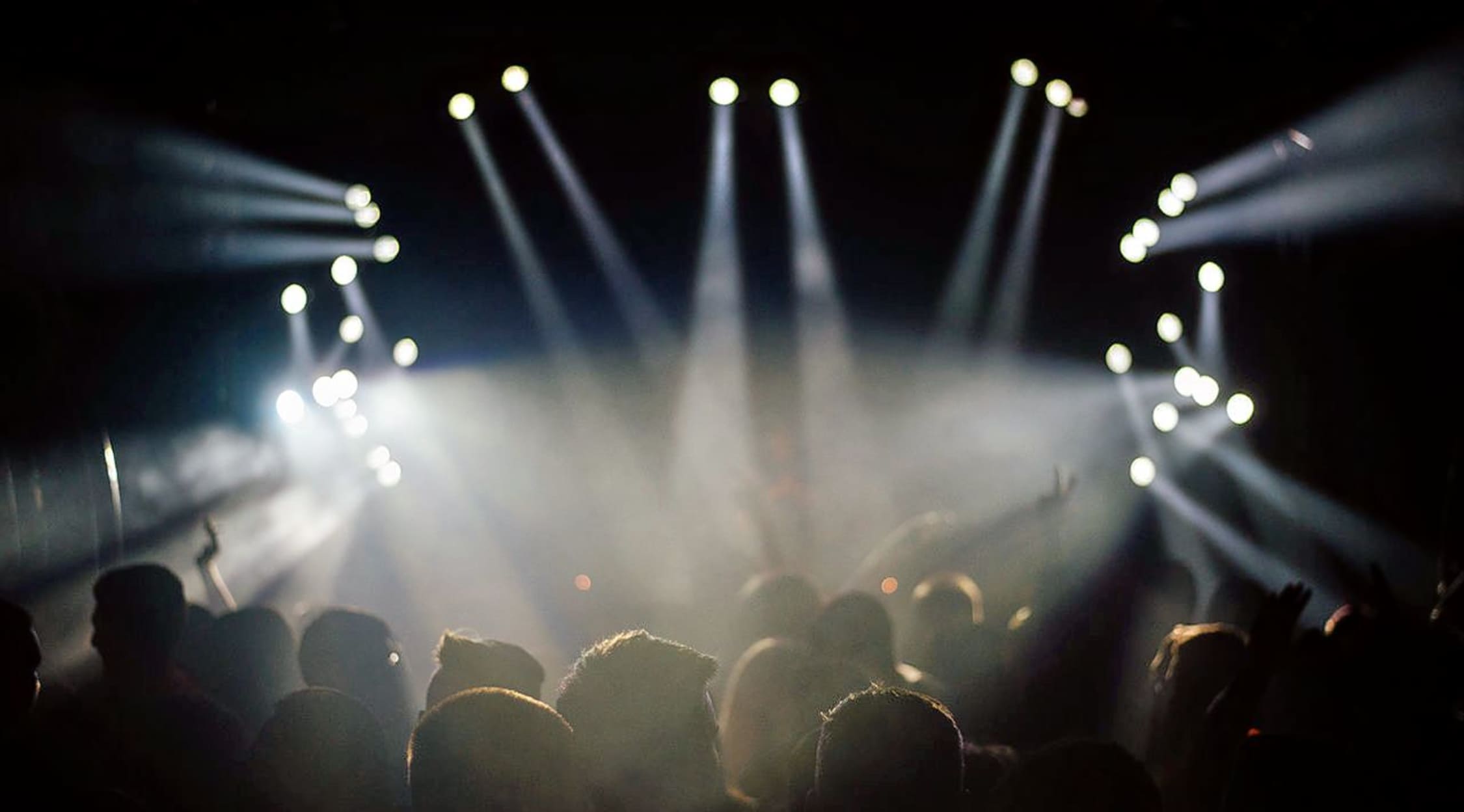 Stocksy
Jurassic Park in Concert Tickets
Jurassic Park in Concert Tickets
John Williams is indisputably one of the most prominent composers in Hollywood today. He has brought numerous epic orchestrations to life. These pieces have set the tone for iconic film franchises, such as Star Wars and Indiana Jones. Jurassic Park was also blessed by the genius of John Williams, and that is why Jurassic Park's soundtrack is one of the most notable in the industry. Jurassic Park in concert presents a live look at the incredible songs that made Jurassic Park one of the best films of that decade. If you found the heart-pounding action found in Jurassic Park the movie to be exciting, then you will certainly find the joys of hearing this wonderful live music to be just as thrilling.
Jurassic Park Concerts are Visually Stunning Displays
Jurassic Park's soundtrack has been established as a trendsetting production that showed the world just how impactful music can be when combined with stunning visual effects. Jurassic Park led the way to a whole new approach to filmmaking by combining striking visual displays with dramatic philharmonic orchestras that stimulate the senses. It is this combination of visual displays with a live orchestra that makes these concerts so exciting to witness. Every concert is accompanied by a large movie screen that recreates the many scenes in Jurassic Park that were greatly enhanced by the addition of a moving composition. This gives concertgoers a greater thrill since they get to watch exciting scenes extracted from the original Jurassic Park film while enjoying the pleasures of listening to the music. Every concert is performed by some of the best in the business, too. The Los Angeles Philharmonic, for instance, is one of the musical groups that help make these concerts possible. By using only the best orchestras available today, the music from the original film is recreated to perfectly match John Williams' original intent, which provides spectators with a delightful experience that is just as memorable as seeing Jurassic Park in theaters.
Where can I buy Jurassic Park in Concert tickets?
StubHub is presently the best place to buy Jurassic Park in Concert tickets due to their industry-leading, money-back guarantee.
Why should I go to a Jurassic Park concert?
Jurassic Park in Concert is a once-in-a-lifetime thrill ride that provides onlookers with nonstop action that is absolutely riveting.
Will John Williams Perform?
While John Williams does not personally conduct the orchestras that put on these productions, his artistry is found throughout each performance. Every performance is conducted to emulate the style and dramatic flair found in the original musical score created by John Williams. Even so, only the best conductors are chosen to fill this important role. For instance, the Los Angeles Philharmonic orchestra is directed by the world-famous conductor David Newman who, like John Williams, has helped to produce the soundtracks for over a hundred films.
Is Jurassic Park the movie shown during the performance?
While not the entire movie, key parts from the original Jurassic Park film are displayed throughout the production. These visual displays add a dramatic flair to every performance that is sure to keep you on the edge of your seat. Every important scene that was central to the plot of the movie is shown during the concert.
Do I need front-row seats?
One of the best aspects of listening to a live orchestra is the fact that every seat in the house is usually pretty good. Unless you are deeply interested in seeing the movie screen that displays scenes from the movie, you will likely find the musical performance to be rather enjoyable from just about any seat in the house.
Which cities host live Jurassic Park concerts?
These concerts are typically hosted in major metro areas, such as Hollywood and Chicago.
Back to Top
Epic events and incredible deals straight to your inbox.