There aren't any Events on the horizon right now.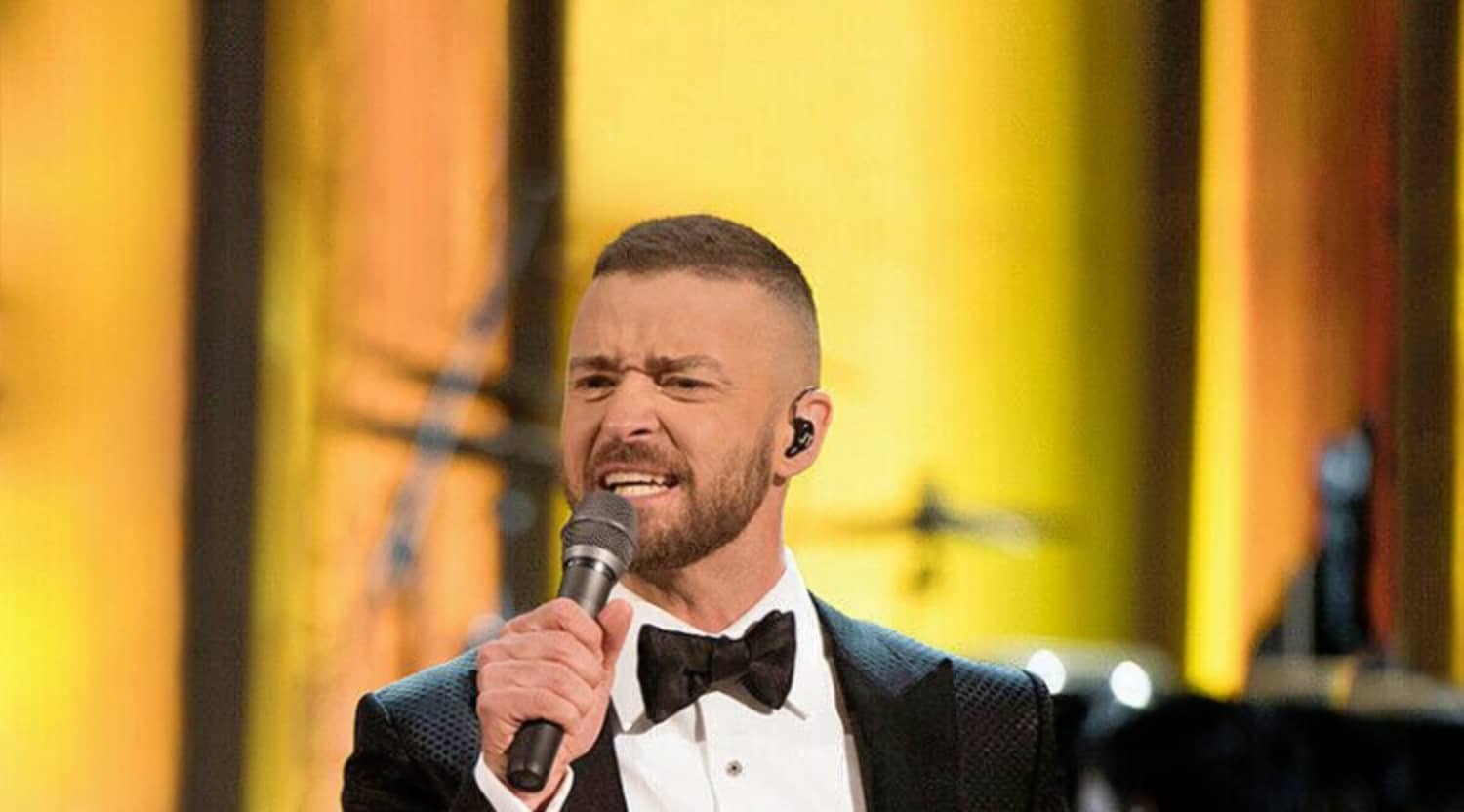 Zuma
Justin Timberlake Tickets
Justin Timberlake Tickets
Justin Timberlake found his way into America's hearts as one of the lead vocalists and youngest members of the hit boy band NSYNC. His fame has since exploded with the release of several of the world's best-selling solo albums, making him known around the globe as a sensational pop icon. Nicknamed the King of Pop, Timberlake packs the house at his high energy concerts, which frequently feature a taste of his top hits such as "Rock Your Body" and "Sexy Back."
Justin Timberlake Background
At age 11, Timberlake was featured on the popular television show Star Search. A year later, he was cast as a member of The All-New Mickey Mouse Club. In 1995, NSYNC was formed, launching 14-year-old Timberlake into stardom. In 1998, NSYNC released their first album, featuring the hit single "Tearing Up My Heart," which sold over 11 million copies. In its lifetime NSYNC has had over 70 million in total record sales, making them the fifth best selling boy band in history. After his boy band days, Timberlake launched a solo career with the premiere of his single "Like I Love You" at the 2002 MTV Video Music Awards. He then went on to sell over 32 million albums and 56 million singles across the world, earning him the well-deserved honor of being among the best selling music artists in the world.
Where can I buy Justin Timberlake tickets?
You can purchase tickets for Justin Timberlake's upcoming events conveniently at StubHub. Grab yours today before they are sold out!
What can I expect from a Justin Timberlake show?
Justin Timberlake concerts are over the top productions that will leave you begging for more. His creative way of entertaining the crowd is incomparable, such as at his 20/20 Experience Tour where the full stage moved the entire width and length of the arena. During the same tour, Timberlake even had a stage bar at his show where VIP members could enjoy the show from a bar near the center stage, provided they had a drink ticket, of course. Beyond the extra dazzle that Timberlake brings to every concert, you can expect his high energy performances to have you moving your feet right along with the beat to all of his hit songs.
How long is a Justin Timberlake concert?
A Justin Timberlake concert typically lasts approximately two hours. This time frame includes his opening acts, set changes and audience interaction.
What were Justin Timberlake's past tours?
In 2003 Justin Timberlake's debut tour, The Justified World Tour, began in small clubs throughout the United States and Australia before expanding to Europe. Timberlake then embarked on his Justified and Lovin' It Tour, inspired by the song "I'm Lovin' It," which earned the singer nearly $6 million for its use in a McDonald's campaign. In 2007 he performed in Future Sex/Love Show, which became the third highest-grossing concert tour of the year. He then co-headlined with Jay Z in the 2013 Legends of Summer tour. The following year Timberlake's 20/20 Experience World Tour became the second highest-grossing tour of 2014 and one of the highest-grossing tours of the decade. In 2018, Timberlake performed in The Man of the Woods Tour. With such a steady touring history, we can hardly wait to see what Justin Timberlake has in store for us with his upcoming tours.
Is Justin Timberlake coming to a city near me?
You can easily catch a Justin Timberlake concert in a city near you. In 2019 Timberlake can be found in many US cities including Philadelphia, Buffalo, Grand Rapids, Indianapolis, Columbus, St. Louis, Detroit, Omaha and many more.
Which artists are similar to Justin Timberlake?
Fans of Justin Timberlake may also enjoy listening to Usher, Bruno Mars and Maroon 5.
Back to Top
Epic events and incredible deals straight to your inbox.